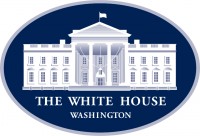 Washington, D.C. – President Donald Trump welcomed Prime Minister Mustafa Al-Kadhimi of Iraq to the White House today, Thursday, August 20th, 2020—the Iraqi leader's first visit since assuming office in May.

"We're down to a very small number of soldiers in Iraq now. We defeated the ISIS caliphate in Iraq and Syria," President Trump said. "I think our relationship [with Iraq] now is better than ever before."
«Read the rest of this article»

Montgomery County, TN – Tonight, the Clarksville-Montgomery County School System (CMCSS) has a few updates and several reminders for families. Thank you in advance for taking the time to thoroughly review today's reopening update!
Metrics: CMCSS and the Montgomery County Health Department (MCHD) are, on a daily basis, reviewing the several COVID-19 metrics in Montgomery County.
«Read the rest of this article»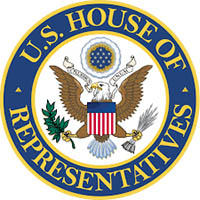 Washington, D.C. – This week, U.S. Representative Mark Green introduced a resolution demanding that China's government immediately pay back $1.6 trillion in debt it owes to the American people.
The resolution, citing the untold devastation to American lives and livelihoods caused by China's lies and economic malfeasance, calls on the People's Republic of China to honor its financial obligations and repay the sovereign debt it owes to 20,000 American families across 46 states.
«Read the rest of this article»

Silver Spring, MD – The U.S. Food and Drug Administration (FDA) has announced the following actions taken in its ongoing response effort to the COVID-19 Coronavirus pandemic:
The FDA issued the third Emergency Use Authorization (EUA) for a COVID-19 Coronavirus antigen test.
«Read the rest of this article»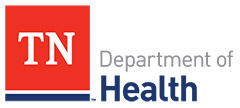 Nashville, TN – On Thursday, August 20th, 2020, the Tennessee Department of Health (TDH) reports that there have been 136,476 confirmed cases of COVID-19 Coronavirus in Tennessee. That is an increase of 1,273 cases from Wednesday's 135,203. There have been 1,447 confirmed deaths in Tennessee because of the virus.
Twenty eight new cases of the COVID-19 Coronavirus have been reported in Montgomery County. The total is at 2,240. There has been twenty two deaths in Montgomery County due to the virus.
«Read the rest of this article»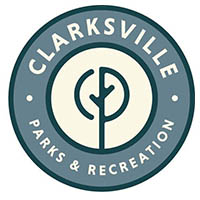 Clarksville, TN – As the COVID-19 Coronavirus pandemic continues to have a widespread impact, the Clarksville Parks and Recreation Department is adapting the traditional three-day Riverfest celebration into nearly two weeks of in-person and virtual events.
The Riverfest Virtual Talent Competition is included in the lineup of events, and only one week remains for contest entries.
Participants have until August 26th, 2020 to complete an online application that includes a video of their performance that is no more than four minutes in length.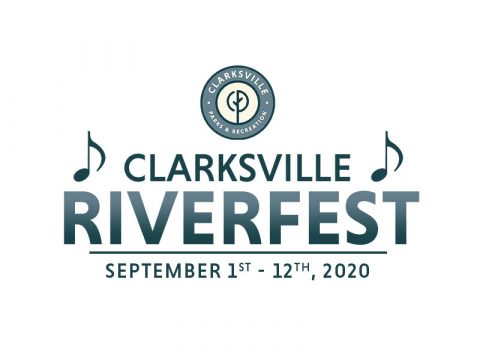 «Read the rest of this article»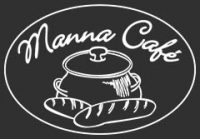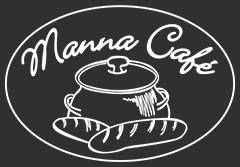 Clarksville, TN – On Saturday, August 29th, 2020, Friends of Manna Café Ministries, along with Hands & Feet 4 Christ, will host a Back to School Bash from 12:00pm to 2:00pm at Manna Village, 605 Providence Boulevard, Clarksville, TN. There will be games, food, clothes, live music, school supplies, and more.
This event will take place rain or shine. Please join us as we kick off this unprecedented school year. All events are free to the community.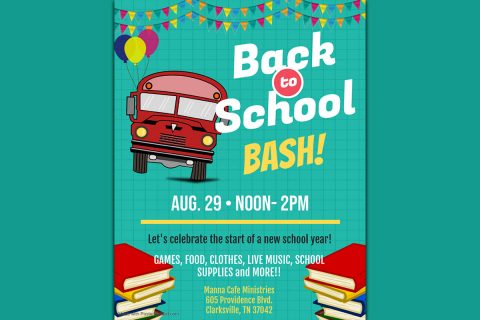 «Read the rest of this article»

Clarksville, TN – Kay Martin recently contributed an in-kind gift of a Steinway piano to the Austin Peay State University Department of Music. The gift enabled the department to acquire two new Steinway instruments.
«Read the rest of this article»
Tennessee Department of Transportation (TDOT)

Nashville, TN – The Tennessee Department of Transportation (TDOT) in Montgomery County will be doing sidewalk construction on SR 13 (LM 23-26).
Nightly, from 12:00am-11:00am, there will be a lane closure for construction work.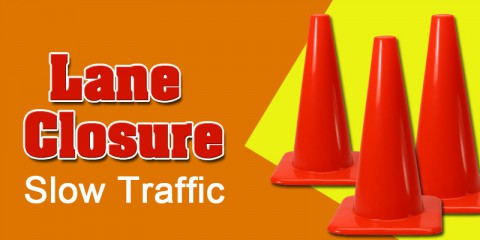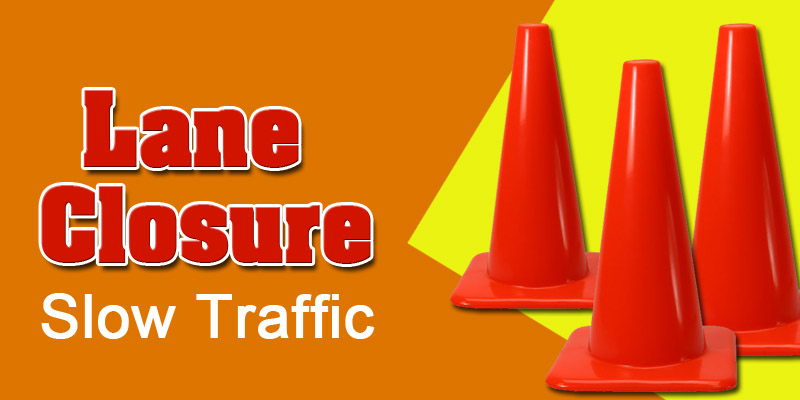 «Read the rest of this article»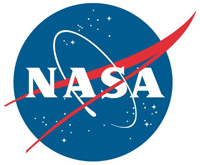 Pasadena, CA – We've never met some of the Sun's closest neighbors until now. In a new study, astronomers report the discovery of 95 objects known as brown dwarfs, many within a few dozen light-years of the Sun.
They're well outside the solar system, so don't experience heat from the Sun, but still inhabit a region astronomers consider our cosmic neighborhood. This collection represents some of the coldest known examples of these objects, which are between the sizes of planets and stars.
«Read the rest of this article»