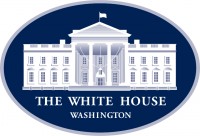 Washington, D.C. – "President Donald Trump has so far been a remarkably successful foreign-policy president. His success lies in his ability to identify America's national interest clearly and pursue it without regard to outdated ideological investments," Daniel McCarthy writes in The American Conservative.

From China to Iran to the new Middle East deal between Israel and the United Arab Emirates, "Donald Trump can succeed where the others fail because he is transactional, not ideological, and he looks out for the American interest—which is peace through stability—rather than trying to bring about peace through perfection."
«Read the rest of this article»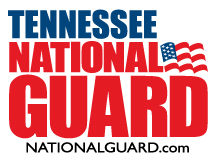 Nashville, TN – In the early morning hours of March 3rd, a storm system moved through the state of Tennessee which produced deadly tornadoes killing 24 people, damaging over 1,500 structures and leaving over 80,000 Tennesseans without power across four counties.
In Nashville, one of those tornadoes incapacitated one of four master sites that supports a statewide land mobile radio system, severely inhibiting public safety communications across the region for the first two days of the response effort.
«Read the rest of this article»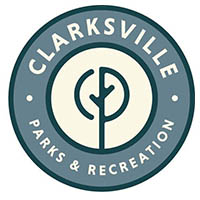 Clarksville, TN – The Clarksville Parks and Recreation Department reports tha an upcoming Scout event will close Billy Dunlop Park on Monday, August 24th until Thursday morning, August 27th, 2020.
The Blueway access point will be closed throughout the event. Robert Clark Park will also be closed during this time.
Fishermen and kayakers are encouraged to avoid the area and use alternative access points.
«Read the rest of this article»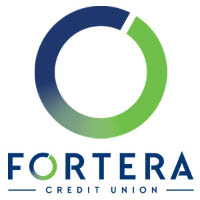 Clarksville, TN – Fortera Credit Union has announced its establishment of the Fortera Foundation. The not-for-profit organization aims to help break the cycle of generational poverty and improve families' long-term financial stability.
"Fulfilling our purpose to be a force for financial good, it was important to Fortera that we establish an entity dedicated solely to supporting our community impact initiatives," said Tom Kane, Fortera Credit Union President and CEO. The Fortera Foundation aligns our core values, resources and commitment to make meaningful investments in the communities we serve," said Kane.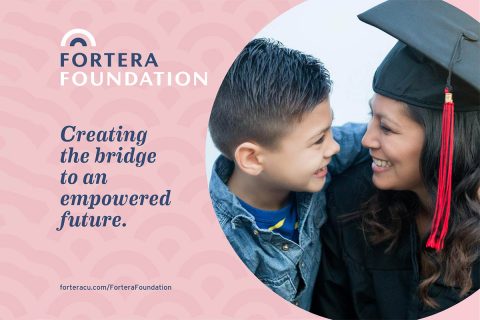 «Read the rest of this article»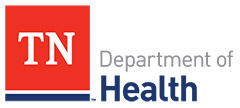 Nashville, TN – On Saturday, August 22nd, 2020, the Tennessee Department of Health (TDH) reports that there have been 139,184 confirmed cases of COVID-19 Coronavirus in Tennessee. That is an increase of 1,169 cases from Friday's 138,015. There have been 1,523 (+15) confirmed deaths in Tennessee because of the virus.
Seventeen new cases of the COVID-19 Coronavirus have been reported in Montgomery County. The total is at 2,294. There has been twenty four deaths in Montgomery County due to the virus.
«Read the rest of this article»

Clarksville, TN – During a special called meeting on Friday, August 21st, 2020 Austin Peay State University's Board of Trustees established a 23-member search committee to help find a highly qualified individual to serve as the University's 11th president.
«Read the rest of this article»

Silver Spring, MD – The U.S. Food and Drug Administration has announced that it has taken the following actions in its ongoing response effort to the COVID-19 Coronavirus pandemic:
«Read the rest of this article»
Nashville, TN – Tennessee Governor Bill Lee and the Financial Stimulus Accountability Group today announced $61 million will be awarded in Tennessee Emergency Broadband Fund grants to improve access to broadband internet across the state.
«Read the rest of this article»

Clarksville, TN – Anyone wishing to see the Austin Peay State University (APSU) recently reopened Spectacle exhibit at The New Gallery can do so without having to visit campus.
«Read the rest of this article»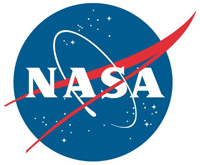 Pasadena, CA – To make better predictions about the future impacts of sea level rise, new techniques are being developed to fill gaps in the historic record of sea level measurements.
We know the factors that play a role in sea level rise: Melting glaciers and ice sheets add water to the seas, and warmer temperatures cause water to expand.
Other factors are known to slow the rise, such as dams impounding water on the land, stymying its flow into the sea.
«Read the rest of this article»