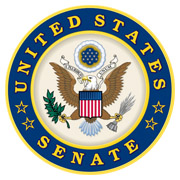 Washington, D.C. – One hundred years ago, Tennessee became the "Perfect 36th" state when it ratified the 19th Amendment. It took over 70 years of tireless efforts by generations of suffragists to enfranchise American women under the United States Constitution.
To honor this anniversary, Senator Dianne Feinstein (D-Calif.) and I assembled a special project for the Smithsonian. We recruited 22 of our female colleagues to write essays about what the centennial means to them, the challenges they faced on their paths to the U.S. Senate, and their hopes for our future.
«Read the rest of this article»

Kingsport, TN – The 15 persons who will participate in the 2020 Tennessee Elk Hunts and the seven winners of the Tennessee Conservation Raffle were announced Friday during the August meeting of the Tennessee Fish and Wildlife Commission held at the Marriott Meadowview Conference Center.
A total of 9,603 persons registered for the opportunity to participate in this year's Tennessee Wildlife Resources Agency's elk quota hunts. Tennessee began its elk hunt in 2009 with the participants selected from a computer draw.
«Read the rest of this article»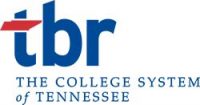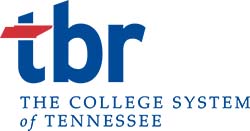 Nashville, TN – Tennessee's community colleges are welcoming students back for fall semester, in a variety of class modalities and with a focus on keeping them healthy and safe as they continue their studies.
Eleven of the 13 community colleges start fall classes Monday (August 24th, 2020). Northeast State Community College and Roane State Community College began classes this past week.
«Read the rest of this article»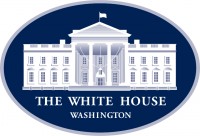 Omaha, NE – Second Lady Karen Pence, joined by Congressman Don Bacon and Mrs. Angie Bacon, visited Boys Town to highlight the work the organization is doing to support and transform the lives of children in the Omaha area.
Upon arriving, they received an overview of the organization which included hearing from the organization's leadership about the work they do to provide care, treatment, and education to at-risk youth.
«Read the rest of this article»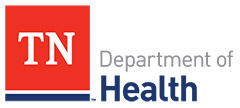 Nashville, TN – The Tennessee Department of Health (TDH) reports that there have been 141,000 confirmed cases of COVID-19 Coronavirus in Tennessee as of Sunday, August 23rd, 2020. That is an increase of 1,816 cases from Saturday's 139,184. There have been 1,524 (+4) confirmed deaths in Tennessee because of the virus.
There have been nineteen new cases of the COVID-19 Coronavirus reported in Montgomery County. The total is at 2,313. There has been twenty four deaths in Montgomery County due to the virus.
«Read the rest of this article»
Statewide Unemployment Decreases for Third Consecutive Month

Nashville, TN – Tennessee's economy continued to show signs of recovery from the COVID-19 Coronavirus health emergency in July. Newly released information from the Tennessee Department of Labor and Workforce Development statewide unemployment revealed statewide unemployment decreased for the third consecutive month.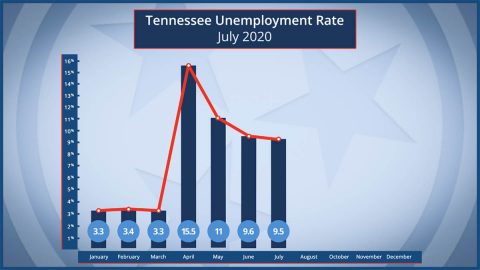 «Read the rest of this article»
Washington, D.C. – The National Highway Traffic Safety Administration (NHTSA) reports that Honda (American Honda Motor Co.) is recalling certain 2019-2021 Pilot, 2019-2020 Odyssey and 2019-2020 Passport vehicles. Incorrect central network software programming may cause several errors to occur that can delay or prevent the rearview camera image from displaying.
A delayed or inoperative rearview camera display can reduce the driver's view of what is behind the vehicle, increasing the risk of a crash.
«Read the rest of this article»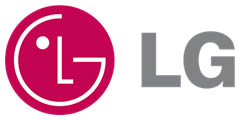 Clarksville, TN – The LG Electronics home appliance manufacturing plant in Clarksville, Tennessee, has produced its 1 millionth washing machine.
This milestone is a tribute to the hundreds of men and women producing LG's award-winning washers in the United States, according to LG Electronics North America CEO Thomas Yoon.
«Read the rest of this article»

Clarksville, TN – My mom is a retired teacher (and so is her sister), so education has always been an important part of my life. For my brother, sister and me, the question was not if we were going to college but where. I graduated from the College of Charleston (CofC) in 1985.
«Read the rest of this article»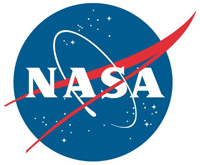 Greenbelt, MD – NASA Hubble Space Telescope images of comet NEOWISE, taken on August 8th, 2020, zero in on the visitor's coma, the gossamer shell of gas and dust that surrounds its nucleus as it is heated by the Sun. This is the first time Hubble has photographed a comet of this brightness at such resolution after this close of a pass by the Sun.
The comet photos were taken after NEOWISE skimmed closest to the Sun on July 3rd, 2020, at a distance of 27 million miles (43 million kilometers). Other comets often break apart due to thermal and gravitational stresses at such close encounters, but Hubble's view shows that apparently NEOWISE's solid nucleus stayed intact.
«Read the rest of this article»