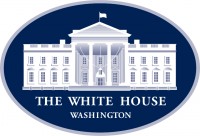 Washington, D.C. – President Donald Trump ordered yesterday for "Federal agencies to prioritize moving their offices to Opportunity Zones to spur investment in some of the nation's poorest neighborhoods," Ebony Bowden reports for the New York Post.

"The move will apply to all federal agencies and asks that they stop prioritizing city centers and central business districts and instead base themselves in any of the 8,769 low-income communities designated as Opportunity Zones by the Trump administration."
«Read the rest of this article»

Silver Spring, MD – The U.S. Food and Drug Administration (FDA) today continued to take action in the ongoing response to the COVID-19 Coronavirus pandemic:
The FDA issued a new Consumer Update entitled, Is Your Hand Sanitizer on FDA's List of Products You Should Not Use?
«Read the rest of this article»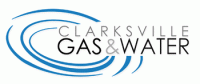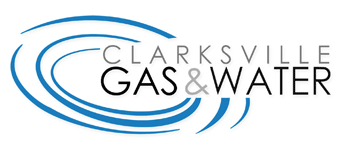 Clarksville, TN – The Clarksville Gas and Water Department's customer online bill payment feature, WebConnect, will be down temporarily on Friday, August 28th, 2020 from 6:00am until approximately 7:00am for security system updates by the service provider.
«Read the rest of this article»
Austin Peay vs. Central Arkansas
Saturday, August 29th, 2020 | 8:05pm CT
Montgomery, AL | Cramton Bowl

Montgomery, AL – It will be more than the eyes of Tennessee on the Austin Peay State University (APSU) football team as it opens the 2020 season at the Guardian Credit Union FCS Kickoff in a nationally-broadcast game against Central Arkansas slated for an 8:00pm, Saturday, August 29th kickoff at the Cramton Bowl.
«Read the rest of this article»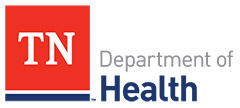 Nashville, TN – On Wednesday, August 26th, 2020, the Tennessee Department of Health (TDH) reports that there have been 144,050 confirmed cases of COVID-19 Coronavirus in Tennessee. That is an increase of 1,799 cases from Tuesday's 142,251. There have been 1,604 (+17) confirmed deaths in Tennessee because of the virus.
THIRTY TWO new cases of the COVID-19 Coronavirus have been reported in Montgomery County. The total is at 2,377. There has been twenty eight deaths in Montgomery County due to the virus.
«Read the rest of this article»

Clarksville, TN – Austin Peay State University (APSU) football has added a third game – completing the fall portion of its 2020-21 schedule – with the Governors traveling northeast for a September 12th contest at Pittsburgh.
It will be only the second time the Governors football team has traveled to Pennsylvania and its first-ever meeting against Pittsburgh.
«Read the rest of this article»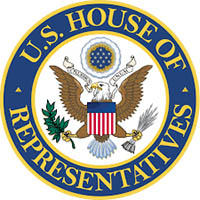 Washington, D.C. – On Tuesday, August 25th, 2020, U.S. Representative Mark Green introduced the Protecting Federal Networks Act to strengthen the ability of the Cybersecurity and Infrastructure Security Agency (CISA) to address cyber threats on Federal government systems.
The Protecting Federal Networks Act gives CISA the authority to hunt for and address threats and vulnerabilities on the .gov domain, facilitating critical information-sharing across agencies and clarifying CISA's mandate to protect America's cyber infrastructure.
«Read the rest of this article»

Clarksville, TN – Fall is usually a time of year when people look forward to cooler temperatures and the change of seasons.
It's also a traditional time of harvest, as dust clouds from corn crops and soybean fields fill the air in the Tennessee countryside, along with wispy clouds of smoke creeping across the rolling hills from dark-fired tobacco being cured on calm, foggy mornings.
«Read the rest of this article»
Clarksville, TN – Clarksville Online will be bringing you pets from different rescue organizations that are in need of a good home in Clarksville-Montgomery County and surrounding areas. This weeks pets are for the week of August 26th, 2020.
Dogs and cats of all ages, breeds and sizes are available through area animal rescues and shelters, as well as opportunities to help homeless animals through foster programs, donations and help with fundraisers and other family-friendly activities.
Contact a rescue near you to learn more.
«Read the rest of this article»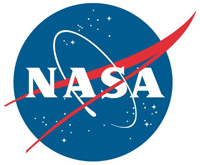 Pasadena, CA – Weather sensors aboard NASA's InSight Mars lander stopped providing data on Sunday, August 16th, 2020, a result of an issue affecting the sensor suite's electronics. Engineers at NASA's Jet Propulsion Laboratory in Southern California are working to understand the cause of the issue.
Called the Auxiliary Payload Sensor Suite (APSS), the sensors collect data on wind speed and direction, air temperature and pressure, and magnetic fields.
«Read the rest of this article»