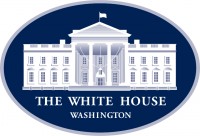 Washington, D.C. – President Donald Trump visited North Carolina today, where he recognized Wilmington as the first American World War II Heritage City. Today marks the 75th anniversary of the end of the war, when Japan formally delivered its surrender to the United States.

"There is no better place to mark this profound World War II anniversary," the President said.
«Read the rest of this article»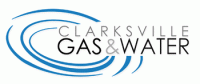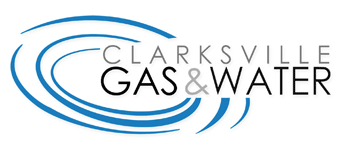 Clarksville, TN – On Thursday, September 3rd, 2020, the Clarksville Gas and Water Department has planned an area water outage at 9:00am, weather permitting, on Dunbar Cave Road between Acuff Road to Idaho Springs Road for ongoing water main line maintenance and water valve installation.
Area residents may also experience low water pressure during the work.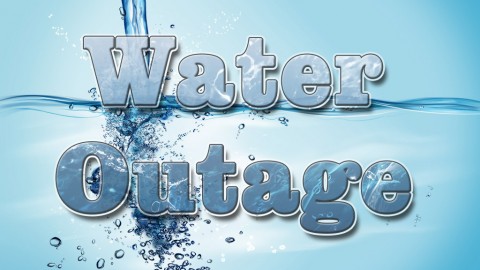 «Read the rest of this article»

Nashville, TN – The Labor Day holiday, the final major weekend of the 2020 summer boating season is September 5th-7th, 2020. The Tennessee Wildlife Resources Agency (TWRA) wants to emphasize the use of life jackets while boating in a safe and responsible manner.
The TWRA wants all those who visit the waterways to have an enjoyable time. However, TWRA officers will be on the watch for dangerous boating behavior, such as boating under the influence (BUI) and other reckless operation.
«Read the rest of this article»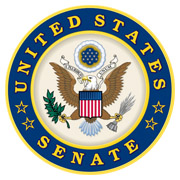 Nashville, TN – Senator Marsha Blackburn (R-Tenn.) marked the start of National Suicide Prevention & Awareness Month by urging Secretary of Defense Mark Esper to address barriers to mental health care for active duty service members and their families.
"There is a human cost to service that is not always evident by losses on the battlefield," said Senator Blackburn. "Our nation has an obligation to deliver the best possible mental health support to our service members during their service – before they are discharged to communities or stand at the end of the long line of veterans who restart their quest for care from the Department of Veterans Affairs… The DoD must take ownership to improve mental, spiritual, and emotional wellbeing for the future of the military enterprise."
«Read the rest of this article»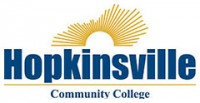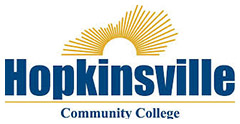 Hopkinsville, KY – Hopkinsville Community College's (HCC) construction technology program start date has been extended to Monday, September 14th, 2020.
The program format will include three online classes, three in-person classes and one hybrid class, which is a combination of both.
«Read the rest of this article»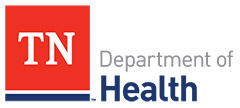 Nashville, TN – The Tennessee Department of Health (TDH) reports that there have been 153,898 confirmed cases of COVID-19 Coronavirus in Tennessee as of Wednesday, September 2nd, 2020. That is an increase of 1,371 cases from Tuesday's 152,527. There have been 1,743 (+14) confirmed deaths in Tennessee because of the virus.
There have been ten new cases of the COVID-19 Coronavirus reported in Montgomery County. The total is at 2,504. There has been thirty deaths in Montgomery County due to the virus.
«Read the rest of this article»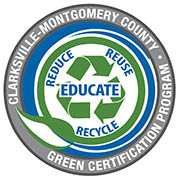 Montgomery County, TN – Each year the Clarksville Montgomery County Green Certification Program holds a banquet to celebrate local organizations that are outstanding environmental stewards. Prior to 2020, this banquet was held in person.
This year the Program will instead be holding its first ever virtual banquet. The banquet will be presented completely online and will be free of charge thanks to our wonderful banquet sponsors Florim, USA and Montgomery County as well as our individual award sponsors.
«Read the rest of this article»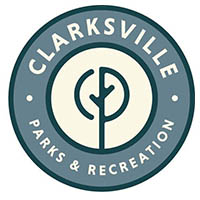 Clarksville, TN – As the weather cools down and indoor activities become more popular, the Clarksville Parks and Recreation Department is releasing a new Activity Guide that brings a catalog of those activities into the palm of your hand.
The Clarksville Parks and Recreation Activity Guide, released every three months, details all events and activities and provides information about the City's parks and trails systems.
The guide, traditionally available in printed form, will only be available in a digital version this Fall due to the fluidity of the COVID-19 Coronavirus pandemic.
«Read the rest of this article»
The Community Space, made possible by Best of Clarksville, features the work of local artists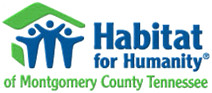 Clarksville, TN – Habitat for Humanity of Montgomery County, Tennessee welcomes local photographer David Smith to the Community Space in the Clarksville ReStore.
Smith's work is on display and on sale now in the space for a limited time.
«Read the rest of this article»
Clarksville, TN – Clarksville Online will be bringing you pets from different rescue organizations that are in need of a good home in Clarksville-Montgomery County and surrounding areas. This weeks pets are for the week of September 2nd, 2020.
Dogs and cats of all ages, breeds and sizes are available through area animal rescues and shelters, as well as opportunities to help homeless animals through foster programs, donations and help with fundraisers and other family-friendly activities.
Contact a rescue near you to learn more.
«Read the rest of this article»