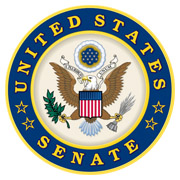 Washington, D.C. – This past week, Senator Marsha Blackburn (R-Tenn.) joined Senator Chuck Grassley (R-Iowa) in investigating how a Mexican national illegally in the United States was never removed despite having a history of violent and illegal behavior that culminated in the deaths of four law enforcement motorcycle club members.
Ivan Robles Navejas is charged with causing a head-on collision with members of the Thin Blue Line Law Enforcement Motorcycle Club in July, killing four riders and injuring several others. He was allegedly intoxicated at the time of the collision, and had previously faced assault, drunk driving and resisting arrest charges dating back to 2013.
«Read the rest of this article»

Silver Spring, MD – The U.S. Food and Drug Administration (FDA) is continuing to take action in the ongoing response to the COVID-19 Coronavirus pandemic:
The FDA issued an updated FDA COVID-19 Response At-A-Glance Summary that provides a quick look at facts, figures, and highlights of the agency's response efforts.
«Read the rest of this article»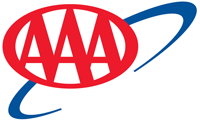 Nashville, TN – The COVID-19 Coronavirus pandemic can be very confusing for travelers. As Tennesseans look to Labor Day and the upcoming autumn and holiday seasons, many are still questioning how the pandemic will affect the various elements of their trip.
In addition to its expert team of travel advisors who are able to help travelers make their travel plans with confidence, AAA has also rolled out a variety of free resources to give travelers some peace-of-mind.
«Read the rest of this article»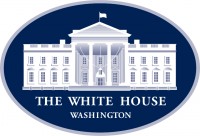 Washington, D.C. – Since the beginning of this Administration, President Donald Trump has demonstrated his commitment to modernizing our Nation's infrastructure.
Under his leadership, the Trump Administration has been implementing a One Federal Decision policy to improve coordination between Federal agencies on environmental reviews for major infrastructure projects, including water projects.
«Read the rest of this article»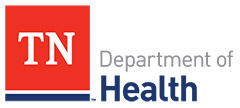 Nashville, TN – On Saturday, September 5th, 2020, the Tennessee Department of Health (TDH) reports that there have been 158,070 confirmed cases of COVID-19 Coronavirus in Tennessee. That is an increase of 1,672 cases from Friday's 156,398. There have been 1,810 (+25) confirmed deaths in Tennessee because of the virus.
Twenty one new cases of the COVID-19 Coronavirus have been reported in Montgomery County. The total is at 2,576. There has been thirty one (+1) deaths in Montgomery County due to the virus.
«Read the rest of this article»

Clarksville, TN – Austin Peay State University (APSU) says the Peay Mobile App has a daily health screening questionnaire that everyone should complete before coming to campus each day.
«Read the rest of this article»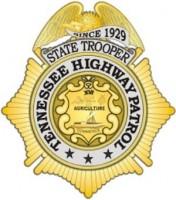 Nashville, TN – The Tennessee Highway Patrol (THP) is reminding all Tennesseans to make safe choices when traveling on Tennessee roadways this Labor Day weekend. The Tennessee Highway Patrol, along with various other agencies, will be patrolling the roads to ensure a safe holiday weekend. THP Labor Day enforcement will began Friday, September 4th, at 6:00pm and end Tuesday, September 8th, at 5:59am.
"With the beautiful weather expected this weekend, we could see more drivers on the road," said Colonel Dereck R. Stewart. "I have challenged THP Captains to utilize a variety of specialized enforcement strategies, including distracted driving, commercial vehicle safety, move over and seat belt enforcement. Additionally, our priority is to remove impaired drivers from the roads."
«Read the rest of this article»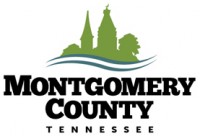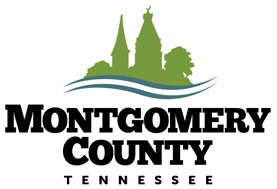 Montgomery County, TN – This has certainly been a challenging year for many of us. We did not think we would ever be in a position to mandate what people do. Yet, the government's role does in face make mandates. The government sets speed limits, creates zoning, develops ordinances, and sets policy, but in this generation, the government has never told people to wear a mask and social distance. A mandate that some of us believe infringes upon personal freedoms.
«Read the rest of this article»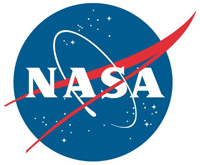 Washington, D.C. – As NASA begins assembling the boosters for the Space Launch System (SLS) rocket that will power the first Artemis mission to the Moon, teams in Utah are evaluating materials and processes to improve rocket boosters for use on missions after Artemis III.
NASA completed a full-scale booster test for NASA's Space Launch System rocket in Promontory, Utah, on September 2nd, 2020. NASA and Northrop Grumman, the SLS booster lead contractor, will use data from the test to evaluate the motor's performance using potential new materials and processes that can be incorporated into future boosters.
«Read the rest of this article»