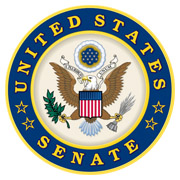 Washington, D.C. – During my first year in the Senate, I traveled to every single county in Tennessee and met with local and state community leaders. This year has been chock full of adjustments to our everyday lives, but my commitment to hearing from constituents will never change.
In light of all the new social distancing rules, I've taken my 95 county tour online! These virtual roundtables have given me the opportunity to hear firsthand from every single county on how Washington can best serve their needs.
«Read the rest of this article»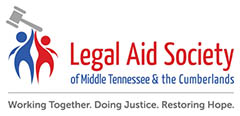 Nashville, TN – Legal Aid Society of Middle Tennessee and the Cumberlands, Tennessee's largest nonprofit law firm, announced today that it has named J. Andrew (Drew) Goddard as board president, elected four new board members — Sharon M. Crane, Erin Palmer Polly, Mozianio S. (Trey) Reliford and David A. Weil — and added a board intern, Trey Whitfield.
«Read the rest of this article»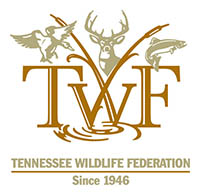 Nashville, TN – In a campaign launched by Tennessee Wildlife Federation, nonprofits in the conservation community are calling on bird lovers and music lovers alike to help the region's purple martins have an uninterrupted migration by making a donation in support of the Nashville Symphony's downtown home at tnwf.org/purple.
Donations will be matched dollar for dollar, up to $5,000, by Tennessee Wildlife Federation and The Nature Conservancy in Tennessee.
An estimated 150,000 purple martins are roosting in the trees surrounding Schermerhorn Symphony Center, home of the Nashville Symphony, as they gather before migrating to South America.
«Read the rest of this article»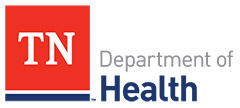 Nashville, TN – The Tennessee Department of Health (TDH) reports that there have been 159,795 confirmed cases of COVID-19 Coronavirus in Tennessee as of Sunday, September 6th, 2020. That is an increase of 1,725 cases from Saturday's 158,070. There have been 1,814 (+4) confirmed deaths in Tennessee because of the virus.
There have been nineteen new cases of the COVID-19 Coronavirus reported in Montgomery County. The total is at 2,595. There has been thirty one deaths in Montgomery County due to the virus.
«Read the rest of this article»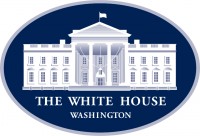 Washington, D.C. – On September 11th, 2020, President Donald Trump will award the Medal of Honor to Sergeant Major Thomas P. Payne, United States Army, for conspicuous gallantry.
On October 22nd, 2015, during a daring nighttime hostage rescue in Kirkuk Province, Iraq, in support of Operation INHERENT RESOLVE, then-Sergeant First Class Payne led a combined assault team charged with clearing one of two buildings known to house hostages.
«Read the rest of this article»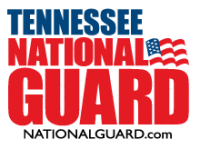 Nashville, TN – Soldiers and Airmen with the Tennessee National Guard, who are working diligently alongside Tennessee's Department of Health, Tennessee Emergency Management Agency, and various other state and local agencies have successfully administered over 300,000 COVID-19 tests since March.
The service members are conducting testing at Remote Assessment Sites spread throughout the state's three grand divisions. Due to the recent opening of Remote Assessment Sites in Anderson County, the number of these sites in Tennessee has increased to 21.
«Read the rest of this article»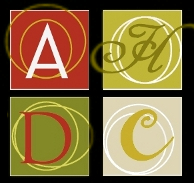 Clarksville, TN – The Clarksville Montgomery County Arts and Heritage Development Council (AHDC), as a designated agency of the Tennessee Arts Commission, recently awarded a total of $17,240 to eight non-profit organizations in Montgomery County, Cheatham County, Dickson County and Humphreys County.
Five Montgomery County nonprofit organizations received awards totaling $16,200.
ArtLink Clarksville received $2,500 for artist fees and supplies to support their programs in music and visual arts.
«Read the rest of this article»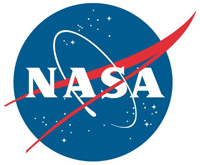 Pasadena, CA – When a satellite by the name of Sentinel-6 Michael Freilich launches this November, its primary focus will be to monitor sea level rise with extreme precision. But an instrument aboard the spacecraft will also provide atmospheric data that will improve weather forecasts, track hurricanes, and bolster climate models.
"Our fundamental goal with Sentinel-6 is to measure the oceans, but the more value we can add, the better," said Josh Willis, the mission's project scientist at NASA's Jet Propulsion Laboratory in Southern California. "It's not every day that we get to launch a satellite, so collecting more useful data about our oceans and atmosphere is a bonus."
«Read the rest of this article»