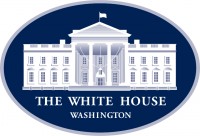 Washington, D.C. – In August, America added nearly 1.4 million new jobs according to the Bureau of Labor Statistics monthly Employment Situation Report, in line with the consensus forecast. The unemployment rate fell by 1.8 percentage points to 8.4 percent, the second largest decline on record. The August jobs report confirms that the strong recovery continues.
Just a few months ago, America had an unemployment rate of 3.5 percent—the lowest rate in 50 years—before jumping to a peak of 14.7 percent in April due to devastation wrought by COVID-19 Coronavirus.
«Read the rest of this article»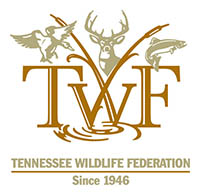 Nashville, TN – After receiving more than 3,400 wildlife and landscape submissions for its annual photo contest, Tennessee Wildlife Federation is asking the public to vote for the best photograph.
Visit tnwf.org/peoples-choice to vote. Voting closes September 10th at 11:59pm CT.
A jury has selected dozens of photos to participate in public voting. Now, people can cast their vote—and cast another every 24 hours. Each ballot submitted enters the voter to win one of several Federation prize packs.
«Read the rest of this article»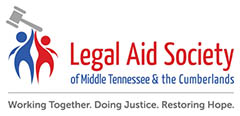 Nashville, TN – Starting September 25th, 2020, the Legal Aid Society of Middle Tennessee and the Cumberlands will offer a regular series of free legal phone clinics for seniors to be held bi-weekly from 1:00pm until 4:00pm.
Legal Aid Society provides free civil legal services to residents in Middle Tennessee.
«Read the rest of this article»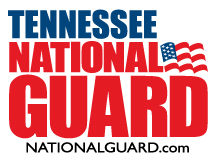 Nashville, TN – The Tennessee National Guard's Infectious Disease Team is working hard to improve health procedures in at-risk facilities throughout Tennessee.
The Tennessee Military Department formed the Infectious Disease Team in an effort to assess and improve processes and procedures in at-risk facilities around the state. The mobile, rapidly deployable team is comprised of three members from the Tennessee National Guard's 118th Air Wing and one member from the Tennessee State Guard, an all-volunteer military reserve force.
«Read the rest of this article»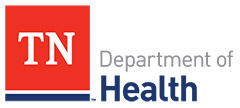 Nashville, TN – On Monday, September 7th, 2020, the Tennessee Department of Health (TDH) reports that there have been 160,709 confirmed cases of COVID-19 Coronavirus in Tennessee. That is an increase of 914 cases from Sunday's 159,795. There have been 1,818 (+4) confirmed deaths in Tennessee because of the virus.
THIRTY THREE new cases of the COVID-19 Coronavirus have been reported in Montgomery County. The total is at 2,638. There has been thirty one deaths in Montgomery County due to the virus.
«Read the rest of this article»
Becky Stoll, LCSW
Nashville, TN – September is National Suicide Prevention Month, a time for mental health advocates, prevention organizations, survivors and community members to come together and raise awareness about suicide prevention.
Suicide is the tenth leading cause of death in the United States, and the national suicide rate has increased by 35 percent since 1999. Although we will not have death by suicide data for 2020 for some time, events taking place this year, most notably the COVID-19 Coronavirus pandemic, have without doubt had significant psychological and social effects.
«Read the rest of this article»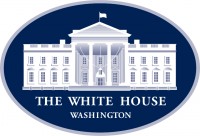 Washington, D.C. – On Labor Day, we recognize and celebrate the workers of our great Nation. The American workforce is the best in the world and, since day one of my Administration, I have been standing up for the American worker.
As recent global challenges have tested our mettle, the dedication of our workforce has once again proven that Americans' resolve will never be overcome. Today, we celebrate all workers, across every sector of our economy, whose efforts have never been more appreciated than in recent months.
«Read the rest of this article»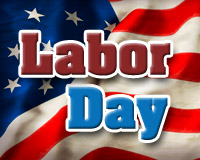 Washington, D.C. – On the first Monday in September, Labor Day is observed. It is a creation of the labor movement and is dedicated to the social and economic achievements of American workers.
It constitutes a yearly national tribute to the contributions workers have made to the strength, prosperity, and well-being of our country.
Through the years the nation gave increasing emphasis to Labor Day. The first governmental recognition came through municipal ordinances passed during 1885 and 1886.
«Read the rest of this article»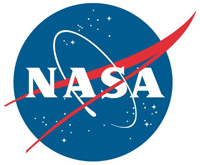 Pasadena, CA – As NASA's Mars rover Perseverance hurtles through space toward the Red Planet, the six-wheeler's twin is ready to roll here on Earth.
A full-scale engineering version of the Mars 2020 Perseverance rover – outfitted with wheels, cameras, and powerful computers to help it drive autonomously – has just moved into its garage home at NASA's Jet Propulsion Laboratory in Southern California.
«Read the rest of this article»