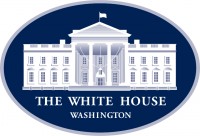 Washington, D.C. – President Donald Trump visited Florida yesterday, where he signed a presidential order to extend the moratorium on offshore drilling for Florida's Gulf Coast. He also expanded the moratorium to include the Atlantic coasts of Florida, Georgia, and South Carolina.

"Thanks to my administration's pro-American energy policies, we can take this step and the next step while remaining the number-one producer of oil and natural gas anywhere in the world," the President said in Jupiter, Florida.
«Read the rest of this article»

Clarksville, TN – The Austin Peay State University (APSU) greenhouse has been the host to a special guest for two years and now that guest has a friend.
Dr. Carol Baskauf, plant ecologist and biology professor, is now the proud owner of two titan arum plants, known by their apt nickname, "corpse flower."
«Read the rest of this article»
Tennessee Governor Bill Lee pledges to fund 90 additional Cadet Scholarships
Nashville, TN – Today, Thursday, September 10th, 2020, Tennessee Governor Bill Lee announced recommendations from the State's Law Enforcement Reform Partnership to strengthen policing policies, improve information sharing around disciplinary actions and increase officer training.
«Read the rest of this article»

Clarksville, TN – Every Wednesday, Austin Peay State University (APSU) Interim President Dannelle Whiteside delivers a live message on Facebook and Instagram.
«Read the rest of this article»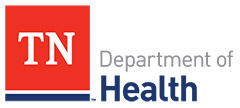 Nashville, TN – The Tennessee Department of Health (TDH) reports that there have been 163,515 confirmed cases of COVID-19 Coronavirus in Tennessee as of Thursday, September 10th, 2020. That is an increase of 1,487 cases from Wednesday's 162,028. There have been 1,923 (+48) confirmed deaths in Tennessee because of the virus.
There have been FORTY TWO new case of the COVID-19 Coronavirus reported in Montgomery County. The total is at 2,703. There has been thirty five deaths in Montgomery County due to the virus.
«Read the rest of this article»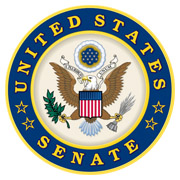 Washington, D.C. – Senate Health, Education, Labor and Pensions Committee Chairman Lamar Alexander (R-Tenn.) said a new Republican proposal to respond to the COVID-19 Coronavirus pandemic will "help Americans go safely back to school, college and child care and prepare for future pandemics."
The Delivering Immediate Relief to America's Families, Schools and Small Businesses Act "provides $105 billion to help schools re-open and gives parents more choices of schools for their children, $15 billion to provide more child care for working parents, $16 billion for states to conduct more testing and contact tracing, $31 billion for tests, treatments, and vaccines development. It also provides for sustained funding to prepare for future pandemics."
«Read the rest of this article»

Clarksville, TN – The 2020-21 Austin Peay State University (APSU) men's basketball roster has been filled out with the addition of DJ Peavy, a San Antonio native transferring from Collin College in Plano, Texas.
Peavy spent last season at Collin College, where he did not play following his transfer from Mercer after the 2019 season ended.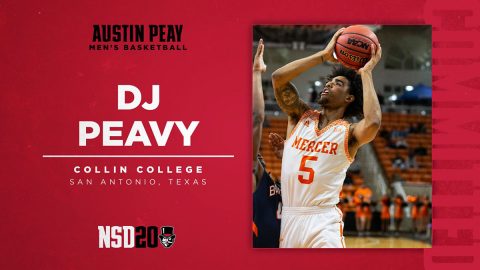 «Read the rest of this article»
Clarksville, TN – Clarksville Fire Rescue Fire Chief Freddie Montgomery and Clarksville Mayor Joe Pitts will host Clarksville's annual ceremony honoring fallen firefighters and the victims of the terrorist attacks on September 11th, 2001.
The remembrance will be at 8:46am Friday, September 11th, 2020 at Clarksville's Fire Station No. 1, 802 Main Street. Face masks, social distancing and pre-event temperature checks will be required. The event will include placement of a memorial wreath, guest speakers and presentation of flowers to families of fallen firefighters.
«Read the rest of this article»

Springfield, TN – Over the last 50 years, the U.S. has suffered from a growing teacher shortage, with fewer and fewer college students majoring in education.
This shortage has hurt schools across the country, but small, rural school districts are often the hardest hit by this educational crisis. In Tennessee, communities such as Robertson County need more teachers, and they need them now.
«Read the rest of this article»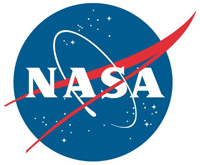 Pasadena, CA – When NASA's OSIRIS-REx spacecraft arrived at asteroid (101955) Bennu, mission scientists knew that their spacecraft was orbiting something special. Not only was the boulder-strewn asteroid shaped like a rough diamond, its surface was crackling with activity, shedding small pieces of rock into space.
Now, after more than a year and a half up close with Bennu, they're starting to better understand these dynamic particle-ejection events.
«Read the rest of this article»