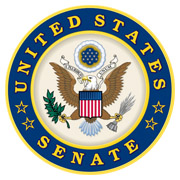 Washington, D.C. – This week, Senator Marsha Blackburn (R-Tenn.) cosponsored two critical bills to support law enforcement officials.
The bills follow an uptick in violence against police which coincides with protests and riots across the country.
"Tennesseans hold our law enforcement officials in the highest regard, and expect us to provide support for them when needed," Senator Blackburn said. "It's unfortunate that the state of our public discourse has led us to this point."
«Read the rest of this article»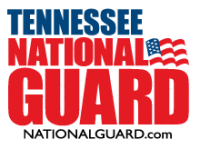 Smyrna, TN – Approximately 116 Soldiers from the Tennessee National Guard's 194th Engineer Brigade has returned home after a successful deployment to the Middle East. Before returning to Tennessee, the Soldiers conducted a two-week quarantine period and a de-mobilization process in Fort Bliss, Texas.
Based out of Jackson, the 194th was activated October 2019 and has spent the last 10 months as the U.S. Central Command Theater Engineer Brigade Headquarters, performing the functions of a corps level engineering strategic assist.
«Read the rest of this article»
Tennessee Titans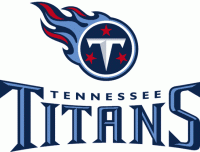 Nashville, TN – The Jacksonville Jaguars are the Tennessee Titans' longest-standing division rival. The clubs have met at least twice each year since Jacksonville began play as an expansion franchise in 1995. For the first seven seasons of the rivalry they played in the AFC Central, and since 2002 they have been members of the AFC South.
The teams have met a total of 51 times, with the Titans holding a 30-21 advantage. For eight consecutive seasons (2009–2016), the Titans and Jaguars split the annual series before Tennessee took both matchups in 2017 and 2018. In 2019, the they exchanged wins once again.
«Read the rest of this article»

Silver Spring, MD – The U.S. Food and Drug Administration (FDA) continued to take action in the ongoing response to the COVID-19 Coronavirus pandemic:
The FDA reissued the Emergency Use Authorization (EUA) for the Abbott ID Now COVID-19 test.
«Read the rest of this article»

Cincinnati, OH – Running back CJ Evans broke off his second big touchdown run of the fall campaign and the Austin Peay State University (APSU) football team put up double digits against No. 13 Cincinnati, falling 55-20, Saturday at Nippert Field.
«Read the rest of this article»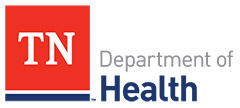 Nashville, TN – On Saturday, September 19th, 2020, the Tennessee Department of Health (TDH) reports that there have been 175,443 confirmed cases of COVID-19 Coronavirus in Tennessee. That is an increase of 806 cases from Friday's 174,637 There have been 2,139 (+19) confirmed deaths in Tennessee because of the virus.
THIRTY FIVE new cases of the COVID-19 Coronavirus have been reported in Montgomery County. The total is at 2,922. There has been forty one deaths in Montgomery County due to the virus.
«Read the rest of this article»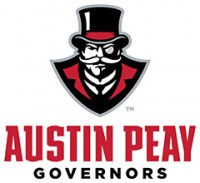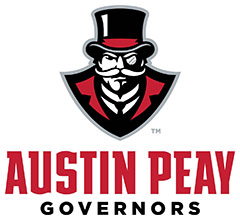 Minneapolis, MN – Out of 352 National Collegiate Athletic Association Division I universities, Austin Peay State University athletics ranked third overall with a grade of 77.8 percent and were 1 of 18 universities to receive an "A" grade on the 2019-20 Women in College Coaching Report Card (WCCRC) presented by The Tucker Center for Research on Girls & Women in Sport.
Austin Peay State University offers nine women's sports, and seven of those teams are coached by women: Valerie Brown (Cross Country, Indoor Track & Field and Outdoor Track & Field), Jessica Combs (Women's Golf), Naomi Kolarova (Women's Soccer), Taylor Mott (Volleyball and Beach Volleyball), and Kassie Stanfill (Softball).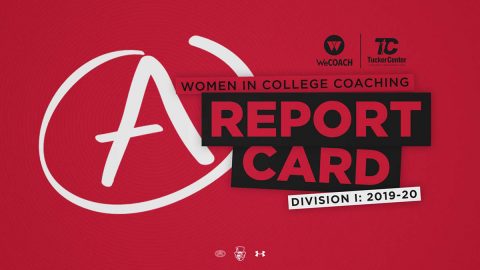 «Read the rest of this article»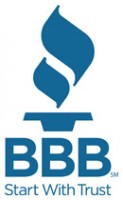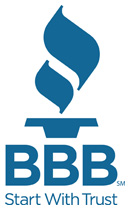 Nashville, TN – Several school districts returned to in-person instruction only to shut back down for cleaning, to do a hybrid learning schedule, or not come back to in-person instruction until after winter break.
Now, as we approach the school year's halfway point, teachers, administrators, and families may turn lax or forget to remind students about digital hygiene.
The Better Business Bureau (BBB) of Middle Tennessee and Southern Kentucky wants to remind everyone to stay safe while online and avoid being easy targets for online scammers.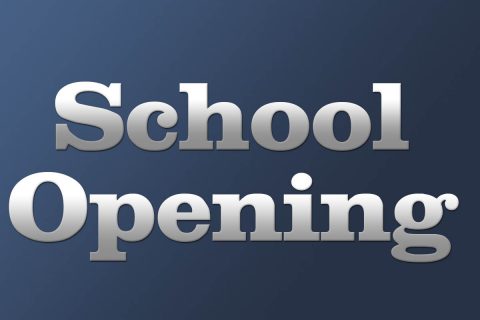 «Read the rest of this article»
101st Airborne Division (Air Assault) Public Affairs Staff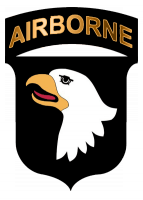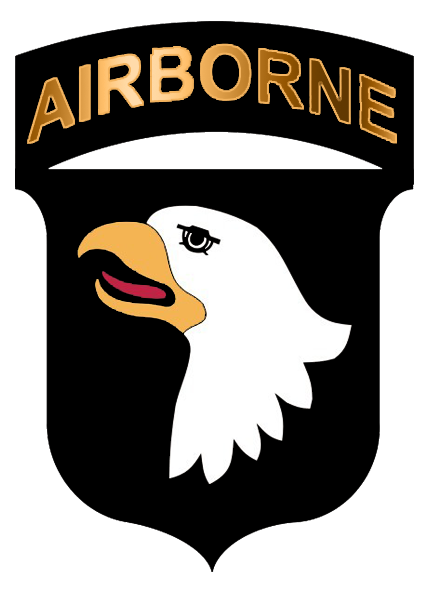 Fort Campbell, KY – Mark your calendars.
Soldiers and civilians of the 101st Airborne Division (Air Assault) and Fort Campbell are excited to host Family members, community members, veterans and distinguished guests on Fort Campbell in celebration of the 2021 Week of the Eagles, June 21st-25th.
Event details will be released as we finalize plans.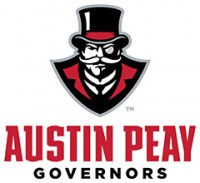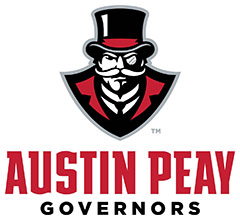 Clarksville, TN – The Austin Peay State University (APSU) athletics department, in conjunction with the offices of advancement and alumni, will host the Governors Fall Golf Classic, October 23rd, 2020, at Swan Lake Golf Course and the Clarksville Country Club.
With Homecoming postponed until the spring, this tournament replaces the annual Homecoming Golf Tournament and will be played with all local, state and federal guidelines for COVID-19 Coronavirus in place, including practicing social distancing and mask wearing.
«Read the rest of this article»