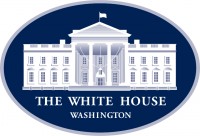 Washington, D.C. – President Donald Trump traveled to Charlotte, North Carolina, this afternoon where he just unveiled his America First Healthcare Plan.

"We will ensure the highest standard of care anywhere in the world: cutting-edge treatments, state-of-the-art medicine, groundbreaking cures, and true health security for you and your loved ones," the President said.
«Read the rest of this article»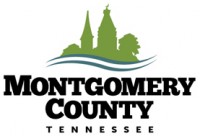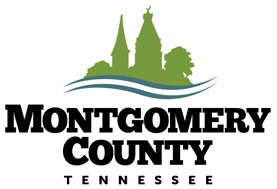 Montgomery County, TN – For the second consecutive year Montgomery County and City of Clarksville Legislative Liaison Committee Members jointly presented an overview of their Legislative Agendas to state representatives who represent Montgomery County and Clarksville.
The presentations were made to Senator Bill Powers, House Deputy Speaker Curtis Johnson and Representative Jason Hodges at William O. Beach Civic Hall, the evening of September 22nd.
«Read the rest of this article»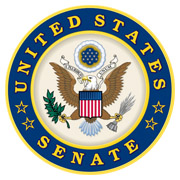 Washington, D.C. – U.S. Senator Lamar Alexander (R-Tenn.) said "the message is clear – children need to be in school" after Governor Bill Lee of Tennessee and the Tennessee Department of Education released new data today that projects significant learning loss among 3rd grade students as a result of COVID-19 Coronavirus school closures in March through this summer.
"In Tennessee, Governor Lee and some national researchers have completed a study of the learning loss in the third grade for reading and math proficiency from children who were not in school from March through the summer."
«Read the rest of this article»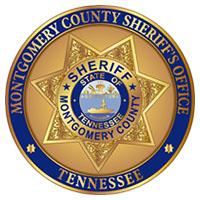 Clarksville, TN – Montgomery County Sheriff's Office (MCSO) investigators are asking for the public's assistance in locating a suspect involved in a stolen vehicle.
A 2020 Nissan Maxima was stolen from a home in the 1400 block of Mutual Drive on September 17th, 2020. Later in the day, the Maxima was involved in a traffic accident at the intersection of North Second Street and Forbes Avenue. The driver fled the scene leaving a firearm, drug paraphernalia, and an open bottle of alcohol in the vehicle.
«Read the rest of this article»

Clarksville, TN – Noelle Thompson, Miss Austin Peay 2021, will receive a Congressional Award Gold Medal on Saturday, September 26th, 2020, at the Austin Peay State University (APSU) Morgan Student University Center Ballroom for spending more than 1,800 hours serving the community through the Break Through 4 a Buddy program.
«Read the rest of this article»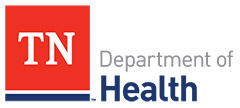 Nashville, TN – The Tennessee Department of Health (TDH) reports that there have been 180,793 confirmed cases of COVID-19 Coronavirus as of Thursday, September 24th, 2020. That is an increase of 710 cases from Wednesday's 180,083 There have been 2,221 (+29) confirmed deaths in Tennessee because of the virus.
There have been F I F T Y O N E new cases of the COVID-19 Coronavirus reported in Montgomery County. The total is at 3,022. There has been forty four (+1) deaths in Montgomery County due to the virus.
«Read the rest of this article»
Clarksville tops 1,200 markets that competed in online vote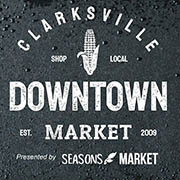 Clarksville, TN – The best place to live in America now has the "#1 Market in America."
The Clarksville Downtown Market presented by CDE Lightband was crowned the overall "People's Choice" winner and earned the $1,000 first prize after months of voting in the American Farmland Trust's 12th Annual Farmers Market Celebration. Chartered in 1980, the American Farmland Trust focuses on protecting farmland, promoting sound farming practices, and keeping farmers on the land.
The Clarksville Downtown Market, coordinated by the Clarksville Parks and Recreation Department, began in 2010 and has grown in popularity each year.
«Read the rest of this article»

Clarksville, TN – The Austin Peay State University (APSU) Department of Biology is partnering with Fort Campbell, Kentucky, in an Intergovernmental Support Agreement (IGSA) to survey the base for endangered bat species.
In the partnership, Fort Campbell provides funding for Dr. Catherine Haase, an assistant biology professor, three of her graduate students and their equipment.
«Read the rest of this article»

Nashville, TN – Knowing that many students face barriers on a consistent basis, Nashville State Community College continues to create programs and look for innovative ways, while forging community partnerships, to help them succeed while in college.
«Read the rest of this article»

Clarksville, TN – For the third year in a row, the Austin Peay State University (APSU) College of Graduate Studies has set an enrollment record, with more than 1,180 students signing up this fall for master- and doctoral-level classes.
«Read the rest of this article»