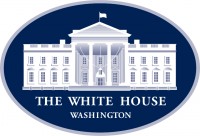 Washington, D.C. – "Over the course of 14 monthly 'blitz operations,' a decidedly unlucky 13% of the Made-in-China packages inspected have contained a type of counterfeit product or other contraband that can defraud, harm, or even kill Americans," write Customs and Border Protection Commissioner Mark Morgan and Assistant to the President Peter Navarro in Fox Business.

"On a daily basis, nearly 90,000 Americans are being assaulted in one form or another through small parcel mail by unscrupulous Made-in-China exporters."
«Read the rest of this article»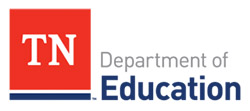 Nashville, TN – Tennessee Governor Bill Lee and the Tennessee Department of Education has released estimated data regarding learning loss for Tennessee students resulting from COVID-19 Coronavirus school closures through the summer months.
Preliminary data projects an estimated 50% decrease in proficiency rates in 3rd grade reading and a projected 65% decrease in proficiency in math.
«Read the rest of this article»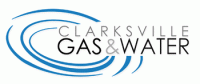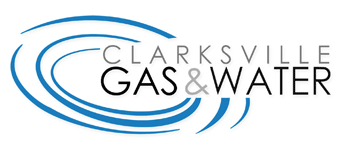 Clarksville, TN – On Friday, September 25th, 2020, Clarksville Gas and Water Department (CGW) reports that water main work on Dunbar Cave Road is causing low water pressure on Dunbar Cave Road from Hay Market Road to Old Russellville Pike and on Idaho Springs from Hay Market Road to Old Russellville Pike.
«Read the rest of this article»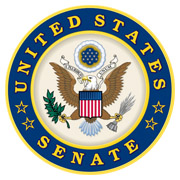 Washington, D.C. – Senator Marsha Blackburn (R-Tenn.) led her colleagues in raising concerns with Netflix after the streaming platform's decision to adapt and promote "The Three-Body Problem" by Liu Cixin as a live-action series on the network.
Liu has propagated genocidal rhetoric regarding the Muslim Uyghurs, and has openly supported the religious minorities internment at "re-education" camps in the Xinjiang Uyghur Autonomous Region (XUAR). The adaptation is one of Netflix's first entrees into the Chinese market.
«Read the rest of this article»

Clarksville, TN – Fortera Credit Union's recently established Fortera Foundation has made a generous donation to create and endow the Fortera Foundation Bridge Scholarship at Austin Peay State University (APSU).
«Read the rest of this article»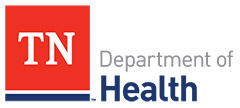 Nashville, TN – On Saturday, September 25th, 2020, the Tennessee Department of Health (TDH) reports that there have been 182,454 confirmed cases of COVID-19 Coronavirus. That is an increase of 1,749 cases from Thursday's 180,793 There have been 2,262 (+41) confirmed deaths in Tennessee because of the virus.
TWENTY THREE new cases of the COVID-19 Coronavirus have been reported in Montgomery County. The total is at 3,045. There has been forty four deaths in Montgomery County due to the virus.
«Read the rest of this article»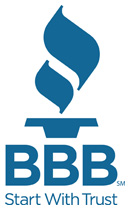 Nashville, TN – The Better Business Bureau (BBB) says that social distancing guidelines during the COVID-19 Coronavirus pandemic have fueled an unprecedented shift to online shopping for consumer goods of all kinds, including vehicles, with particularly high demand for recreational vehicles (RVs).
Many online platforms list cars, trucks, vans and RVs for very low prices, with sellers offering to make third-party delivery arrangements if the buyer pays via escrow. In reality, neither the automobile nor the escrow company exists — leaving the buyer without their money or vehicle.

An in-depth investigative study by Better Business Bureau finds that thousands of consumers have fallen victim to this scam, with losses totaling millions of dollars.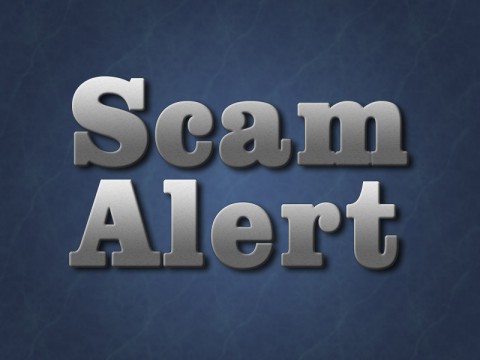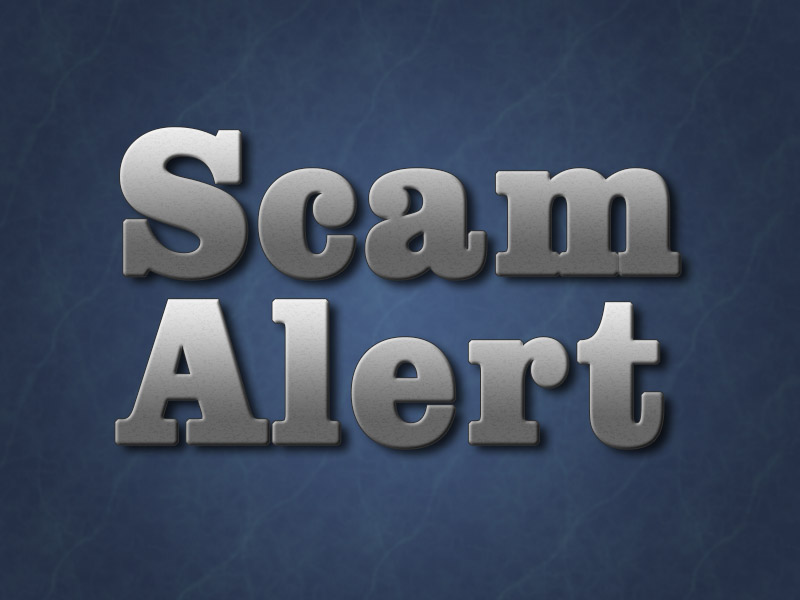 «Read the rest of this article»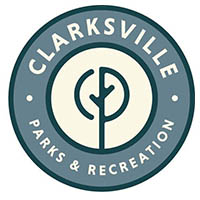 Clarksville, TN – The Clarksville Parks and Recreation Department reports that the Liberty Park playground will close at 9:30am on Saturday, September 26th, 2020 for a repainting project coordinated by the Noon Rotary Club of Clarksville.
It will remain closed until sunrise on Monday, September 28th. If the paint requires additional time to cure, a longer closure is possible.
The Liberty Park playground was a community build project coordinated in 2004 by the Clarksville Rotary Club, Clarksville-Montgomery County School System and City of Clarksville.
«Read the rest of this article»

Silver Spring, MD – On Thursday, September 24th, 2020, the U.S. Department of Health and Human Services and the U.S. Food and Drug Administration took actions to help provide safe, effective, and more affordable drugs to American patients as part of the Safe Importation Action Plan, fulfilling the aspect of the July Executive Order on drug pricing to complete the rulemaking to allow states to import certain prescription drugs from Canada.
«Read the rest of this article»

Clarksville, TN – On a sunny, humid morning in early August, Dannelle Whiteside stepped inside the Browning Administration Building and paused in the quiet, empty lobby.
The floor in front of her was decorated with a large Austin Peay State University (APSU) seal, and plaques hung on the wood-paneled walls, honoring some of the 93-year-old school's legendary faculty and staff.
«Read the rest of this article»