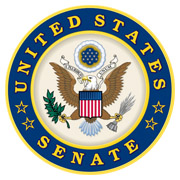 Washington, D.C. – This week, we honored the legacy of Justice Ruth Bader Ginsburg, a smart, talented trailblazer who mentored women in the judiciary. She worked hard to achieve prominence on her own merit, and I thank her for her service to our country.
Yesterday, September 26th, 2020, President Donald Trump announced Judge Amy Coney Barrett as his nominee to serve as our next Supreme Court Justice. Twenty-nine times in American history there has been a vacancy in a Presidential election year, and all twenty-nine times the President has made a nomination. My colleagues and I on the Judiciary Committee will do our due diligence in vetting Judge Amy Coney Barrett as is consistent with the Senate's Constitutional duty to provide advice and consent to the President.
«Read the rest of this article»

Silver Spring, MD – The U.S. Food and Drug Administration (FDA) continued to take action in the ongoing response to the COVID-19 Coronavirus pandemic:
«Read the rest of this article»
Nashville, TN – On Saturday, September 26th, 2020 Tennessee Governor Bill Lee signed Executive Order No. 62 establishing the Asian Carp Advisory Commission to study and provide advice regarding the best methods for mitigating the invasion of Asian carp into the state's lakes and river systems.
«Read the rest of this article»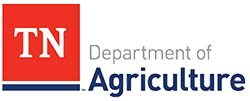 Nashville, TN – Are you looking for a way to get outside and enjoy fall fun with family and friends? A trip to a Tennessee farm this season will bring smiling faces, family entertainment, and unforgettable memories.
In response to the COVID-19 Coronavirus pandemic, agritourism operators have implemented health measures to make sure your visit is safe and enjoyable.
«Read the rest of this article»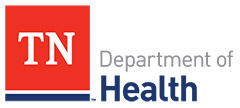 Nashville, TN – On Sunday, September 27th, 2020, the Tennessee Department of Health (TDH) reports that there have been 185,833 confirmed cases of COVID-19 Coronavirus. That is an increase of 1,402 cases from Saturday's 183,856 There have been 2,284 (+3) confirmed deaths in Tennessee because of the virus.
F O R T Y O N E new cases of the COVID-19 Coronavirus have been reported in Montgomery County. The total is at 3,111. There has been forty four deaths in Montgomery County due to the virus.
«Read the rest of this article»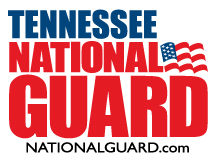 Smyrna, TN – Tennessee National Guard members are participating in a joint cyber security training event at Smyrna's Volunteer Training Site from September 12th-25th, 2020.
Hosted by National Guard Bureau, Cyber Shield 2020 is an annual exercise that brings together more than 540 Army and Air National Guard members across the country, as well as local, state, and federal government agencies. Also involved are industry experts and election and utility officials.
«Read the rest of this article»

Clarksville, TN – Austin Peay State University (APSU) assistant Professor of Economics Elif E. Demiral Saglam just entered her first semester, but already has made advancements within her career scope – most recently becoming a research fellow at the Harvard Kennedy School for the upcoming academic year.
«Read the rest of this article»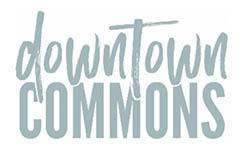 Montgomery County, TN – On October 2nd, 2020, Jerrod Niemann and Tyler Booth will be performing at the Downtown Commons from 7:00pm-10:00pm for the first of two concerts planned during the month of October.
Country musician Tyler Booth, will be kicking off the evening as he opens for platinum-certified hitmaker country musician Jerrod Niemann. They are sure to bring the crowd to their feet with a great combination of songs.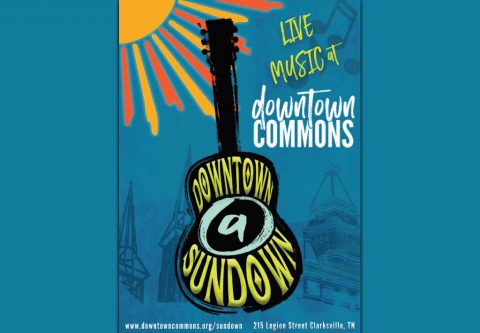 «Read the rest of this article»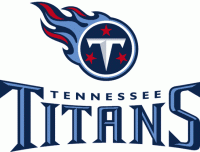 Nashville, TN – In what became a tale of two halves, the Tennessee Titans dropped a 25-16 decision to the Minnesota Vikings in the season opener at Nissan Stadium. Despite holding a 10-0 halftime lead, three second-half turnovers by the Titans, two of which were returned for scores, allowed the Vikings to take control late in the game.
Tennessee took an early lead in the first quarter on a 28-yard field goal by K Ryan Succop, and then constructed a 13-play, 73-yard drive late in the second quarter, capped by a six-yard touchdown pass from QB Marcus Mariota to RB DeMarco Murray.
«Read the rest of this article»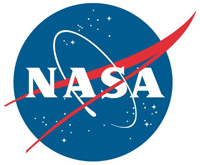 Washington, D.C. – Following a series of critical contract awards and hardware milestones, NASA has shared an update on its Artemis program, including the latest Phase 1 plans to land the first woman and the next man on the surface of the Moon in 2024.
In the 18 months since NASA accepted a bold challenge to accelerate its exploration plans by more than four years and establish sustainable exploration by the end of the decade, the agency has continued to gain momentum toward sending humans to the Moon again for the first time since the last Apollo lunar mission in 1972.
«Read the rest of this article»