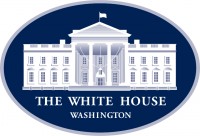 Washington, D.C. – President Donald Trump announced Judge Amy Coney Barrett of the Seventh Circuit Court of Appeals as his nominee for Associate Justice on the Supreme Court this Saturday. In doing so, the President fulfilled one of his most sacred duties under the Constitution.

Judge Barrett is exceptionally qualified for the High Court. A graduate of Rhodes College and Notre Dame Law School, she clerked for the late Justice Antonin Scalia before pursuing a career as both a litigator and a professor.
«Read the rest of this article»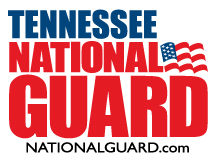 Nashville, TN – Nearly 60 Soldiers assigned to the Tennessee National Guard's 168th Military Police Battalion in Dyersburg returned home Saturday, September 26th, 2020 after a 10-month deployment to the Middle East.
"Our Tennessee Soldiers did a phenomenal job," said Lt. Col. Mark Tyndall, the commander for the 168th. "Their resiliency and professionalism during the deployment exemplifies the caliber of the men and women who serve in the National Guard."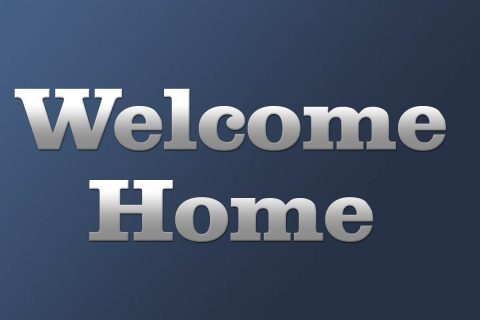 «Read the rest of this article»
Clarksville-Montgomery County Governments continue to recommend Face Coverings
Clarksville, TN – Clarksville Mayor Joe Pitts has directed that all staff and visitors to City of Clarksville offices and facilities continue to wear face masks to reduce the spread of COVID-19 Coronavirus.
The mayor's directive will remain in place until further notice.
«Read the rest of this article»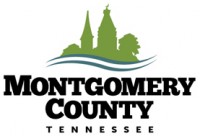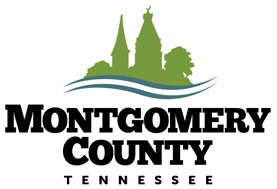 Montgomery County, TN – Montgomery County Mayor Jim Durrett will not extend the emergency order requiring employees of businesses open to the public to wear masks.
He has, however, determined that anyone from the general public entering a county-owned facility will be required to wear a mask. The City of Clarksville offices and Clarksville-Montgomery County School System facilities will also continue to require visitors to wear masks.
«Read the rest of this article»
Clarksville Mayor's Youth Council joins in day of direct action
Clarksville, TN – Forty-one volunteers and members of the Clarksville-Montgomery County Suicide Prevention Alliance, including 10 members of the Mayor's Youth Council, joined in direct action Saturday to promote suicide prevention awareness throughout the community.
«Read the rest of this article»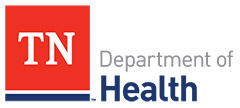 Nashville, TN – The Tennessee Department of Health (TDH) reports that there have been 186,499 confirmed cases of COVID-19 Coronavirus as of Monday, September 28th, 2020. That is an increase of 666 cases from Sunday's 185,833 There have been 2,296 (+12) confirmed deaths in Tennessee because of the virus.
There have been twelve new cases of the COVID-19 Coronavirus reported in Montgomery County. The total is at 3,123. There has been forty four deaths in Montgomery County due to the virus.
«Read the rest of this article»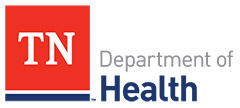 Nashville, TN – The Tennessee Department of Health today announced receipt of a $750,000 funding award for suicide prevention efforts over the next five years. The U.S. Centers for Disease Control and Prevention's new Comprehensive Suicide Prevention Program includes a focus on vulnerable populations at increased risk for suicide.
«Read the rest of this article»

Clarksville, TN – Austin Peay State University (APSU) Interim President Dannelle Whiteside recently announced a special Civic Engagement 101 seminar, hosted by Human Resources and the Department of Political Science and Public Management, at 11:00am on September 30th, 2020.
«Read the rest of this article»
15,874 Awards at Community College Awards were a Record High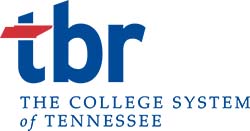 Nashville, TN – Tennessee's Community Colleges awarded a record number of 15,874 degrees and technical certificates during the 2019-20 academic year – a 44 percent increase from a decade ago. The previous high was 15,240 two years ago.
In addition, the Tennessee Colleges of Applied Technology awarded 7,124 diplomas and technical certificates – for a total of 22,998 credentials awarded across the system – according to preliminary data reported today at the Tennessee Board of Regents quarterly meeting.
«Read the rest of this article»

Clarksville, TN – Last weekend, our nation lost one of our greatest champions of justice and equity.
Hero. Icon. Dissenter. By the age of 87, U.S. Supreme Court Justice Ruth Bader Ginsburg had developed a lengthy legal legacy while becoming an unexpected pop culture icon. But the unique personal journey of this diminutive, quiet warrior's rise to the nation's highest court had been largely unknown, even to some of her biggest fans — until the release of this revelatory documentary exploring Ginsburg's life and career.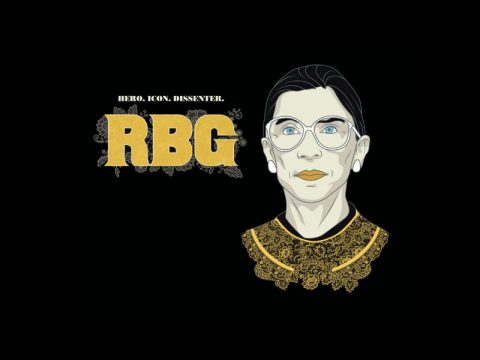 «Read the rest of this article»