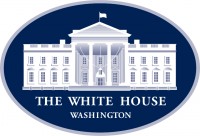 Washington, D.C. – President Donald Trump signed an executive order yesterday to reduce American dependence on China for critical minerals. The order also expands the domestic mining industry, supports American mining jobs, and reduces unnecessary permit delays.

These minerals—which include aluminum, lithium, titanium, and many others—are essential inputs for airplanes, computers, cell phones, electricity systems, and advanced electronic products. They are crucial both for our economy and our national security.
«Read the rest of this article»

Clarksville, TN – This year marks the 10th anniversary of the Austin Peay State University (APSU) bilingual (Spanish and English), scholarly, peer-reviewed journal, Polifonía Journal. The journal, first launched in 2011, is dedicated to scholarly essays about literature and film in the Hispanic world and offers something different for its writers each year.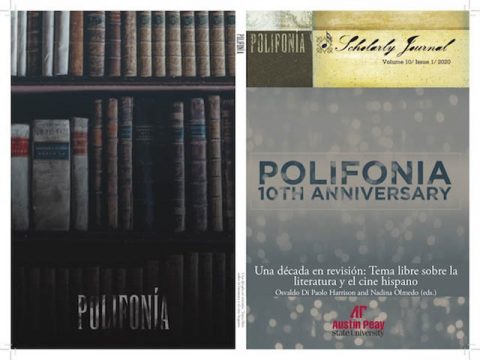 «Read the rest of this article»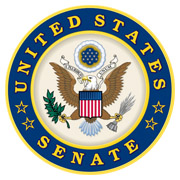 Washington, D.C. – This morning, Senator Marsha Blackburn (R-Tenn.), a member of the Senate Judiciary Committee, joined Fox Business's Morning with Maria to discuss former FBI Director Jim Comey's testimony before the Senate Judiciary Committee about the Crossfire Hurricane investigation.
"This was our third day of hearings [on Crossfire Hurricane]. We have had Rosenstein. We've had Yates. Now we have Comey, and it is inconceivable that the three of them, DOJ and FBI, were oblivious to this taking place," said Senator Blackburn.
«Read the rest of this article»

Clarksville, TN – The Austin Peay State University (APSU) Department of Art + Design with support from The Center of Excellence for the Creative Arts is pleased to host multiform conceptual artist Chloë Bass to kick off the 2020-21 CECA Visiting Artist Speaker Series season.
«Read the rest of this article»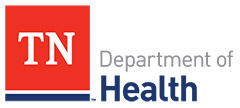 Nashville, TN – On Thursday, October 1st, 2020, the Tennessee Department of Health (TDH) reports that there have been 189,575 confirmed cases of COVID-19 Coronavirus. That is an increase of 1,308 cases from Wednesday's 188,505 There have been 2,399 (+43) confirmed deaths in Tennessee because of the virus.
Four new cases of the COVID-19 Coronavirus have been reported in Montgomery County. The total is at 3,178. There has been forty six deaths in Montgomery County due to the virus.
«Read the rest of this article»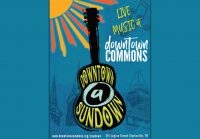 Montgomery County, TN – On Friday, October 2nd, 2020 several streets will be closed off around the Downtown Commons for the free Jerrod Niemann concert, with opener Tyler Booth.
Country musician Tyler Booth, will be kicking off the evening as he opens for platinum-certified hitmaker country musician Jerrod Niemann. They are sure to bring first-class entertainment with a great combination of songs.
«Read the rest of this article»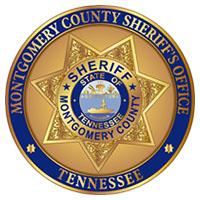 Clarksville, TN – The Montgomery County Sheriff's Office (MCSO) would like to congratulate and thank Assistant Chief Douglas Tackett on his retirement after 40 years of service to Montgomery County.
Assistant Chief Tackett started his career with the Sheriff's Office in 1980 as a Jail Deputy. In 1982 he was promoted to Sergeant; in 1991 to Lieutenant and Jail Administrator; in 2000 to Captain; and in 2012 to Assistant Chief.
He is one of longest serving Jail Administrator in the State of Tennessee. In 2018 he was recognized as Jail Administrator of the Year.
«Read the rest of this article»

Clarksville, TN – On Tuesday, October 6th, 2020, Austin Peay State University (APSU) is holding a free Red Cross Blood Drive in the Morgan University Center Ballroom on campus.
The Red Cross will test all blood donations for COVID-19 Coronavirus antibodies during the 8:00am-1:00pm blood drive.
«Read the rest of this article»
Clarksville, TN – Clarksville Online will be bringing you pets from different rescue organizations that are in need of a good home in Clarksville-Montgomery County and surrounding areas. This weeks pets are for the week of October 1st, 2020.
Dogs and cats of all ages, breeds and sizes are available through area animal rescues and shelters, as well as opportunities to help homeless animals through foster programs, donations and help with fundraisers and other family-friendly activities.
Contact a rescue near you to learn more.
«Read the rest of this article»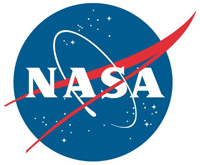 Edwards, CA – Assembly of NASA's X-59 Quiet SuperSonic Technology aircraft is continuing during 2020 and making good progress, despite challenges such as those imposed by the unexpected global pandemic.
NASA plans as early as 2024 to fly the X-59 over select communities on missions to gather information about how the public will react to the level of quiet supersonic flight noise the aircraft is designed to produce – if they hear anything at all.
«Read the rest of this article»