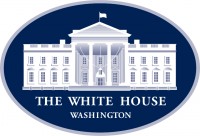 Washington, D.C. – "Supreme Court nominee Judge Amy Coney Barrett, who had her first sit-downs with senators Tuesday, has impressed congressional Republicans by redefining feminism," Alex Swoyer and Gabriella Muñoz write in The Washington Times.

"A working mother of seven school-age children who rose to the top of the legal ladder, Judge Barrett balanced life as a classroom mother while handing down rulings as a federal circuit court judge . . . A devout Catholic, Judge Barrett also provides Christian conservative women one of their own as a new feminist leader for young women."
«Read the rest of this article»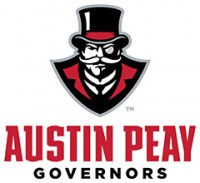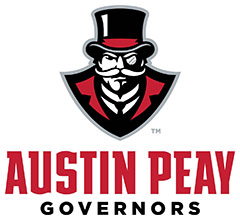 Clarksville, TN – A long-held dream is one step closer to reality. Friday morning, October 2nd, 2020, Austin Peay State University (APSU) Interim President Danelle Whiteside and Montgomery County Mayor Jim Durrett signed the lease agreement for the Governors men and women's basketball teams to become the primary tenant for Montgomery County's Multi-Purpose Event Center (MPEC) when the facility opens in Fall 2022.
It will take Austin Peay State University basketball off-campus regularly for the first time since 1953, when the Red Barn was opened.
«Read the rest of this article»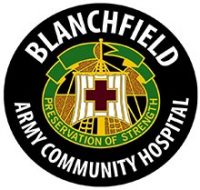 Fort Campbell, KY – In honor of the national observance of Columbus Day, Blanchfield Army Community Hospital (BACH) personnel will observe the federal holiday Monday, October 12th, 2020.
Therefore, all primary and specialty care services and pharmacies will be closed. The Emergency Center, inpatient services, COVID triage line and COVID clinic as well as supportive supplementary services will remain open to provide inpatient, acute and emergency medical care.
«Read the rest of this article»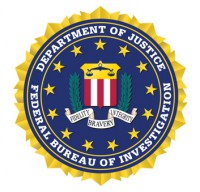 Memphis, TN – The Federal Bureau of Investigation (FBI) is seeking the public's assistance with obtaining identifying information regarding an unknown male who may have critical information pertaining to the identity of a child victim in an ongoing sexual exploitation investigation.
The attached photographs and informational poster depicting the unknown individual, known only as John Doe 42, are being disseminated to the public, and can be found here: https://www.fbi.gov/wanted/ecap/unknown-individual—john-doe-42.
«Read the rest of this article»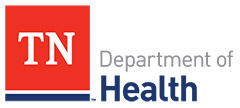 Nashville, TN – The Tennessee Department of Health (TDH) reports that there have been 190,388 confirmed cases of COVID-19 Coronavirus as of Friday, October 2nd, 2020. That is an increase of 813 cases from Thursday's 189,575 There have been 2,410 (+11) confirmed deaths in Tennessee because of the virus.
There have been TWENTY SEVEN new cases of the COVID-19 Coronavirus reported in Montgomery County. The total is at 3,205. There has been forty six deaths in Montgomery County due to the virus.
«Read the rest of this article»

Clarksville, TN – The Southeastern Grasslands Initiative – which has its headquarters at Austin Peay State University (APSU) – recently captured worldwide attention for its efforts.
«Read the rest of this article»
Nashville, TN – Plasma from whole blood donations made through the American Red Cross that test positive for COVID-19 Coronavirus antibodies may now help current coronavirus patients in need of convalescent plasma transfusions.
Donors are encouraged to make an appointment to give blood now to help ensure coronavirus patients and others who depend on transfusions have needed blood products this fall.
«Read the rest of this article»

Irving, TX – Austin Peay State University (APSU) football student-athlete Blake Mitchell has been named one of 199 semifinalists for the William V. Campbell Trophy, the National Football Foundation and College Football Hall of Fame announced Wednesday.
«Read the rest of this article»
Tennessee Department of Transportation (TDOT)

Nashville, TN – The Tennessee Department of Transportation (TDOT) in Montgomery County will be doing resurfacing on SR 374 from the bridge over US 79 (SR 13) (LM 5.27) to the bridge over US 41A (SR 12) (LM 11.70)
Nightly, from 10:00pm-5:00am, there will be lane closures for resurfacing operations.
Friday, October 2nd at 8:00pm through Monday, October 5th at 5:00am, SR 374 will be reduced to one lane in each direction for bridge repairs.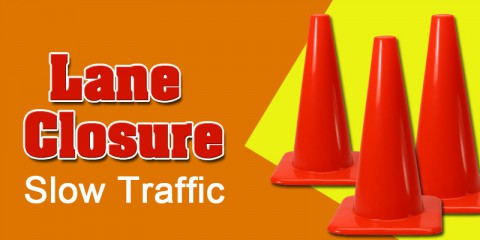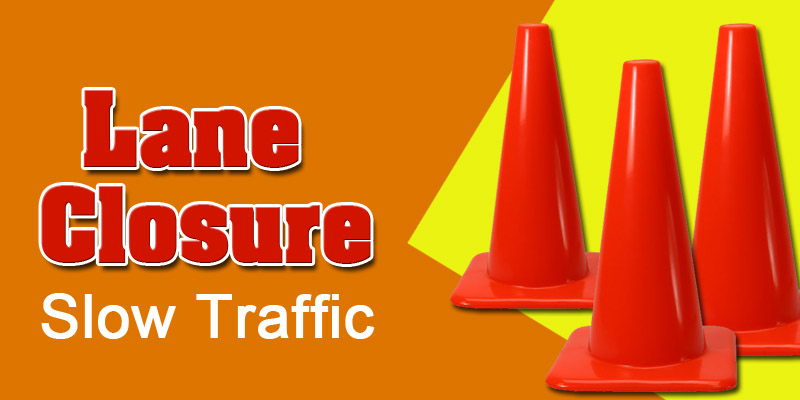 «Read the rest of this article»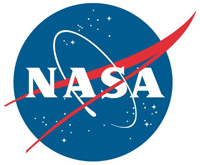 Pasadena, CA – Sometime between March 2010 and May 2012, a meteor streaked across the Martian sky and broke into pieces, slamming into the planet's surface. The resulting craters were relatively small – just 13 feet (4 meters) in diameter.
The smaller the features, the more difficult they are to spot using Mars orbiters. But in this case – and for the first time – scientists spotted them with a little extra help: artificial intelligence (AI).
«Read the rest of this article»