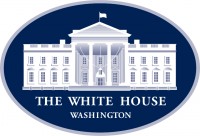 Washington, D.C. – Each year, President Donald Trump welcomes businesses to the White House from every American state to display their goods at the Made in America Showcase.

"Buy American, Hire American" is more than a motto for President Trump. It is the strategy that has driven his entire Administration's economic agenda. His Proclamation on Made in America Day and Made in America Week 2020 reads, in part:
«Read the rest of this article»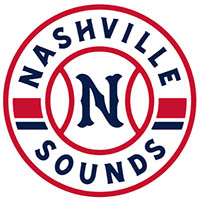 Nashville, TN – The Nashville Sounds has announced its season ticket membership deposit campaign for the 2021 season. Individuals interested in becoming a new Nashville Sounds season ticket member can place a $100.00 deposit per seat to secure their spot in line for seat selection at First Horizon Park.
Deposits can now be placed at www.milb.com/nashville/tickets/deposit
New season ticket members can choose from full-season, half-season and 18-game season ticket plans.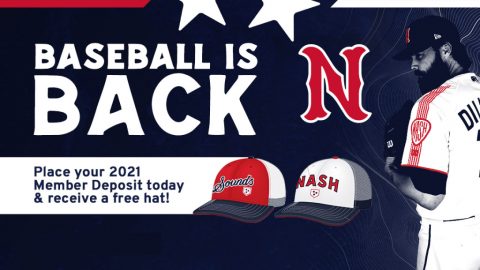 «Read the rest of this article»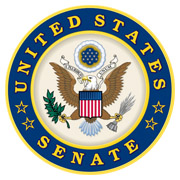 Washington, D.C. – U.S. Senator Roy Blunt (Mo.), Chairman of the Senate Appropriations Subcommittee on Labor, Health and Human Services, Education, and Related Agencies, and U.S. Senator Lamar Alexander (Tenn.), Chairman of the Senate Committee on Health, Education, Labor and Pensions, today welcomed the National Institutes of Health's (NIH) announcement that it has awarded a third round of contracts to six additional companies developing coronavirus diagnostic tests through the Rapid Acceleration of Diagnostics (RADx) initiative.
Blunt and Alexander created the RADx initiative to speed up the development of quick, accurate, and affordable coronavirus tests.
«Read the rest of this article»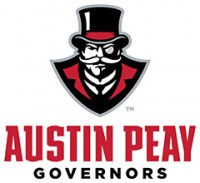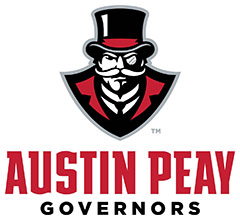 Clarksville, TN – Austin Peay State University (APSU) athletics is partnering with the Tennessee Secretary of State to inform the Clarksville and Montgomery County communities of the opportunity to work as a poll official for the upcoming 2020 General Election, November 3rd, 2020.
Elections are not possible without the work of poll officials who help run polling locations across Tennessee. Poll officials are at the center of democracy during early voting and on Election Day while getting paid for their work, most counties need additional poll officials for the General Election on November 3rd.
«Read the rest of this article»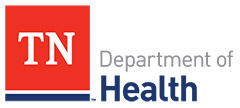 Nashville, TN – The Tennessee Department of Health (TDH) reports that there have been 196,375 confirmed cases of COVID-19 Coronavirus as of Tuesday, October 6th, 2020. That is an increase of 1,155 cases from Monday's 195,220 There have been 2,511 (+22) confirmed deaths in Tennessee because of the virus.
There have been TWENTY ONE new cases of the COVID-19 Coronavirus reported in Montgomery County. The total is at 3,321. There has been forty six deaths in Montgomery County due to the virus.
«Read the rest of this article»
Altra Employees given the day for Wellness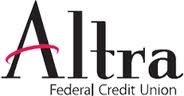 Clarksville, TN – For the past two years on the second Tuesday in October, Altra Federal Credit Union employees have spent their day volunteering at organizations in the communities they serve. Due to COVID-19 Coronavirus, Altra Gives Back Day 2020 will take a different form.
In advance of the previously scheduled event on October 12th, 2020 Altra is distributing $100,000 to various organizations in the core markets they serve to provide direct aid to those in need.
«Read the rest of this article»

Clarksville, TN – Last year, when Fisk University decided to provide a nursing pathway for its students, the Nashville-based school reached out to one of the top programs in the region – the Austin Peay State University (APSU) School of Nursing. Officials at Fisk liked that APSU's program consistently had a near 100% passing rate for the national licensure test, and Austin Peay State University officials were eager to take advantage of the diversity that Fisk – a historically Black university – offered.
«Read the rest of this article»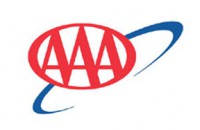 Nashville, TN – Tennessee gas prices, on average, are up only a penny from last week. The Tennessee Gas Price average is now $1.94 which is nearly four cents less than one month ago and nearly 42 cents less than one year ago.
"Gasoline demand is likely to see some declines in the coming weeks as drivers traditionally take fewer road trips in the fall," said Megan Cooper, spokesperson, AAA – The Auto Club Group.
«Read the rest of this article»

Clarksville, TN – A new 360º virtual walk through video now allows those who wish to view the Austin Peay State University (APSU) Art + Design Faculty Triennial the chance to do so from the safety of their homes. You can see the video by clicking here or by visiting the Art + Design webpage, www.apsu.edu/art-design.
The video will be available indefinitely.
«Read the rest of this article»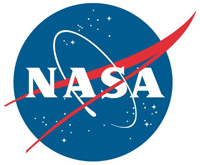 Greenbelt, MD – NASA's Transiting Exoplanet Survey Satellite (TESS) has discovered 74 exoplanets, or worlds beyond our solar system. Astronomers are sifting through some 1,200 additional exoplanet candidates, where potential new worlds await confirmation. More than 600 of these candidates lie in the northern sky.
TESS locates planets by simultaneously monitoring many stars over large regions of the sky and watching for tiny changes in their brightness. When a planet passes in front of its host star from our perspective, it blocks some of the star's light, causing it to temporarily dim.
«Read the rest of this article»