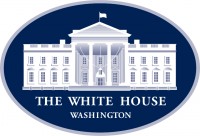 Washington, D.C. – 11.4 million. That's how many new jobs the U.S. economy has added since May—when experts were still predicting that the unemployment rate would hit 20 percent and that American job losses would continue to mount for months to come.

Instead, President Donald Trump has led what is on track to be the fastest economic recovery in U.S. history, the Council of Economic Advisers says. During the last five months, more than half of all job losses from the pandemic have already been recovered.
«Read the rest of this article»

Clarksville, TN – One morning this summer, Dr. Prentice Chandler, dean of the Austin Peay State University (APSU) Eriksson College of Education, sent an email to his faculty, challenging them to respond to a long-ignored national crisis – systemic racism.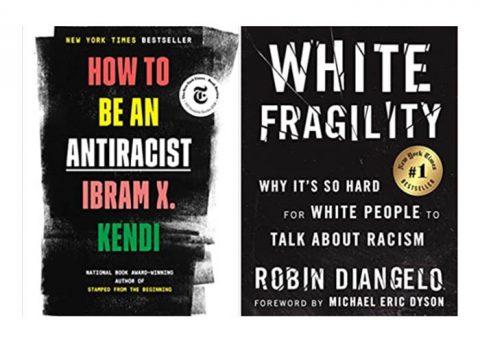 «Read the rest of this article»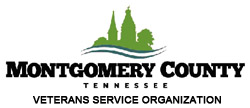 Montgomery County, TN – The Clarksville-Montgomery County Veterans Day Parade will take place on Saturday, November 7th, with pre-parade ceremonies set for 9:00am in front of the historic courthouse (south side) on Third Street in Downtown Clarksville.
The keynote speaker is US Army retired Major General Walt Lord, who now serves as Vice President, Government Division, at FileBank Inc.
«Read the rest of this article»
Clarksville, TN – The National Fire Protection Association (NFPA) and State Farm Agent Scott Bryant are teaming up with Clarksville Fire Rescue to support Fire Prevention Week, an annual public awareness campaign promoting home fire safety.
«Read the rest of this article»
Edited 10.09.2020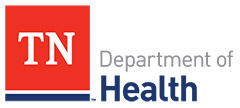 Nashville, TN – The Tennessee Department of Health (TDH) reports that there have been 200,103 confirmed cases of COVID-19 Coronavirus as of Thursday, October 8th, 2020. That is an increase of 1,698 cases from Wednesday's 198,405 There have been 2,591 (+61) confirmed deaths in Tennessee because of the virus.
There have been TWENTY SIX new cases of the COVID-19 Coronavirus reported in Montgomery County. The total is at 3,384. There has been forty seven (+1) deaths in Montgomery County due to the virus.
«Read the rest of this article»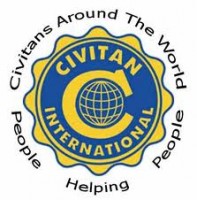 Cunningham, TN – The Central Civitan is holding their annual BBQ Chicken Dinner event on Saturday, October 24th, 2020. The Adult Plate is just $8.00. Please purchase tickets ahead of time. You can purchase from any club member or contact Susie Yonkers at
This is take out only. Each dinner includes a 1/2 chicken, with baked beans, slaw, and a beverage. Pick up will be at the Central Civitan building located between Hwy 13 and Alonzo Place in Cunningham, TN.
«Read the rest of this article»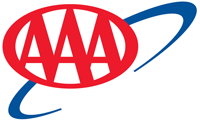 Nashville, TN – AAA believes no life is worth losing to distraction. Focused drivers save lives. AAA urges all drivers to pay attention and focus on the road during this National Distracted Driving Awareness month and all year long.
"Nationwide, nearly 3,000 people are killed in crashes involving a distracted driver, contributing to the 36,560 lives lost to crashes on U.S. roadways in 2018," said Megan Cooper, spokeswoman, AAA – The Auto Club Group.
«Read the rest of this article»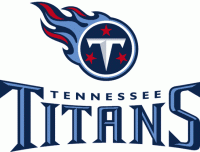 Nashville, TN – The Tennessee Titans and Buffalo Bills contest brings together two of the original teams of the American Football League, founded by two of the visionaries who helped set in motion one of the most significant eras in football history.
It was in 1960 that K.S. "Bud" Adams, Jr.'s then-Houston Oilers and Ralph Wilson, Jr.'s Bills became two of the eight teams that began play in the newly-formed league. Adams, Wilson and the other original AFL owners were dubbed the "Foolish Club" for their choice to accept the seemingly impossible task of competing with the National Football League.
«Read the rest of this article»

Clarksville, TN – The Austin Peay State University (APSU) Eta Xi chapter of the Sigma Chi Fraternity was recently recognized as one of the top chapters in the United States and Canada.
«Read the rest of this article»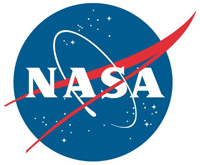 Washington, D.C. – From the rim of Shackleton crater to permanently shadowed regions on the Moon, a NASA-developed sensor suite could allow robotic and crewed missions to land precisely on the lunar surface within half the distance of a football field.
Technologies to enable exact and soft landings on the Moon and other worlds will fly on Blue Origin's next New Shepard suborbital rocket launch was supposed to launch on September 24th but had to be scrubbed. When a new launch time is announced, it will be posted to nasa.gov/live and the NASA TV Upcoming Events page.
«Read the rest of this article»