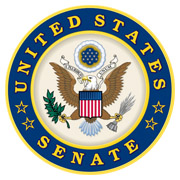 Nashville, TN – Since President Donald Trump nominated Judge Amy Coney Barrett to serve on the United States Supreme Court, figures across Tennessee have weighed in.
Tennessee Delegation
Senator Lamar Alexander: "I have voted to confirm Justices Roberts, Alito, Sotomayor, Gorsuch and Kavanaugh based upon their intelligence, character and temperament. I will apply the same standard when I consider Judge Barrett's nomination to replace Justice Ginsburg."
«Read the rest of this article»
Nashville, TN – Tennessee Governor Bill Lee and the Financial Stimulus Accountability Group (FSAG) this past week announced an initial $50 million in federal Coronavirus Relief Funds for the new Supplemental Employer Recovery Grant (SERG) program to provide additional relief to small businesses suffering during the COVID-19 Coronavirus pandemic.
«Read the rest of this article»
Hopkinsville, KY –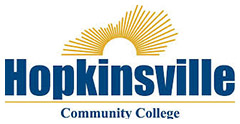 Hopkinsville Community College (HCC) is partnering with BenchPrep HR Learning System to offer a Professional in Human Resources (PHR) certification exam prep class for human resources professionals.
The class will feature eight live interactive webinars led by Jonnie Smith, SPHR-SCP, Strategic Human Resource Manager for Martinrea International in Hopkinsville Kentucky.
«Read the rest of this article»

Nashville, TN – The 2020 Beyond Becoming an Outdoors-Woman (BOW) Muzzleloader Workshop will be sponsored by the Tennessee Wildlife Resources Agency November 13th-15th in Humphreys County.
Female hunters 18 and older will have the opportunity to learn about hunting deer during the weekend. The workshop will be held at Buffalo Ridge Refuge, which incorporates a variety of wildlife management practices and totals more than 2,000 acres of prime deer habitat.
«Read the rest of this article»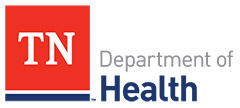 Nashville, TN – On Sunday, October 11th, 2020, the Tennessee Department of Health (TDH) reports that there have been 204,848 confirmed cases of COVID-19 Coronavirus. That is an increase of 1,892 cases from Saturday's 202,956 There have been 2,642 (+8) confirmed deaths in Tennessee because of the virus.
TWENTY THREE new cases of the COVID-19 Coronavirus have been reported in Montgomery County. The total is at 3,491. There has been forty nine (+1) deaths in Montgomery County due to the virus.
«Read the rest of this article»
Nashville, TN – During Breast Cancer Awareness Month this October, the American Red Cross, the Nashville Predators Foundation empowered by SmileDirectClub and over 20 organizations are urging eligible donors to band together to provide hope and healing to patients fighting cancer by rolling up a sleeve at its largest multi-state blood drive October 12th-16th, 2020 in Tennessee, Bowling Green, KY and Huntsville, AL.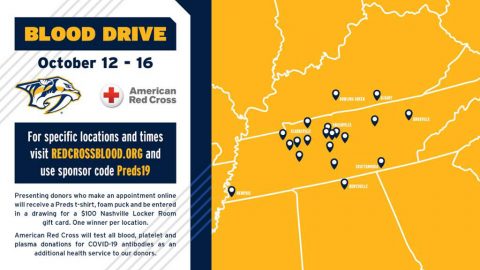 «Read the rest of this article»

Silver Spring, MD – The U.S. Food and Drug Administration (FDA) continues to take action in the ongoing response to the COVID-19 Coronavirus pandemic:
As part of the FDA's effort to protect consumers, the FDA and the Federal Trade Commission issued warning letters to two companies for selling fraudulent COVID-19-related products.
«Read the rest of this article»

Nashville, TN – Youth between the ages of 10-16, who are hunter safety certified and who have never harvested a deer, are eligible to win a spot in what has become an annual special hunt.
The Tennessee Wildlife Resources Agency (TWRA) will host the hunt in conjunction with the opening day of the 2020 Tennessee Young Sportsman Deer Hunt on Saturday, October 31st, 2020.
«Read the rest of this article»

Clarksville, TN – The Austin Peay State University Department of Art + Design, with support from The APSU Center of Excellence for the Creative Arts, is pleased to host internationally recognized artist, Cassils, to continue and incredible 2020-21 CECA Visiting Artist Speaker Series season.
«Read the rest of this article»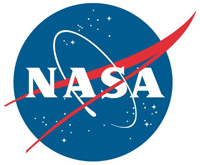 Washington, D.C. – Launch of NASA's SpaceX Crew-1 mission to the International Space Station is now targeted for no sooner than early-to-mid November, providing additional time for SpaceX to complete hardware testing and data reviews as the company evaluates off-nominal behavior of Falcon 9 first stage engine gas generators observed during a recent non-NASA mission launch attempt.
Through the agency's Commercial Crew and Launch Services Programs partnership with SpaceX, NASA has full insight into the company's launch and testing data.
«Read the rest of this article»