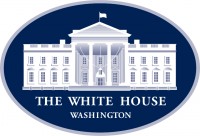 Washington, D.C. – During President Donald Trump's first three years in office, incomes for the average American family grew by $6,000–more than five times the gains seen during the entire Obama Administration.

Then 9 months ago, the COVID-19 Coronavirus plague spread across the world. Despite gloomy predictions that the U.S. economy would see double-digit unemployment far into the future, America has witnessed its fastest recovery in history under President Trump.
«Read the rest of this article»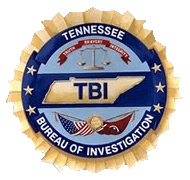 Nashville, TN – The Tennessee Bureau of Investigation (TBI) as issued a statewide AMBER Alert on behalf of the Erwin Police Department for 5-year-old Koraleigh Simon and 6-year-old Kayson Jones.
Koraleigh is a white female with blonde hair, blue eyes, 3'0″ tall and 50lbs. Kayson is a white male with blonde hair, blue eyes, 3'6″ tall and 76lbs.
Koraleigh and Kayson were last seen in Erwin, Tennessee on Wednesday, October 14th, 2020. Koraleigh and Kayson may be with Jason Simon.
«Read the rest of this article»
Applications for the Montgomery County Wheel Tax Reimbursement Program will be Available in 2021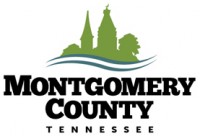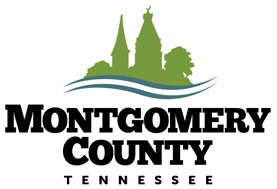 Montgomery County, TN – The $25.00 wheel tax increase for schools that passed with a two-thirds vote by the Montgomery County Commission on October 12th, 2020 goes into effect on February 1st, 2021. An amendment to the resolution providing an exemption based on age and income was unanimously approved by the County Commission.
The exemption is for individuals who are 65-years-old or older at the time of initial registration issuance or renewal with a household income not to exceed $25,000 annually.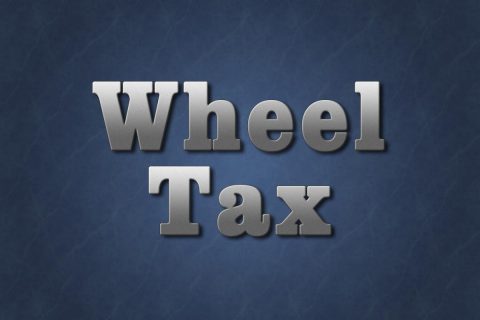 «Read the rest of this article»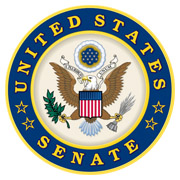 Washington, D.C. – United States Senator Lamar Alexander (R-Tenn.) says that Oak Ridge has again made history by being the first to clean up an entire uranium enrichment site and by doing it four years early and under budget.
"After years of demolition, the Oak Ridge Office of Environmental Management has cleaned up the East Tennessee Technology Park – safely removing hundreds of old, contaminated buildings and making 2,200 acres available for economic development and recreation," stated Senator Alexander.
«Read the rest of this article»
Nashville, TN – Today, Wednesday, October 14th, 2020, Tennessee Governor Bill Lee's office released the following statement:
"Today, a member of the Governor's Executive Security Detail has tested positive for COVID-19. Governor Lee is feeling well and has tested negative for COVID-19 but out of an abundance of caution, he is quarantining at home with the First Lady until further notice."
«Read the rest of this article»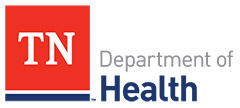 Nashville, TN – The Tennessee Department of Health (TDH) reports that there have been 210,016 confirmed cases of COVID-19 Coronavirus as of Wednesday, October 14th, 2020. That is an increase of 1,410 cases from Tuesday's 208,606 There have been 2,698 (+21) confirmed deaths in Tennessee because of the virus.
There have been THIRTY ONE new cases of the COVID-19 Coronavirus reported in Montgomery County. The total is at 3,623. There has been fifty deaths in Montgomery County due to the virus.
«Read the rest of this article»
Nashville, TN – The Nashville State Community College Foundation has been awarded $392,860 through the Tennessee Community CARES Program to aid the College's COVID-19 Coronavirus response efforts to support students.
"We love our students and work to support them on a daily basis in so many ways," said Lauren Bell, executive director, of Nashville State Community College Foundation.
«Read the rest of this article»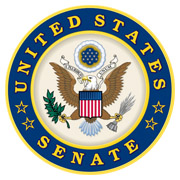 Washington, D.C. – On Tuesday, October 14th, 2020, U.S. Senator Marsha Blackburn (R-Tenn.) questioned Judge Amy Coney Barrett at the Senate Judiciary Committee hearing to consider the Judge's nomination to the Supreme Court.
On the Left's Push to Implement Government-Run Health Care
BLACKBURN: Our friends across the aisle have seemed to express a deep concern about a case that is coming up on November 10th…
«Read the rest of this article»

Indianapolis, IN – Austin Peay State University (APSU) Senior Woman Administrator Lisa Varytimidis has been named to the NCAA Division I Women's Soccer Committee, effective immediately with a term running until 2024.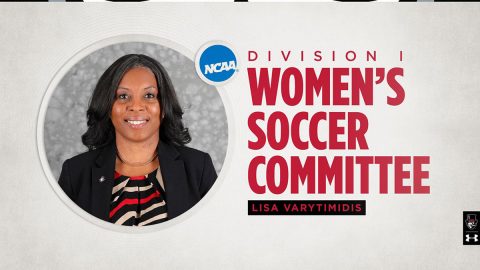 «Read the rest of this article»

Clarksville, TN – Clarksville Police are asking for the public's assistance in identifying two individuals: a female and a male, that have been involved in a couple of shoplifting incidents that occurred yesterday, Monday, October 12th, 2020 and today.
They are traveling in a Black 2004 Acura MDX (Tn: 9T7-0S9).
This vehicle has been reported as stolen from Nashville, Tennessee.
«Read the rest of this article»