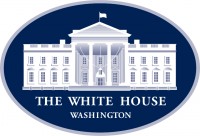 Washington, D.C. – "The brutal regimes in Venezuela, Cuba and Nicaragua pose a grave threat to our country's national security interests."
"We must continue to consistently deny funds to these regimes, which work together to oppress their people, wreak havoc in our hemisphere and oppose U.S. interests," Representative Mario Díaz-Balart (R-FL) writes in the Miami Herald.
«Read the rest of this article»
Health and safety of citizens remains a top priority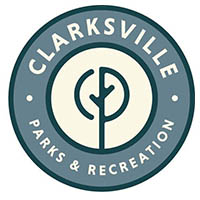 Clarksville, TN – The Clarksville Parks and Recreation Department is adapting their annual Halloween event, Fright on Franklin, into a drive-thru trick-or-treating experience due to the ongoing COVID-19 Coronavirus pandemic.
Fright on Franklin Liberty Park presented by Altra Federal Credit Union will be held from 1:00pm-4:00pm on Saturday, October 31st, 2020. Visitors will experience Halloween throughout Liberty Park as numerous local businesses distribute candy along the route. Visitors are encouraged to wear Halloween costumes but will not be allowed to leave their vehicles.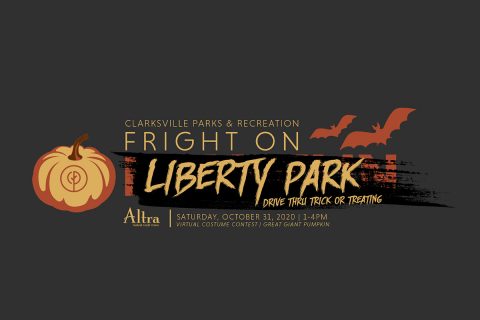 «Read the rest of this article»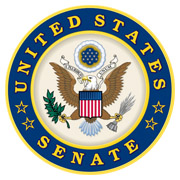 Maryville, TN – United States Senator Lamar Alexander (R-Tenn.) says Oak Ridge National Laboratory will support the development of new advanced nuclear reactors after the U.S. Department of Energy awarded $160 million to two projects as part of the Advanced Reactors Demonstration Program (ARDP).
The new program, which was created last year, is a cost-shared partnership between the federal government and private industry. The funding that was announced will support the construction of two reactors that are intended to be operational in five to seven years.
«Read the rest of this article»
Tennessee Titans (4-0) vs. Houston Texans (1-4)
Sunday, October 18th, 2020 | Noon CDT
Nashville, TN | Nissan Stadium | TV: CBS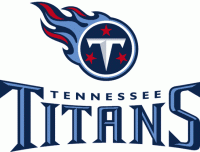 Nashville, TN – The Tennessee Titans, who are 4-0 for the first time since 2008 and for the second time in franchise history, host the AFC South rival Houston Texans (1-4) this week. Kickoff at Nissan Stadium is scheduled for noon CDT on Sunday, October 18th, 2020.
The Titans will have a short week to prepare for the Texans after hosting the Buffalo Bills last week in the franchise's first ever Tuesday contest. The matchup was changed from Sunday to Tuesday due to the Titans' COVID-19 Coronavirus outbreak following their Week 3 trip to the Minnesota Vikings.
«Read the rest of this article»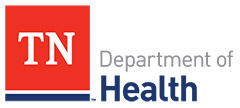 Nashville, TN – On Thursday, October 15th, 2020, the Tennessee Department of Health (TDH) reports that there have been 212,116 confirmed cases of COVID-19 Coronavirus. That is an increase of 2,100 cases from Wednesday's 210,016 There have been 2,731 (+33) confirmed deaths in Tennessee because of the virus.
F I F T Y F I V E new cases of the COVID-19 Coronavirus have been reported in Montgomery County. The total is at 3,678. There has been fifty one (+1) deaths in Montgomery County due to the virus.
«Read the rest of this article»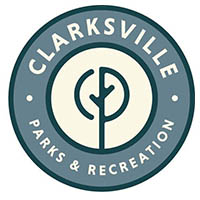 Clarksville, TN – Clarksville Parks and Recreation Department's bi-annual Art on the Park sponsored by PPG Paints will come to a close this Saturday, October 17th at Heritage Park Skate Park. The contest winners will finalize their artwork that they began painting October 3rd. The painted murals are left for the skating community and general public to enjoy until the next contest.
The contest was open to ages 12 and up and six winners were selected amongst three different age groups. Each winner received a framed copy of their artwork and a $25.00 gift card in addition to painting their artwork on the skate park walls.
«Read the rest of this article»
World Hypertension Day, Saturday, October 17th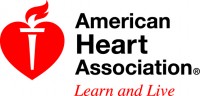 Dallas, TX – Nearly half of American adults have high blood pressure, and about 75% of those with high blood pressure don't have it under control.
High blood pressure is the leading cause of heart attack and stroke and the most significant controllable risk factor for these conditions. It is also a contributing factor for worst outcomes for people contracting COVID-19 Coronavirus.
«Read the rest of this article»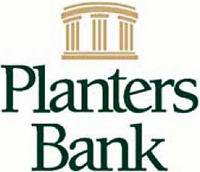 Clarksville, TN – Planters Bank announces today the kickoff of its annual Season of Giving. 12 area organizations throughout Western Kentucky and Tennessee will be supported through the giving campaign, kicking off with $60,000 in initial donations.
Entering its seventh year, the Planters Bank Season of Giving is a bank tradition that has a goal of bringing awareness to non-profit organizations' missions at the same time as fundraising for the organizations.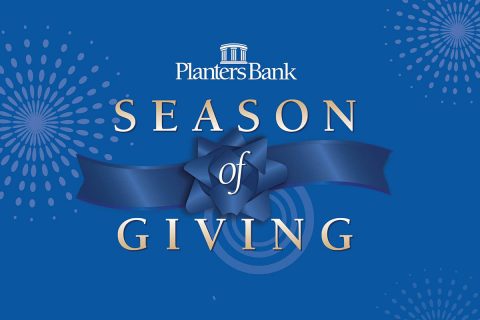 «Read the rest of this article»

Clarksville, TN – The Austin Peay State University (APSU) Board of Trustees will hold a special called board meeting Tuesday, October 20th, 2020 at 10:00am. Pursuant to T.C.A. § 4-35-108, the Board will go into a confidential, nonpublic executive session for the purpose of discussing audits.
«Read the rest of this article»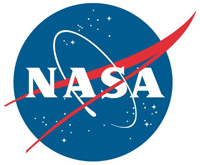 Washington, D.C. – NASA will broadcast coverage of a first for the agency as its Origins, Spectral Interpretation, Resource Identification, Security-Regolith Explorer (OSIRIS-REx) mission attempts to collect a sample of asteroid Bennu on Tuesday, October 20th, at 5:12pm CT.
Live coverage of the spacecraft's descent to the asteroid's surface for its "Touch-And-Go," or TAG, maneuver, which will be managed by Lockheed Martin Space near Denver, will begin at 4:00pm CT on NASA Television and the agency's website.
«Read the rest of this article»