Washington, D.C. –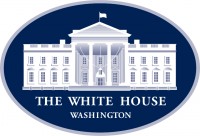 In the United States, approximately 766 million acres, or one third of our country, is forestland. These forests not only provide commodities—wood for lumber, plywood, and paper—but also provide tremendous environmental benefits, including clean water, fish and wildlife habitat, and outdoor recreation.
With National Forests located in 40 states, they are also easily accessible for most Americans to visit and explore.
«Read the rest of this article»
#17 Tennessee Vols (2-1) vs. Kentucky Wildcats (1-2)
Saturday, October 17th, 2020 | 11:00pm CT
Knoxville, TN | Neyland Stadium | TV: SEC Network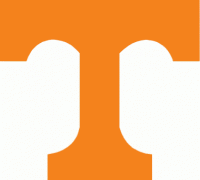 Knoxville, TN – No. 18/17 Tennessee Vols Football will look to bounce back from last weekend's road setback this Saturday when the Vols host longtime SEC East rival Kentucky at Neyland Stadium.
Despite having their SEC-leading eight-game win streak snapped at the Georgia Bulldogs, the Vols still carry a five-game home winning streak into Saturday's contest against the Wildcats.
A limited number of tickets for Saturday's game are still available and can be purchased at AllVols.com. Gates open to the public two hours prior to kickoff at 9:00am.
«Read the rest of this article»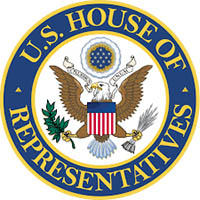 Washington, D.C. – This week, a bipartisan group of over 70 lawmakers led by Representative Mark Green (R-TN), Representative Stephen Lynch (D-MA), and Representative Tulsi Gabbard (D-HI) wrote to the conferees for the FY2021 National Defense Authorization Act (NDAA) urging them to retain a key provision supporting America's Karshi-Khanabad (K2) veterans in the final NDAA agreement.
The provision, included in the House-passed version of the NDAA, requires the Secretary of Defense to conduct a study on toxic exposure experienced by the American service members stationed at K2 Air Base—a former Soviet air base in Uzbekistan—between 2001 and 2005.
«Read the rest of this article»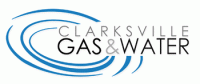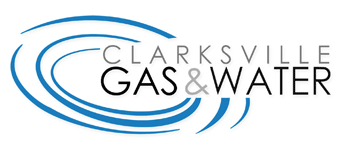 Clarksville, TN – The Clarksville Gas and Water Department's customer online bill payment, WebConnect, and pay-by-phone payment feature, Utility Billing Line, will be down temporarily on Sunday, October 18th, 2020 from 4:00am until approximately 7:00am for system upgrades and maintenance by the service provider.
«Read the rest of this article»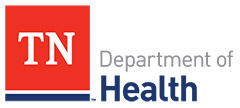 Nashville, TN – The Tennessee Department of Health (TDH) reports that there have been 212,682 confirmed cases of COVID-19 Coronavirus as of Friday, October 16th, 2020. That is an increase of 566 cases from Thursday's 212,116 There have been 2,738 (+7) confirmed deaths in Tennessee because of the virus.
There have been THIRTEEN new cases of the COVID-19 Coronavirus reported in Montgomery County. The total is at 3,691. There has been fifty one deaths in Montgomery County due to the virus.
«Read the rest of this article»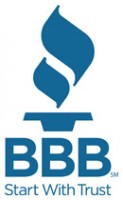 Nashville, TN – Medicare open enrollment period has started and Better Business Bureau (BBB) serving Middle TN and Southern KY warning the public to be cautious this year.

Con artists in past years have targeted seniors during this time in hopes of confusing them and stealing their information or money.
With many changes and new technologies being introduced to daily life because of COVID-19 Coronavirus, it is more important than ever to stay updated on how the Medicare open enrollment period works.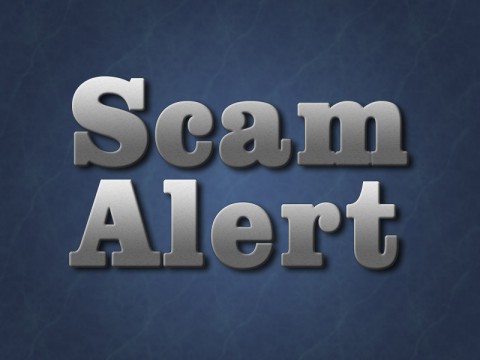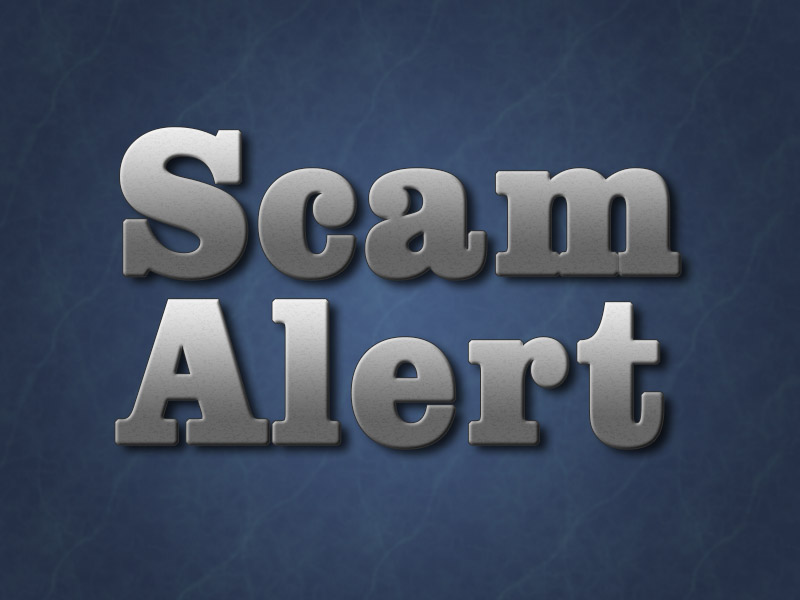 «Read the rest of this article»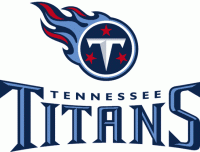 Nashville, TN – The Tennessee Titans-Houston Texans rivalry is in its 19th year since the expansion Texans began play and the AFC South was formed in 2002. In 36 games, the Titans are 19-17 against the Texans, including an 11-7 mark at Nissan Stadium and an 8-10 record at NRG Stadium.
In the last four seasons, the Titans and Texans have split the annual series. The home team took each game from 2016 to 2018 before the road teams won in 2019.
«Read the rest of this article»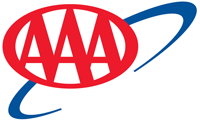 Tampa, FL – Over the weekend Hurricane Delta made landfall in southwestern Louisiana as a category 2 hurricane. While the storm caused some disruptions, refineries are reporting operations have resumed.
The Colonial Pipeline Line 1, the main gas line, was down temporarily over the weekend due to loss of power, which has since been restored as well as service. Line 2, the distillates line, is currently shutdown without power.
«Read the rest of this article»
Tennessee Department of Transportation (TDOT)

Nashville, TN – The Tennessee Department of Transportation (TDOT) in Montgomery County will be doing resurfacing on SR 374 from the bridge over US 79 (SR 13) (LM 5.27) to the bridge over US 41A (SR 12) (LM 11.70).
Nightly, from 1:00pm-5:00am, there will be lane closures for resurfacing operations.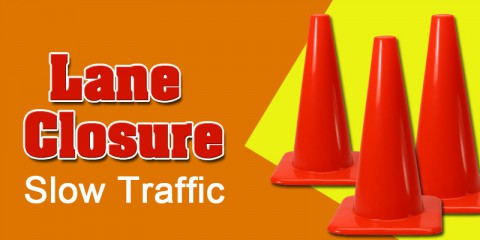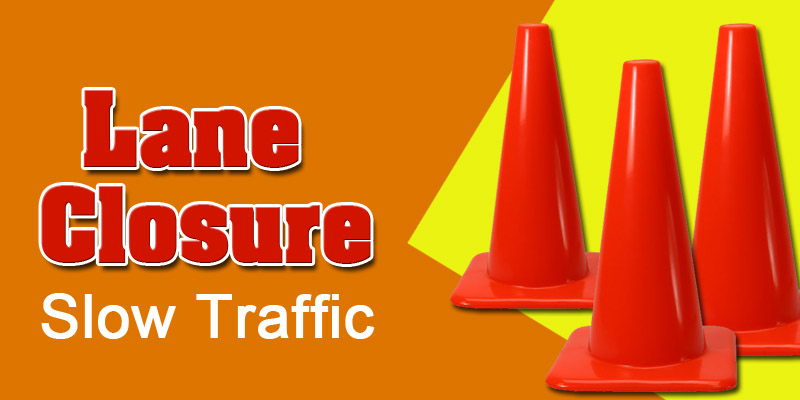 «Read the rest of this article»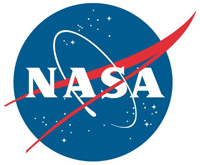 Washington, D.C. – But a neighboring shield may have helped our planet retain its atmosphere and eventually go on to develop life and habitable conditions. That shield was the Moon, says a NASA-led study in the journal Science Advances.
"The Moon seems to have presented a substantial protective barrier against the solar wind for the Earth, which was critical to Earth's ability to maintain its atmosphere during this time," said Jim Green, NASA's chief scientist and lead author of the new study. "We look forward to following up on these findings when NASA sends astronauts to the Moon through the Artemis program, which will return critical samples of the lunar South Pole."
«Read the rest of this article»