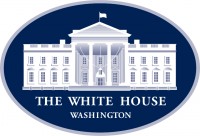 Washington, D.C. – Over the last couple of weeks, I have had time to reflect on many things personal to me. One of the most honorable and important roles I have ever undertaken has been serving you, the American people, as the First Lady of this country.
When I thought about where I wanted to put my time and efforts, there was no hesitation. BE BEST has one simple purpose—to help children. It serves to provide the tools children need to prepare them for their futures.
«Read the rest of this article»

Silver Spring, MD – The U.S. Food and Drug Administration (FDA) reissued the Emergency Use Authorization (EUA) for certain filtering face-piece respirators (FFRs) that are manufactured in China and are not approved by the U.S. Centers for Disease Control and Prevention's (CDC) National Institute for Occupational Safety and Health (NIOSH).
«Read the rest of this article»
Blanchfield Army Community Hospital Public Affairs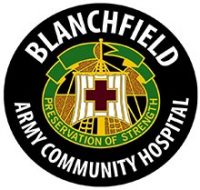 Fort Campbell, KY – For many, pregnancy is a special time culminating in the birth of a healthy baby for parents to hold, cuddle and bond for many years to come. Those first days of life are usually spent at the hospital with mom and baby rooming in together while they recover from the rigors of labor and delivery.
Sadly, for some mothers who experience miscarriage or stillbirth that is not the case. The U.S. Centers for Disease Control and Prevention (CDC) reports miscarriage occurs in about 10 to 20 percent of pregnancies and stillbirth occurs in about one in 100 births each year.
«Read the rest of this article»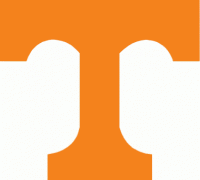 Knoxville, TN – Tennessee sophomore running back Eric Gray rushed for a season-high 128 yards, but four first-half turnovers by the No. 18/17 Vols were too much to overcome in a 34-7 loss to Kentucky Saturday afternoon at Neyland Stadium.

Gray posted his second 100-yard game of the season and third of his career. He ran for 105 yards vs. Missouri on October 3rd and had his best day as a Vol last season on November 30th vs. Vanderbilt with 246 yards against the Commodores. He ended up with 24 carries vs. UK on Saturday, finishing one short of the career-best 25 attempts he had vs. Vandy. Defensively, UT was led by linebacker Quavaris Crouch, who was in on a career-high 11 stops.
«Read the rest of this article»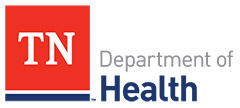 Nashville, TN – On Saturday, October 17th, 2020, the Tennessee Department of Health (TDH) reports that there have been 215,062 confirmed cases of COVID-19 Coronavirus. That is an increase of 2,380 cases from Friday's 212,682 There have been 2,770 (+32) confirmed deaths in Tennessee because of the virus.
THIRTY NINE new cases of the COVID-19 Coronavirus have been reported in Montgomery County. The total is at 3,740. There has been fifty one deaths in Montgomery County due to the virus.
«Read the rest of this article»

Nashville, TN – As of October 13th, 2020 TN Promise applications are down 20 percent across Tennessee. At this rate, more than 10,000 Tennessee high school seniors will not take advantage of this opportunity compared to seniors from the Class of 2020.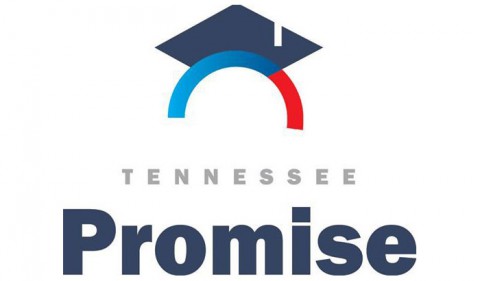 «Read the rest of this article»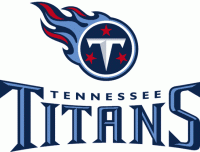 Nashville, TN – In Week 17 of the 2019 season, the Tennessee Titans traveled to Houston and secured a playoff berth with a 35-14 victory over the Houston Texans.
On Houston's opening possession, Texans QB AJ McCarron led his team on a 15-play, 75-yard scoring drive that included first down receptions by TE Jordan Akins, WR Steven Mitchell Jr., and RB Duke Johnson.
«Read the rest of this article»
Nashville, TN – Tennessee Governor Bill Lee and Education Commissioner Penny Schwinn have called for removing negative consequences for schools and educators associated with student assessments for the 2020-2021 school year. Student assessments will be conducted as planned.
«Read the rest of this article»

Clarksville, TN – "Overwhelmingly you just hear about Austin Peay State University's nursing program. In high school, it's all I heard – APSU has a good nursing program. It's the best public nursing program you can get in Tennessee," said Oliver Smith.
«Read the rest of this article»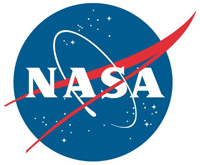 Pasadena, CA – NASA's InSight lander continues working to get its "mole" – a 16-inch-long (40-centimeter-long) pile driver and heat probe – deep below the surface of Mars. A camera on InSight's arm recently took images of the now partially filled-in "mole hole," showing only the device's science tether protruding from the ground.
Sensors embedded in the tether are designed to measure heat flowing from the planet once the mole has dug at least 10 feet (3 meters) deep. The mission team has been working to help the mole burrow to at least that depth so that it can take Mars' temperature.
«Read the rest of this article»