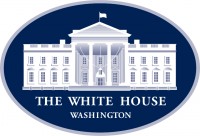 Washington, D.C. – "Under immense pressure by the media and other Democratic operatives, at a time when nearly all global leaders were using the pandemic as an excuse to seize greater control, Donald Trump did not," Mollie Hemingway writes in The Federalist.

"Whether it's not seizing power at a time nearly all other executives have, not launching wars in the manner of his predecessors, or not ignoring the campaign promises he made, some of President Donald Trump's greatest accomplishments are what he hasn't done."
«Read the rest of this article»

Clarksville, TN – Last spring, the COVID-19 Coronavirus pandemic caused Austin Peay State University (APSU) to cancel its premier social event, the Candlelight Ball, for the first time in 36 years.
The ball, which raises money for vital student scholarships, is set to return next spring, and organizers are working to keep the annual celebration from suffering another disruption.
«Read the rest of this article»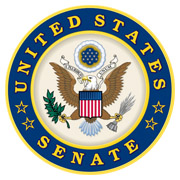 Washington, D.C. – United States Senator Lamar Alexander (R-Tenn.) today voted for COVID-19 relief legislation that was blocked by Senate Democrats.
"For the second time in two months, Senate Democrats have blocked legislation that would provide an additional $500 billion in COVID-19 relief for many things that have bipartisan support—additional unemployment benefits, more Paycheck Protection Program loans for small businesses, more federal funding to help schools and child care reopen safely, and more money for testing and vaccine development," Alexander said.
«Read the rest of this article»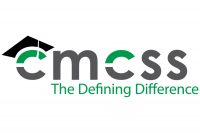 Montgomery County, TN – The Clarksville-Montgomery County School System (CMCSS) has announced a few important updates to the district calendar for traditional students. CMCSS will be implementing five pre-planned, district-wide remote learning days for traditional students before Winter Break.
With remote learning, students will not report to the school building as they will access learning via the laptops provided by the district. Schools will provide more information to families on how to access remote learning and meals, for those who need them, in the coming days.
«Read the rest of this article»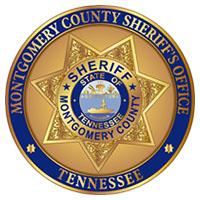 Clarksville, TN – Montgomery County Sheriff's Office (MCSO) investigators have taken a man into custody for vehicle theft and kidnapping.
The incident occurred on Wednesday, October 21st, 2020 around 7:00pm at the Dollar General in the 1300 block of Dover Road.
A 2007 Dodge Nitro, with a sleeping child inside, was stolen from the parking lot of the Dollar General while the owner was in the store picking up a few items. Deputies were dispatched to search the area and located the vehicle in the 1000 block of Ross Lane. The child was located unharmed in the vehicle.
«Read the rest of this article»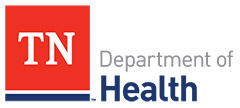 Nashville, TN – On Thursday, October 22nd, 2020, the Tennessee Department of Health (TDH) reports that there have been 225,658 confirmed cases of COVID-19 Coronavirus. That is an increase of 1,791 cases from Wednesday's 223,867. There have been 2,872 (+38) confirmed deaths in Tennessee because of the virus.
There have been F I F T Y F I V E new cases of the COVID-19 Coronavirus reported in Montgomery County. The total is at 3,988. There has been fifty one deaths in Montgomery County due to the virus.
«Read the rest of this article»
Guests are encouraged to wear Halloween costumes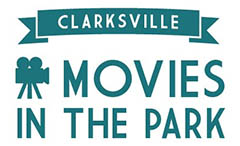 Clarksville, TN – On Saturday, October 24th, 2020, the Clarksville Parks and Recreation Department's Movies in the Park presented by Kyrstin Frate with Keller Williams will take place for the final time of 2020 at Liberty Park Athletic Field.
Disney's 2019 release "The Lion King" will be the movie, and activities will begin at 4:00pm, followed by the movie at sunset, which is around 6:15pm.
«Read the rest of this article»

Clarksville, TN – Have you ever wanted to travel the world? Cirque Italia has pulled out all the stops this year to take you on a magical trip around the globe.
Can you guess where our final destination will be? Trust us Clarksville Tennessee this is one adventure you cannot afford to miss! And it'll only be here for one weekend!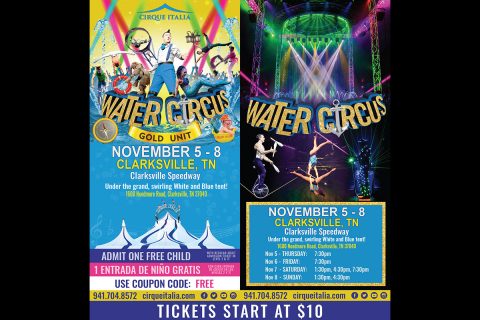 «Read the rest of this article»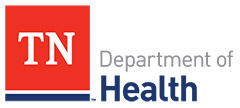 Nashville, TN – The Tennessee Department of Health (TDH) has announced the state's infrastructure plan for distribution of COVID-19 Coronavirus vaccines once they become available.
TDH in coordination with other state and local agencies submitted an initial draft of the COVID-19 Vaccination Plan for Tennessee to the U.S. Centers for Disease Control and Prevention (CDC) on October 16th, 2020.
«Read the rest of this article»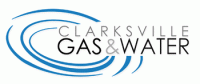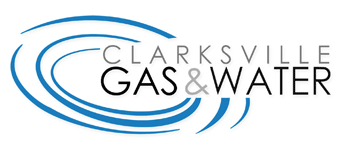 Clarksville, TN – On Thursday, October 22nd, 2020, the Clarksville Gas and Water Department closed a section of Georgetown Road to one lane of traffic from Memorial Drive to Kimbrough Road for gas line maintenance work.
The work is anticipated to be finished and the lane reopened by approximately 3:00pm.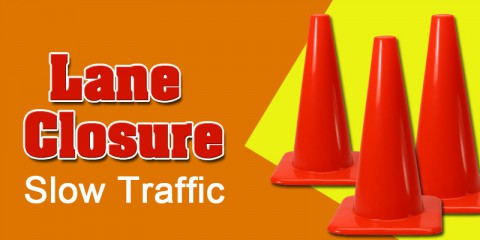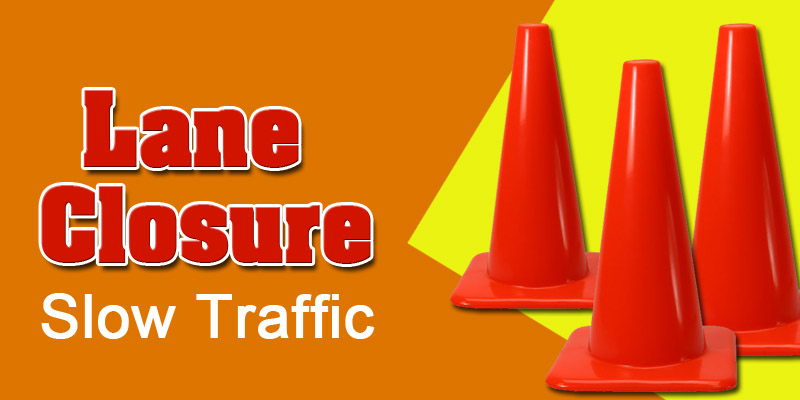 «Read the rest of this article»