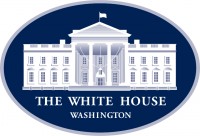 Washington, D.C. – "After releasing his plan to reopen America safely in April, President Donald Trump remarked that prior to the COVID-19 Coronavirus pandemic, the United States had 'built the greatest economy anywhere in the world . . . and we're going to build it again,'" the White House Council of Economic Advisers writes.

"This morning's release of U.S. GDP for the third quarter of 2020 from the Bureau of Economic Analysis (BEA) affirms President Donald Trump's statement . . . GDP grew 7.4 percent (33.1 percent at an annual rate) in the third quarter, the largest single quarter of economic growth on record and roughly twice the prior record of 3.9 percent."
«Read the rest of this article»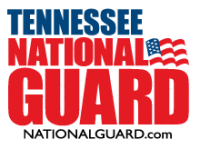 Knoxville, TN – A Tennessee Army National Guard flight crew responded to an emergency air evacuation mission after a hiker suffered injuries in the Pisgah National Forest area, North Carolina, October 28th.
Nashville, TN – At approximately 11:50pm on Tuesday, October 27th, 2002, the Tennessee National Guard and Tennessee Emergency Management Agency were notified of an injured hiker in North Carolina in need of assistance.
«Read the rest of this article»

Clarksville, TN – An Austin Peay State University (APSU) art and design professor recently was picked to contribute artwork in support of a national presidential campaign.
«Read the rest of this article»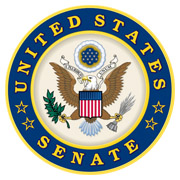 Maryville, TN – Senate health committee Chairman Lamar Alexander (R-Tenn.) today said the Trump Administration's final rule requiring health insurers to disclose price and out-of-pocket costs information will protect patients and contain costs, adding that Congress should do its part by passing the bipartisan, bicameral Lower Health Care Costs Act.
"You can't lower your health care costs until you know what your health care costs," Alexander said. "The Senate health committee and two House committees agree on provisions to increase transparency, consistent with today's action by the Trump Administration which will help patients have a clearer understanding of what their health care costs by requiring health insurers to disclose greater pricing information."
«Read the rest of this article»

Nashville, TN – Many Tennesseans currently receiving unemployment benefits through programs funded by the CARES Act could be nearing the end of their weekly payments.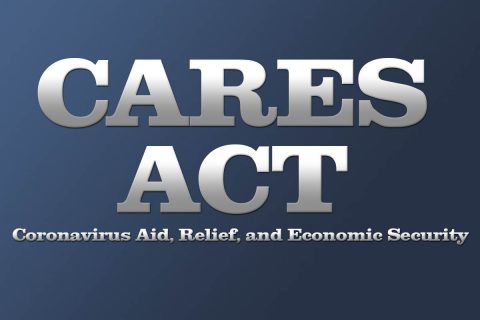 «Read the rest of this article»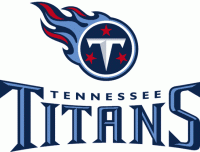 Nashville, TN – In the 61-year history of the organization, only one other NFL team, the Pittsburgh Steelers, has faced the Tennessee Titans/Houston Oilers more frequently than the Cincinnati Bengals. There have been 75 all-time meetings with the Bengals, while the Steelers have squared off 79 times against the Titans/Oilers.
The Bengals began play in 1968 as an expansion franchise in the American Football League and that season played the then-Oilers for the first time, a 27-17 Houston win at Cincinnati's Nippert Stadium.
«Read the rest of this article»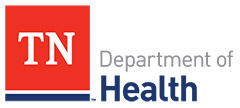 Nashville, TN – The Tennessee Department of Health (TDH) reports that there have been 242,575 confirmed cases of COVID-19 Coronavirus as of Thursday, October 29th, 2020. That is an increase of 2,377 cases from Wednesday's 240,198. There have been 3,087 (+20) confirmed deaths in Tennessee because of the virus.
F I F T Y S I X new cases of the COVID-19 Coronavirus have been reported in Montgomery County. The total is at 4,389. There has been sixty deaths in Montgomery County due to the virus.
«Read the rest of this article»
F&M Bank honored with American Bankers Association Foundation Community Commitment Award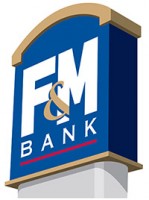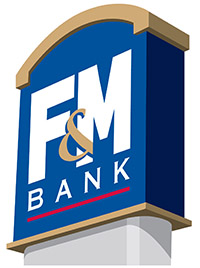 Clarksville, TN – F&M Bank was nationally recognized by the American Bankers Association Foundation for its Operation: Partners Serve program with a 2020 ABA Foundation
Community Commitment Award. The award was given to F&M Bank for its efforts in the supporting military families category and was presented during ABA's Unconventional Convention on October 20th, 2020.
Entries were divided into seven categories including affordable housing, community and economic development, financial education, economic inclusion, protecting older Americans, supporting military families and volunteerism. Award winners were chosen by a field of nationally-recognized experts.
«Read the rest of this article»

Clarksville, TN – The Austin Peay State University (APSU) director of communications this week won one of three Tennessee Arts Commission Individual Artist Fellowships in Literature.
Charles Booth – who helps to lead the University's public relations and marketing efforts – won the 2021 Tennessee Arts Commission Fellow in Fiction.
«Read the rest of this article»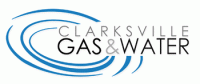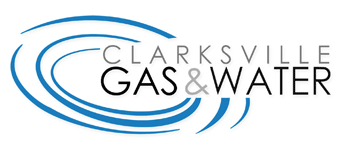 Clarksville, TN – On Thursday, October 29th, 2020, the Clarksville Gas and Water Department (CGW) turned off water service on Shadowood Road for water main leak repair. Area residents may also experience low water pressure during the work.
The repair is anticipated to be finished and water service restored by approximately 10:30am.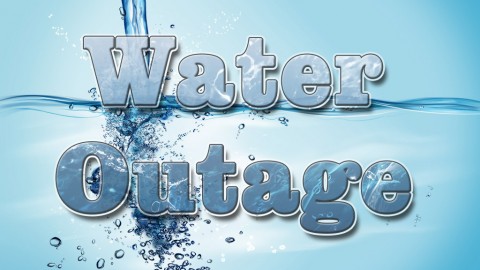 «Read the rest of this article»