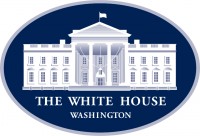 Washington, D.C. – It's hard to believe that just five years ago, Americans watched in horror as ISIS gained power and territory throughout the Middle East and terrorists killed 14 Americans on United States. soil in San Bernardino, California.
Today, the ISIS caliphate is destroyed. Terrorist leaders Abu Bakr al-Baghdadi and Qasem Soleimani are dead. And instead of sending American troops to fight in endless wars or giving cash to terrorist sponsors in Iran, the United States is securing peace deals with our real allies across the Middle East, including Israel.
«Read the rest of this article»
Nashville, TN – On Friday, October 20th, 2020, Tennessee Governor Bill Lee issued a proclamation honoring U.S. Senator Lamar Alexander for his outstanding work in support of the country's 419 national parks with the passage of the Great American Outdoors Act. Spearheaded by Senator Alexander, the Great American Outdoors Act was signed into law in August and represents the most significant conservation and outdoor recreation legislation in 50 years.
«Read the rest of this article»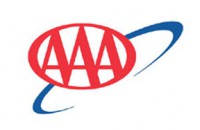 Tampa, FL – AAA reports gasoline demand has dropped significantly since the beginning of the month, down from 8.8 million b/d to 8.2 million b/d, according to the latest Energy Information Administration (EIA) report.
This latest demand measurement is the lowest since mid-June. While the drop isn't out of the ordinary for this time of year, people tend to drive less in the fall, it is a staggering 14% less than last October.
«Read the rest of this article»
Clarksville, TN – On Thursday evening, the Clarksville Christian School
(CCS) middle school volleyball team capped off an impressive and historic season by winning the 2020 TNCAA Conference Championship.
Playing before an enthusiastic home crowd, the Lady Centurions defeated Greenbrier Dayspring Academy 2-0 to claim their first ever conference volleyball title in school history.
«Read the rest of this article»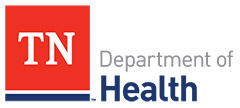 Nashville, TN – The Tennessee Department of Health (TDH) reports that there have been 245,904 confirmed cases of COVID-19 Coronavirus as of Saturday, October 31st, 2020. That is an increase of 1,018 cases from Friday's 244,886. There have been 3,165 (+9) confirmed deaths in Tennessee because of the virus.
T W E N T Y T H R E E new cases of the COVID-19 Coronavirus have been reported in Montgomery County. The total is at 4,451. There has been sixty one deaths in Montgomery County due to the virus.
«Read the rest of this article»

Clarksville, TN – On November 4th, at 7:30am the Clarksville Area Chamber of Commerce will host a Power Breakfast at the Wilma Rudolph Event Center. Commanding General of the 101st Airborne Division (Air Assault) and Fort Campbell Major General Brian E. Winski will present an update on Fort Campbell at this networking breakfast event. This event is currently sold out. For more information call 931.245.4342.
«Read the rest of this article»

Nashville, TN – The United States Department of Labor (USDOL) informed the Tennessee Department of Labor and Workforce Development (TDLWD) late Thursday afternoon the Extended Benefits (EB) program will end in the state on Saturday, November 7th, 2020.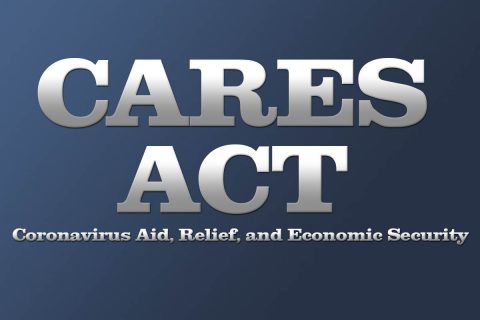 «Read the rest of this article»

Clarksville, TN – This fall, Dr. Marisa Sikes, Austin Peay State University (APSU) assistant professor of languages and literature, is looking at cultural significance of the undead in her class "Zombies in Popular Film and Literature."
The course examines the origins of these fictional creatures in the form of the early 20th Century Haitian zonbi on to the Americanized zombie, which has its roots in contagion-based apocalypse fiction.
«Read the rest of this article»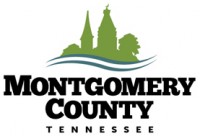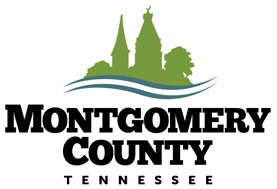 Montgomery County, TN – On Friday, October 30th, 2020, Montgomery County Mayor Jim Durrett signed Emergency Order #22 extending Emergency Order #21 to restore the wearing of face masks by all residents in Montgomery County.
This emergency order includes a declaration of public health emergency and comes after discussions with the local health department and emergency services directors, Clarksville Mayor Joe Pitts as well as several mayors in Middle Tennessee. Exceptions to the mandate are listed in the latter part of this news release.
«Read the rest of this article»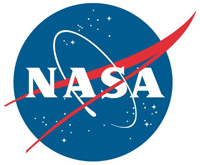 Pasadena, CA – New results from NASA's Juno mission at Jupiter indicates that either "sprites" or "elves" could be dancing in the upper atmosphere of the solar system's largest planet.
It is the first time these bright, unpredictable and extremely brief flashes of light – formally known as transient luminous events, or TLE's – have been observed on another world. The findings were published on October 27th, 2020, in the Journal of Geophysical Research: Planets.
«Read the rest of this article»