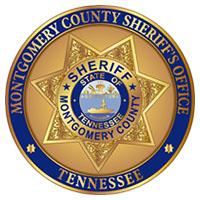 Clarksville, TN – Beginning Saturday morning, November 6th, 2020 at 9:00am, traffic at McClure Bridge will be diverted to the new bridge.
Montgomery County Sheriff's Office Deputies will be onsite from 9:00am to 3:00pm to help direct traffic and get motorists accustomed to the new route initially.
Please note this will be permanent shift while they demolish the old bridge.