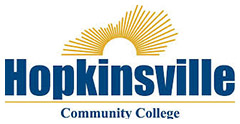 Hopkinsville, KY – Hopkinsville Community College (HCC) will host a series of online Pathfinder Preview informational sessions for prospective students who would like to learn more about college offerings and how to get started at HCC.
Sessions will be held at 10:00am on November 20th and December 18th, 2020, and February 19th, March 19th, April 16th, June 18th and July 16,th 2021.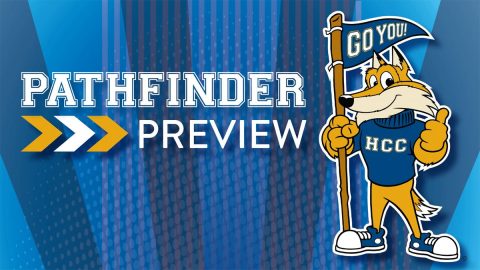 «Read the rest of this article»

Clarksville, TN – Austin Peay State University (APSU) head women's basketball coach David Midlick has announced the addition of Lyric Cole, Lamiah Walker, Katlyn Manuel, Kaiden Glenn, and Tameia Shaw – the five signees for the Governors' 2020-21 early recruiting period.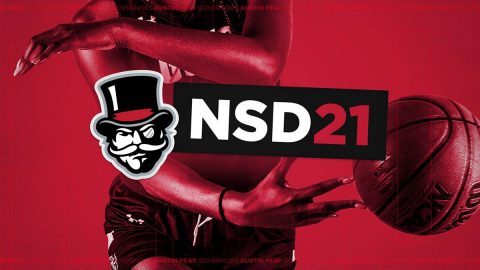 «Read the rest of this article»
Nashville, TN – Tennessee Governor Bill Lee has announced Reconnect to Workforce, a partnership between the Tennessee Higher Education Commission's Tennessee Reconnect program and the Department of Labor and Workforce Development that will assist up to 500,000 Tennesseans claiming unemployment benefits to earn a college degree while fulfilling work search requirements.
«Read the rest of this article»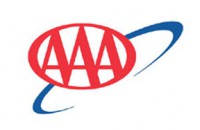 Tampa, FL – The national gas price average pushed a penny cheaper on the week to $2.11 following an increase in gasoline stocks and a dip in demand. Stocks added 1.5 million bbl to total 227.6 million bbl, in the Energy Information Administration's latest report, while demand decreased to 8.3 million b/d.
"As some states increase travel restrictions and others roll back reopening processes, demand is positioned to weaken, though not likely drop as low as we saw in March and April," said Jeanette Casselano McGee, AAA spokesperson. "That translates to a continuation of cheaper gas prices at the pump."
«Read the rest of this article»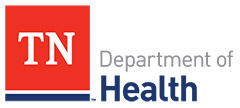 Nashville, TN – The Tennessee Department of Health (TDH) reports that there have been 284,173 confirmed cases of COVID-19 Coronavirus as of Saturday, November 14th, 2020. That is an increase of 4,056 cases from Friday's 280,117. There have been 3,604 (+21) confirmed deaths in Tennessee because of the virus.
N I N T Y F I V E new cases of the COVID-19 Coronavirus have been reported in Montgomery County. The total is at 5,374. Thirteen of the new cases reported today were in the age group of 5-18 year olds. There has been seventy five (+1) deaths in Montgomery County due to the virus.
«Read the rest of this article»

Clarksville, TN – Each classroom at Austin Peay State University (APSU) has been provided with hand sanitizer, disinfecting spray and dry wipes. These supplies should be used by faculty, staff and students to keep themselves and their workspaces clean.
«Read the rest of this article»

Silver Spring, MD – The U.S. Food and Drug Administration (FDA) has announced the following actions taken in its ongoing response effort to the COVID-19 Coronavirus pandemic:
The FDA has issued a new Consumer Update urging consumers to avoid fraudulent flu products and offering tips on how to spot them.
«Read the rest of this article»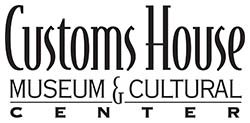 Clarksville, TN – The Customs House Museum and Cultural Center has several new art exhibits coming to the galleries this winter. Visitors will be pleasantly surprised by the wide range of themes, mediums and style showcased in the shows.
Anne Goetze, portrait artist Chantel Barber and many Tennessee-based watercolor artists will all be featured in the upcoming months.
«Read the rest of this article»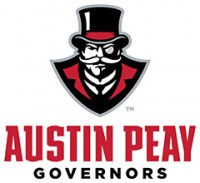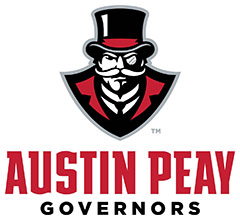 Clarksville, TN – On Thursday, November 12th, 2020, the site of the future Montgomery County Multi-Purpose Event Center was crawling with activity. But it wasn't construction work causing the ruckus; it was the coming together of the Smashville, Stacheville, Clarksville, and Montgomery County communities to celebrate the start of a long-awaited two-year construction project.
Montgomery County Mayor Jim Durrett, Clarksville Mayor Joe Pitts, Austin Peay State University (APSU) Director of Athletics Gerald Harrison, and Nashville Predators Vice President Danny Butler put shovels into the dirt on a bright sunny day in Downtown Clarksville and brought the MPEC one step closer to fruition.
«Read the rest of this article»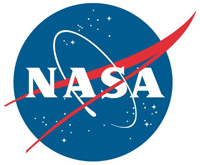 Pasadena, CA – Plumes of water vapor that may be venting into space from Jupiter's moon Europa could come from within the icy crust itself, according to new research. A model outlines a process for brine, or salt-enriched water, moving around within the moon's shell and eventually forming pockets of water – even more concentrated with salt – that could erupt.
Europa scientists have considered the possible plumes on Europa a promising way to investigate the habitability of Jupiter's icy moon, especially since they offer the opportunity to be directly sampled by spacecraft flying through them.
«Read the rest of this article»