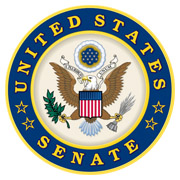 Maryville, TN – U.S. Senator Lamar Alexander (R-Tenn.), a senior member of the U.S. Senate Appropriations Committee, has released the following statement on the Senate's Fiscal Year 2021 Financial Services and General Government Appropriations bill that would provide $189.1 million for the construction of a new federal courthouse in Chattanooga Tennessee.
"This bill, at my request, provides $189.1 million to build a badly needed new courthouse in the largest and busiest judicial district in Tennessee. Construction for this new courthouse has been through a rigorous justification and prioritization process for 21 years, and is the only solution to addressing the significant operation, space, and security deficiencies that exist at the current federal courthouse in Chattanooga – the Joel W. Solomon Federal Building and U.S. Courthouse – which was constructed 87 years ago," Senator Alexander said.
«Read the rest of this article»

Clarksville, TN – Austin Peay State University (APSU) Director of Athletics Gerald Harrison has announced that women's basketball players Ella Sawyer, Kasey Kidwell and Tahanee Bennell have been suspended indefinitely, effective Monday.
Each player's suspension is due to a violation of team and athletics department policy but is not coronavirus related.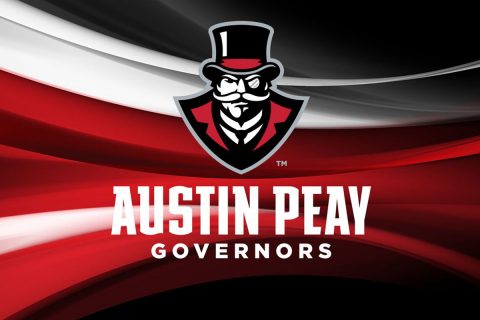 Blanchfield Army Community Hospital Public Affairs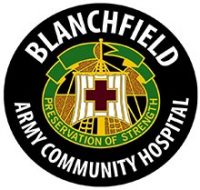 Fort Campbell, KY – On November 18th and 19th, 2020, Military healthcare beneficiaries age six months and older can receive a no-cost influenza vaccination at a drive-up clinic on Fort Campbell Kentucky.
The drive-up clinic, operated by Blanchfield Army Community Hospital (BACH) personnel, is located at Building 7141, the Shadow Logistics and Repair Facility on Black Sheep Run between B Avenue and C Avenue. It is across from Hangar 3. Clinic hours are 7:30am to 3:30pm.
«Read the rest of this article»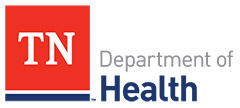 Nashville, TN – The Tennessee Department of Health (TDH) reports that there have been 296,654 confirmed cases of COVID-19 Coronavirus as of Monday, November 16th, 2020. That is an increase of 7,296 cases from Sunday's 289,358. There have been 3,645 (+25) confirmed deaths in Tennessee because of the virus.
O N E H U N D R E D S E V E N T Y N I N E new cases of the COVID-19 Coronavirus have been reported in Montgomery County. The total is at 5,672. Fifteen of the new cases reported today were in the age group of 5-18 year olds. There has been seventy seven (+2) deaths in Montgomery County due to the virus.
«Read the rest of this article»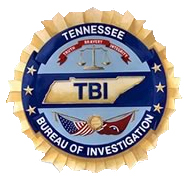 Nashville, TN – The Tennessee Bureau of Investigation (TBI) has issued a Statewide AMBER Alert on behalf of the Cheatham County Sheriff's Office for Jordan Gorman.
Jordan is a 9-year old white male with brown hair and brown eyes, 4′ tall and 75 lbs. Jordan was last seen at his residence at approximately 11:30am on November 15th, 2020 in Joelton, Tennessee.
Jordan was last seen wearing blue jeans and a grey, short-sleeve tee-shirt with red stripes.
«Read the rest of this article»

Clarksville, TN – This Friday, November 20th, 2020, "Sandy Claws" is coming to town early this season when Planters Bank Presents… Tim Burton's classic and delightfully creepy stop-motion animated musical "The Nighmare Before Christmas" at the Roxy Regional Theatre at 7:00pm.
Tickets are already going quickly for this darkly comic favorite following the misadventures of Jack Skellington, Halloweentown's beloved pumpkin king, who has become bored with the same annual routine of frightening people.
«Read the rest of this article»

Clarksville, TN – As the end of in-person classes at Austin Peay State University's Clarksville Campus nears, APSU organizations have a string of events planned to keep student spirits high.
«Read the rest of this article»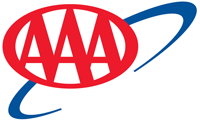 Orlando, FL – Thanksgiving will be on the lighter side when it comes to the typical number of travelers on the roads and at airports. According to AAA Travel, effects of the COVID-19 Coronavirus pandemic, including health concerns and high unemployment, are impacting Americans' decisions to travel for the Thanksgiving holiday.
With health and government officials stressing that staying home is the best way to protect yourself and others from getting sick, AAA anticipates at least a 10% drop in travel – the largest one-year decrease since the Great Recession in 2008.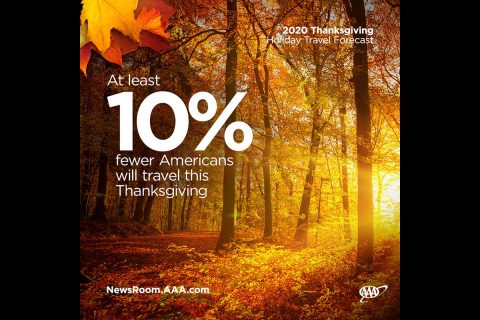 «Read the rest of this article»

Clarksville, TN – The Austin Peay State University (APSU) ROTC program this fall has 37 veteran soldiers, and each brings professional, tactical and technical knowledge and experience to their fellow cadets.
Zachary Labas, a senior at APSU, is one of the 37 veteran soldiers in the program. He is also the ROTC's battalion commander (top-ranking cadet) this fall.
«Read the rest of this article»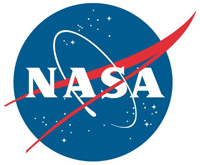 Washington, D.C. – NASA is targeting 11:17am CT (9:17am PT) Saturday, November 21st, 2020 for the launch of the Sentinel-6 Michael Freilich satellite, the first of two identical satellites to head into Earth orbit five years apart to continue sea level observations for at least the next decade.
Live launch coverage will begin at 10:45am ET (8:45am PT), on NASA Television and the agency's website, with prelaunch and science briefings the day before on November 20th.
«Read the rest of this article»