Lamar Alexander says ending the filibuster would destroy impetus to force broad agreements on hard issues and unleash tyranny of the majority to steamroll the minority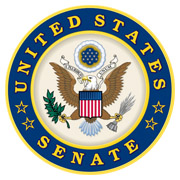 Washington, D.C. – In his farewell address on the Senate floor, United States Senator Lamar Alexander (R-Tenn.) today warned that ending the filibuster would "destroy the impetus in the United States Senate to force broad agreements on hard issues and unleash the tyranny of the majority to steam roll the minority."
"Presidents would like it. They would get their way more easily if we ended the requirement that 60 senators vote to cut off debate before we vote on a legislative issue," Senator Alexander said.
«Read the rest of this article»

Clarksville, TN – A busy December gets busier for the Austin Peay State University (APSU) men's basketball team with the addition of Florida A&M to the schedule.
The APSU Govs will host the Rattlers 7:30pm, December 15th, 2020 in the Dunn Center, barely 24 hours after tipping off with McKendree the night before.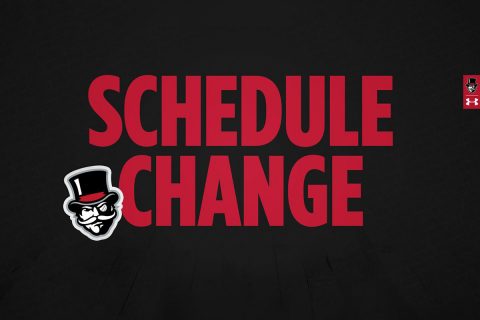 «Read the rest of this article»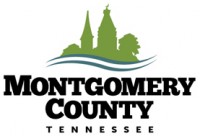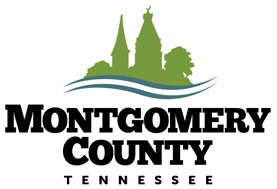 Montgomery County, TN – In accordance with the Tennessee Governor's Executive Order regarding limiting public gatherings to prevent the further spread of COVID-19 Coronavirus, and allowing public meetings to be conducted by electronic means, the December Montgomery County Informal and Formal Commission meetings will be closed to the public.
Limiting public access to the meetings is necessary to protect the public health, safety, and welfare in light of COVID-19 Coronavirus. County Commissioners and key Montgomery County personnel will attend the meeting in person while practicing health and safety precautions.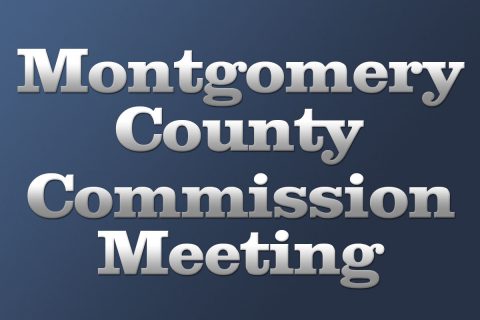 «Read the rest of this article»
Poster saves a seat on each bus for Civil Rights pioneer
Clarksville, TN – Clarksville Transit System (CTS) is reserving a seat for Rosa Parks, the Civil Rights activist who sparked the Montgomery Bus Boycott, on its buses this week.
On Monday, CTS placed a poster showing a portrait of Parks in a front seat on each bus. The poster includes this text:
"THIS SEAT IS RESERVED FOR ROSA PARKS, CIVIL RIGHTS PIONEER."
«Read the rest of this article»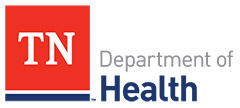 Nashville, TN – On Wednesday, December 2nd, 2020, the Tennessee Department of Health (TDH) reports that there have been 353,171 confirmed cases of COVID-19 Coronavirus. That is an increase of 3,628 cases from Tuesday's 349,543. There have been 4,282 (+42) confirmed deaths in Tennessee because of the virus.
S I X T Y E I G H T new cases of the COVID-19 Coronavirus have been reported in Montgomery County. The total is at 7,069. Four of the new cases reported today were in the age group of 5-18 year olds. There has been eighty five deaths in Montgomery County due to the virus.
«Read the rest of this article»

Boston, MA – Austin Peay State University (APSU) senior men's basketball standout Terry Taylor has been named to the Lute Olson Award Preseason Watch List by CollegeInsider.com.
The award is named in honor of Hall of Fame coach Lute Olson, who won 776 games in 34 seasons, 24 of which were spent at the University of Arizona.
«Read the rest of this article»

Clarksville, TN – Some of the best annual holiday traditions around the world involve the reading of a treasured book. This month, the Roxy Regional Theatre is offering a fun (and free) way to get into the spirit of the season and unwind in the evenings amid the holiday hustle and bustle.
Join Roxy Regional Theatre Executive Director Ryan Bowie on Wednesdays and Saturdays in December at 5:00pm LIVE on the Roxy Regional Theatre's Facebook page as he reads aloud your favorite Christmas books.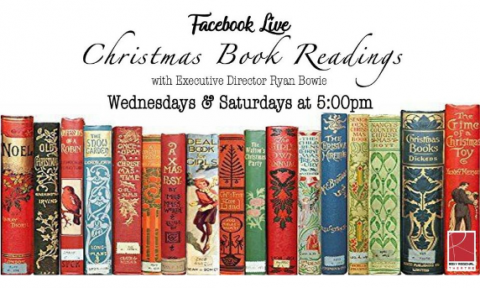 «Read the rest of this article»

Clarksville, TN – Chris Kappas, a coordinator at Division III powerhouse Mount Union the past eight seasons, joins the Austin Peay State University (APSU) football coaching staff as its defensive coordinator, head coach Scotty Walden announced Tuesday, December 1st, 2020.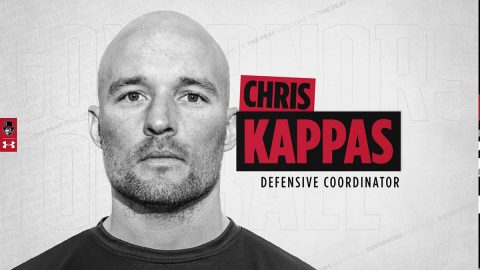 «Read the rest of this article»
Clarksville, TN – Clarksville Online will be bringing you pets from different rescue organizations that are in need of a good home in Clarksville-Montgomery County and surrounding areas. This weeks pets are for the week of December 2nd, 2020.
Dogs and cats of all ages, breeds and sizes are available through area animal rescues and shelters, as well as opportunities to help homeless animals through foster programs, donations and help with fundraisers and other family-friendly activities.
Contact a rescue near you to learn more.
«Read the rest of this article»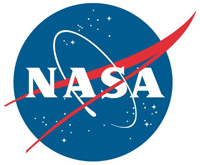 Edwards, CA – Rocket off course? NASA says it could be a slosh problem.
Propellant slosh, to be exact. The motion of propellant inside a rocket-based launch vehicle or spacecraft tank is an ever-present, vexing problem for spaceflight. Not only can it make gauging the amount of available propellant difficult, but the volatile waves of liquid can literally throw a rocket off its trajectory.
"To understand why it's such a critical issue, it's important to realize that for most launch vehicles, liquid propellant initially makes up nearly 90% of the vehicle mass," explained Kevin Crosby of Carthage College in Kenosha, Wisconsin.
«Read the rest of this article»