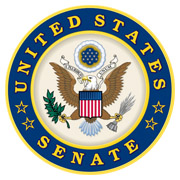 Washington, D.C. – Thousands of servicemen and women call Tennessee home and when I accepted the role of Senator, I took on a special responsibility to look after and take care of each and every one of them.
As a member of the Senate Armed Services Committee, I have included language in the National Defense Authorization Act to support mission-critical projects to expand high-skilled work in Tennessee and empower the future of Tennessee's military installations, such as in Fort Campbell, Arnold Engineering and Development Complex, and in McGhee Tyson Airfield.
We must ensure that our troops have what they need to defend our nation and prepare for the future of warfare.
«Read the rest of this article»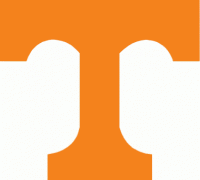 Knoxville, TN – As the popular saying goes: The sixth time is the charm.

After five game cancellations over the last two weeks, the 13th-ranked Tennessee basketball team now aims to open its season Tuesday, December 8th, 2020 welcoming Colorado for a 5:00pm CT tipoff at Thompson-Boling Arena.

The game will be streamed on SEC Network+.

Tennessee is 2-0 all-time against Colorado, picking up wins in Knoxville and Boulder in 1980 and 1981, respectively. Vols head coach Rick Barnes is 13-4 as a head coach against CU.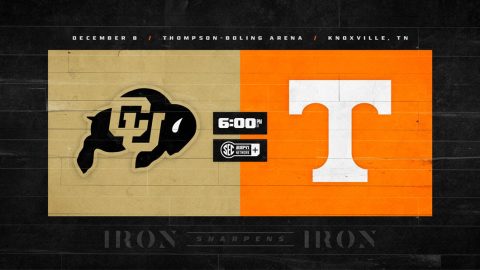 «Read the rest of this article»
First in a series of articles about the 1970 football champions.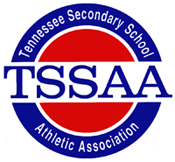 Murfreesboro, TN – At the time, Gene Windham wasn't even sure it was his best team.
Fifty years later, the 1970 Murfreesboro Central squad, Class AAA State Champions in year two of the Tennessee Secondary School Athletic Association football playoffs, is still considered by many as perhaps the all-time best team in Tennessee high school football history.
It's a stance Windham likewise proclaims.
«Read the rest of this article»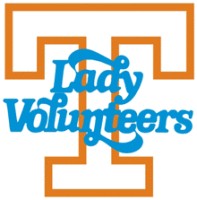 Morgantown, WV – Junior Rae Burrell and sophomore Jordan Horston combined for 17 fourth-quarter points, but it wasn't enough to give the Tennessee Women's Basketball team the win as the Lady Vols suffered their first loss of the season, falling to West Virginia Mountaineers on the road, 79-73.

Burrell was Tennessee's (2-1) high scorer with 18 points, nine of which came in the fourth quarter and included a 7-of-8 effort at the free-throw line. Horston and Keyen Green were also in double figures, notching 13 and 12, respectively.
«Read the rest of this article»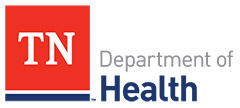 Nashville, TN – On Sunday, December 6th, 2020, the Tennessee Department of Health (TDH) reports that there have been 366,333 confirmed cases of COVID-19 Coronavirus. That is an increase of 2,336 cases from Saturday's 363,997. There have been 4,491 (+29) confirmed deaths in Tennessee because of the virus.
T H I R T Y F I V E new cases of the COVID-19 Coronavirus have been reported in Montgomery County. The total is at 7,353. Three of the new cases reported today were in the age group of 5-18 year olds. There has been eighty seven deaths in Montgomery County due to the virus.
«Read the rest of this article»

Washington, D.C. – The U.S. Food and Drug Administration (FDA) authorized the first diagnostic test for at home collection of patient samples to detect both COVID-19 Coronavirus and influenza A and B (flu).
«Read the rest of this article»

Nashville, TN – The Tennessee Wildlife Resources Agency (TWRA) has begun its 2020-21 winter trout stocking schedule. TWRA plans to release approximately 75,000 rainbow trout into Tennessee waters through March.
The program provides numerous close to home trout fishing opportunities for anglers during the winter months. These fisheries also provide a great opportunity to introduce children or first-time anglers to fishing. There are 43 locations for this year's winter trout stocking program.
«Read the rest of this article»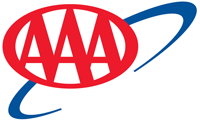 Nashville, TN – Enjoying holiday lights from your car is a great way to get into the holiday spirit while maintaining social distance. Whether you are heading to a community display or checking out decorations in your neighborhood, it's important to stay safe on the road by avoiding risks behind the wheel.
"Drive-thru events and activities have been a go-to for family fun throughout 2020," said Megan Cooper, spokeswoman for AAA – The Auto Club Group. "Personal vehicles can help you safely share in the joys of the season, but combining driving with other activities could land you on the naughty list."
«Read the rest of this article»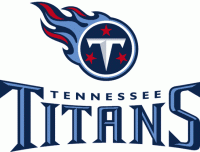 Nashville, TN – On Kickoff Weekend of the 2019 season, the Tennessee Titans traveled to the Cleveland Browns to face the Browns and won by a score of 43-13.
Both Cleveland and Tennessee put together 73-yard scoring drives on each team's opening possessions. First, with help from first down receptions by Browns WR Odell Beckham Jr. and Browns WR Rashard Higgins, and a first down rush by Browns RB Nick Chubb, Browns RB Dontrell Hilliard ran in a four-yard score.
«Read the rest of this article»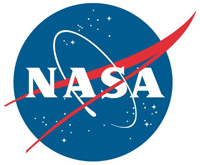 Washington, D.C. – Technicians are simultaneously manufacturing NASA's Space Launch System (SLS) core stages for the Artemis II and Artemis III lunar missions at NASA's Michoud Assembly Facility in New Orleans.
The core stage for the deep space rocket consists of two huge propellant tanks, four RS-25 engines, and miles of cabling for the avionics systems and flight computers.
All the main core stage structures for Artemis II, the first mission with astronauts, have been built and are being outfitted with electronics, feedlines, propulsion systems, and other components.
«Read the rest of this article»