Murray, KY – Austin Peay State University (APSU) men's basketball team departed the CFSB Center Tuesday night having learned two valuable lessons.
One is that Terry Taylor is going to go down as one of the greatest players in Ohio Valley Conference history.
«Read the rest of this article»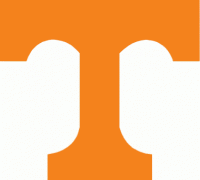 Knoxville, TN – In its first game in 276 days, the 12th-ranked Tennessee basketball team took down the Colorado Buffaloes in a tight defensive affair, 56-47 at Thompson-Boling Arena Tuesday night.
Tennessee (1-0) saw a balanced effort across the board with nine of 10 Vols who saw action getting on the score sheet, while Jeriah Horne led Colorado (2-1) with 15 points.
Tennessee's John Fulkerson and Santiago Vescovi led the Big Orange in scoring with 11 points apiece, while Yves Pons was a beast on the boards, pulling in a team-high 10 rebounds. Vescovi also added a game-high five assists.
«Read the rest of this article»
Clarksville, TN – Local volunteers will honor veterans laid to rest at Riverview Cemetery with the reading of names and placement of balsam wreaths on their graves as part of National Wreaths Across America Day 2020.
«Read the rest of this article»

Nashville, TN – The Tennessee Department of Human Services (TDHS) is announcing an extension to its summer program to provide meals to children.
With the recent approval from the USDA, sponsors of Tennessee's Summer Food Service Program now have the ability to offer meals to their communities throughout the entire 2020/2021 school year.
«Read the rest of this article»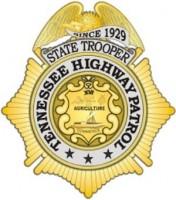 Chattanooga, TN – On Monday, December 7th, 2020, the Tennessee Highway Patrol (THP) issued a be on the lookout (BOLO) for a possible road rage incident involving shots fired on Interstate-24 in Marion County.
Interdiction Plus (IP) Trooper Donnie Clark spotted the suspect vehicle on I-24 in Grundy County, and with assistance from other units, immediately conducted a traffic stop.
Upon contact, troopers detected the odor of marijuana. THP Chattanooga district Trooper Jason Boles deployed his K-9 around the vehicle resulting in a positive alert.
«Read the rest of this article»

Clarksville, TN – The Austin Peay State University (APSU) football team will make its first-ever trip to Atlanta when it meets Georgia Tech in a 2024 game at Bobby Dodd Stadium.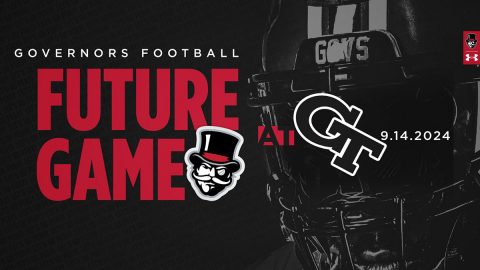 «Read the rest of this article»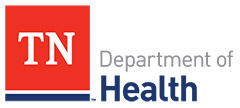 Nashville, TN – On Tuesday, December 8th, 2020, the Tennessee Department of Health (TDH) reports that there have been 378,656 confirmed cases of COVID-19 Coronavirus. That is an increase of 5,119 cases from Monday's 373,537. There have been 4,636 (+92) confirmed deaths in Tennessee because of the virus.
O N E H U N D R E D F I F T Y T W O new cases of the COVID-19 Coronavirus have been reported in Montgomery County. The total is at 7,676. Thirty four of the new cases reported today were in the age group of 5-18 year olds. There has been ninety seven (+2) deaths in Montgomery County due to the virus.
«Read the rest of this article»
Second in a series of articles about the 1970 football champions.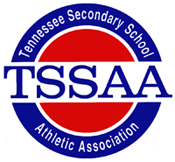 Murfreesboro, TN – They notched two of the most convincing wins seen to that point in the fledgling TSSAA playoff series.
They outscored their opposition on the season by a whopping 305 points in just a dozen games – an average victory-margin of 25.4 per contest.
More importantly, the 1970 Maryville High School Red Rebels set the state championship standard that has continued to this day for Tennessee's high school program with the most all-time wins in football.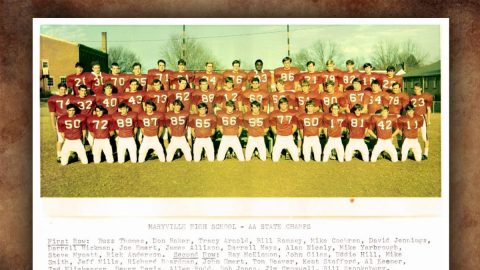 «Read the rest of this article»

Clarksville, TN – Tennessee Department of Transportation contract crews will need to close the new lanes of the bridge under construction on SR 13/SR 48 in Clarksville in order to demolish a 400-foot span of the old McClure Bridge over the Cumberland River.
«Read the rest of this article»

Clarksville, TN – Austin Peay State University professor of Classics and director of the APSU Honors and PELP Programs Dr. Tim Winters was recently named to the Board of Directors of the Hellenic Institute of Cultural Diplomacy's U.S. branch.
«Read the rest of this article»