Tennessee Highway Patrol announces Traffic Enforcement Plan, Safety Message for Christmas Holiday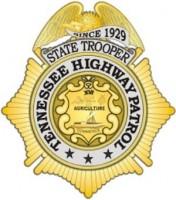 Nashville, TN – The Tennessee Highway Patrol (THP) will conduct an aggressive traffic safety enforcement campaign during the Christmas holiday. Some plan to travel, while others will experience the holidays virtually. THP's mission is to keep drivers safe when traveling.
This campaign is aimed at deterring impaired driving and reducing fatal crashes on Tennessee roadways. THP will focus our attention on distracted, reckless, speeding and unrestrained motorists. State troopers will perform saturation patrols, as well as seat belt, sobriety and driver license checkpoints. All of Tennessee's 95 counties will have troopers working to ensure a safe holiday. Please help us make this a joyful Christmas.
«Read the rest of this article»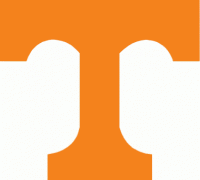 Knoxville, TN – Another balanced offensive effort and timely stops on the defensive end pushed the eighth-ranked Tennessee Vols basketball team past USC Upstate, 80-60, on Wednesday at Thompson-Boling Arena.
The Vols (6-0)—off to their best start since the 2010-11 squad opened the year 7-0—were powered by a balanced offensive effort during which every player who saw action scored, withstanding Upstate's (0-8) efficient 9-of-18 shooting performance from 3-point range.
«Read the rest of this article»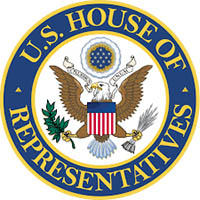 Washington, D.C. – On Tuesday, December 21st, 2020, U.S. Representative Mark Green sent a letter to the Bureau of Alcohol, Tobacco, Firearms and Explosives (ATF) expressing grave concerns over a new notice in the Federal Register declaring the Bureau's intention to impose regulations on stabilizing braces for firearms:
Representative Green said: "ATF's guidance on this action infringes on the 2nd Amendment rights of all Americans. This notice is a reckless example of bureaucratic overreach at the expense of law-abiding American gun owners, and could be the first step in a significant assault on our freedoms. I am demanding answers, and I urge ATF to rescind this notice immediately."
«Read the rest of this article»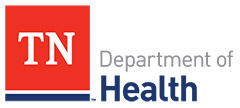 Nashville, TN – The Tennessee Department of Health (TDH) reports that there have been 481,706 confirmed cases of COVID-19 Coronavirus as of Wednesday, December 23rd, 2020. That is an increase of 4,606 cases from Tuesday's 477,100. There have been 5,612 (+83) confirmed deaths in Tennessee because of the virus.
There have been O N E H U N D R E D T H I R T Y T W O new cases of the COVID-19 Coronavirus reported in Montgomery County. The total is at 10,537. Fourteen of the new cases reported today were in the age group of 5-18 year olds. There has been 115 (+3) deaths in Montgomery County due to the virus.
«Read the rest of this article»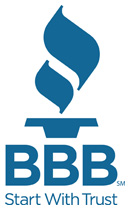 Nashville, TN – Apple's App Store and Google Play list dozen of holiday-themed apps: children can video chat live with Santa himself, light the menorah, watch Santa feed live reindeer, track his sleigh on Christmas Eve, or relay their Christmas wish-lists.
This holiday season, when COVID-19 Coronavirus is causing kids to skip the traditional in-person visit with Santa, apps may play a more important role than ever. Before allowing a child to download any app, be sure what data its collecting and set permission requirements.

BBB National Programs' Angela Tiffin, Senior Attorney for the Children's Advertising Review Unit (CARU) recommended these tips to keep in mind this holiday season.
«Read the rest of this article»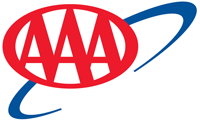 Nashville, TN – AAA Travel expects the vast majority of Americans to stay home this holiday season. Public health concerns and travel guidance are influencing their decisions not to travel over the year-end holidays, a period that typically sees high demand for vacations.
While AAA expects at least 34 million fewer travelers compared to last year's holiday season, as many as 84.5 million Americans may still travel from December 23rd through January 3rd, a decline in travel of at least 29%.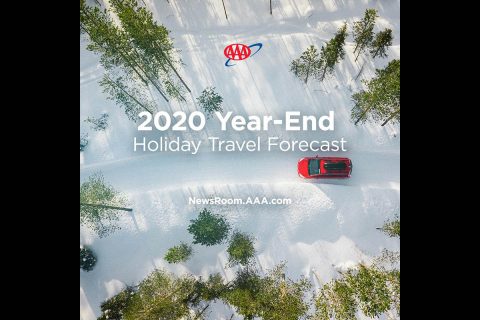 «Read the rest of this article»
Clarksville, TN – Clarksville Online will be bringing you pets from different rescue organizations that are in need of a good home in Clarksville-Montgomery County and surrounding areas. This week's pets are for the week of December 23rd, 2020.
Dogs and cats of all ages, breeds and sizes are available through area animal rescues and shelters, as well as opportunities to help homeless animals through foster programs, donations, and help with fundraisers and other family-friendly activities.
Contact a rescue near you to learn more.
«Read the rest of this article»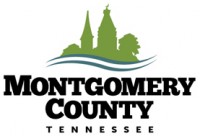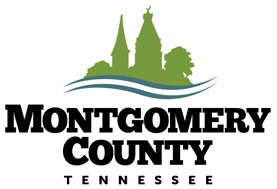 Montgomery County, TN – Montgomery County Government offices will close by noon on Wednesday, December 23rd and all day Thursday, December 24th and December 25th, 2020 in observance of the Christmas holiday.
County Offices will resume services during normal operating hours on Monday, December 28th.
For information on Montgomery County Government, visit mcgtn.org.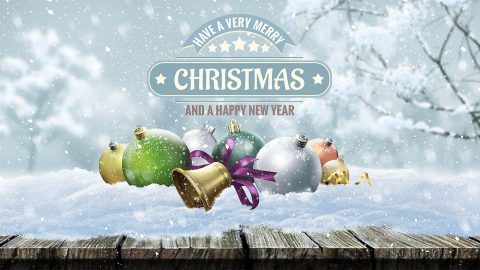 Clarksville, TN – Austin Peay State University (APSU) classics majors Olivia Melton, Joseph Beltran and Nora Blake will present papers at the 10th Annual Tennessee Undergraduate Research Conference in Classics.
«Read the rest of this article»
34-page document looks at highlights of FY 2020
Clarksville, TN – Clarksville Mayor Joe Pitts has released City Government's first annual report to the citizens of Clarksville.
The document is available for review online at https://online.fliphtml5.com/yarrh/jfzy/. It is also on the homepage of the City's website, www.cityofclarksville.com, under the Your Government banner.
«Read the rest of this article»