Written by Henry Wadsworth Longfellow
I heard the bells on Christmas Day
Their old, familiar carols play,
And wild and sweet
The words repeat
Of peace on earth, good-will to men!
And thought how, as the day had come,
The belfries of all Christendom
Had rolled along
The unbroken song
Of peace on earth, good-will to men!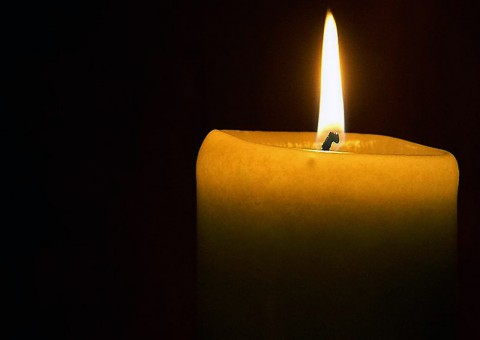 «Read the rest of this article»
Clarksville, TN – "Silent Night" is one of the best loved Christmas carols of all time". In my humble opinion, somehow the simple words convey the mystery and simplicity of the real Christmas story better than any other hymn.
The original carol was entitled, Stille Nacht, heilige Nacht; it was written in German at the request of an Austrian priest, Father Josef Mohr.
According to www.silentnight.web.za, "on December 24th, 1818, Joseph Mohr journeyed to the home of musician-schoolteacher Franz Gruber who lived in nearby Arnsdorf. He showed his friend the poem he had written four years before and asked him to add a melody and guitar accompaniment so that it could be sung at Midnight Mass."
«Read the rest of this article»
Written by Clement Moore
Illustrated from Drawings by F.O.C. Darley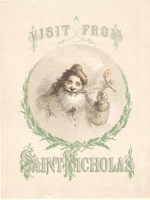 Clarksville, TN – Twas the night before Christmas, when all through the house;
Not a creature was stirring, not even a mouse;
The stockings were hung by the chimney with care,
In hopes that St. Nicholas soon would be there;
The children were nestled all snug in their beds,
While visions of sugar-plums danced in their heads;
And mamma in her kerchief, and I in my cap,
Had just settled our brains for a long winter's nap—
«Read the rest of this article»

Peterson Air Force Base, CO – NORAD is tracking Santa's flight across the world just like it's predecessor did, the Continental Air Defense Command (CONAD), for more than 50 years.
Back in 1955 after a Colorado Springs-based Sears Roebuck & Co. advertisement misprinted the telephone number for children to call Santa. Instead of reaching Santa, the phone number put kids through to the CONAD Commander-in-Chief's operations "hotline." This began the tradition.
«Read the rest of this article»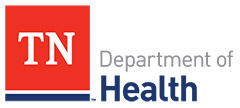 Nashville, TN – On Thursday, December 24th, 2020, the Tennessee Department of Health (TDH) reports that there have been 485,728 confirmed cases of COVID-19 Coronavirus. That is an increase of 4,606 cases from Wednesday's 481,706. There have been 5,646 (+34) confirmed deaths in Tennessee because of the virus.
O N E H U N D R E D T W E N T Y T H R E E new cases of the COVID-19 Coronavirus have been reported in Montgomery County. The total is at 10,660. Twenty One of the new cases reported today were in the age group of 5-18 year olds. There has been 116 (+1) deaths in Montgomery County due to the virus.
«Read the rest of this article»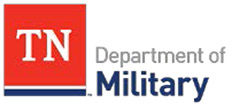 Nashville, TN – Major General Jeff Holmes, Tennessee's Adjutant General, has announced that Brigadier General (Tennessee) Juan R. Santiago, from Memphis, is to become the new commander of the Tennessee State Guard.
"Gen. Santiago is a committed Soldier and volunteer," said Holmes. "He is a talented leader and I am looking forward to what he will bring to his new role in the State Guard."
«Read the rest of this article»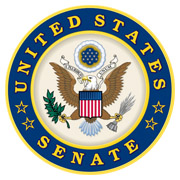 Washington, D.C. – Congress has passed legislation sponsored by subcommittee Chairman Lamar Alexander (R-Tenn.) and Ranking Member Dianne Feinstein (D-Calif.) that includes the sixth consecutive year of record funding for the Office of Science – the most important U.S. Department of Energy program that supports work at our 17 national laboratories, including Oak Ridge National Laboratory.
The Senate bill also prioritizes funding for supercomputing and advanced nuclear programs and provides the seventh consecutive year of record funding in a regular appropriations bill for the U.S. Army Corps of Engineers.
«Read the rest of this article»
Tennessee Counties Experience Significant Decreases in Unemployment During the Month

Nashville, TN – Each of Tennessee's 95 counties experienced decreased unemployment in November 2020, according to new data released Thursday by the Tennessee Department of Labor and Workforce Development (TDLWD).
Montgomery County unemployment in November was 5.4 percent, down 2.2 percent from October's 7.3 percent.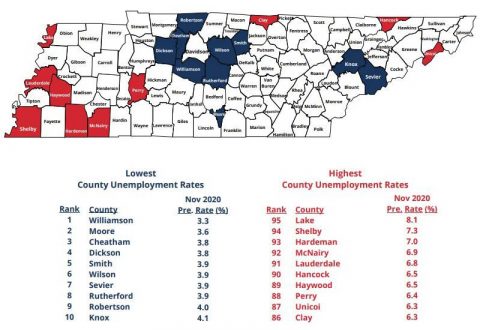 «Read the rest of this article»

Clarksville, TN – On behalf of our First Baptist Clarksville Downtown, Kirkwood, Hispanic, and Korean campuses, we want to inform you that we will temporarily transition to an online format for the remainder of the year including our Christmas Eve Candlelight Service and into the New Year.
«Read the rest of this article»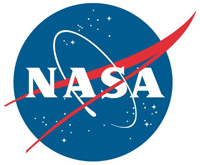 Washington, D.C. – Some of the best entertainment at the airport is all the action outside the window. Loaded luggage carriers zip past on their way to planes. Fuel trucks come and go. Catering trucks restock galleys. During winter, de-icing crews and snowplows add to the bustle.
This organized chaos is overseen by the ground-control managers as part of an airport-wide effort to ensure the safety of all ground operations. And as air travel has increased, the challenge of keeping track of all the moving parts has only grown.
«Read the rest of this article»