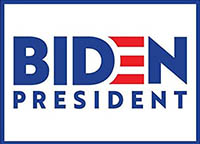 Wilmington, DE – President-elect Joe Biden and his wife Dr. Jill Biden released a Christmas message on Friday morning December 25th, 2020.
The video calls for viewers to do what they can to support one another during what has been a very difficult year.
"Merry Christmas, happy holidays. Jill and I wish you and your family joy, health, and happiness this season", Joe Biden said.
«Read the rest of this article»
Nashville, TN – The FAA has temporarily stopped flights out of the Nashville International Airport due to AT&T telecommunications problems related to the explosion in Downtown Nashville Christmas morning.
«Read the rest of this article»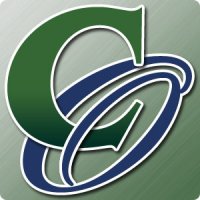 Clarksville, TN – Clarksville Online staff uses AT&T internet and cellphone services. This has severely hampered Clarksville Online news reporting to the website.
Clarksville Online personnel are working to find alternate means of service so that they can continue delivering the news.
The Clarksville Online website is unaffected by the AT&T internet outage.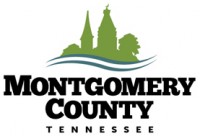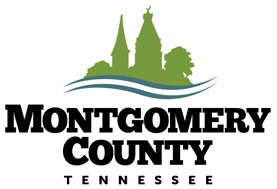 Montgomery County, TN – The Montgomery County 911 system and the non-emergency number is down due to the AT&T outage caused by the car bombing in Downtown Nashville this morning.
If an emergency response is needed, please call 931.648.5702.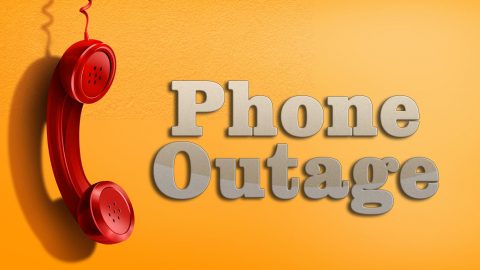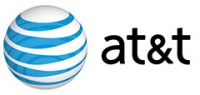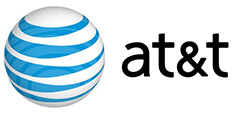 Nashville, TN – On Friday, December 25th, 2020, a car bombing occurred in Downtown Nashville sending three persons to the hospital and rocking the immediate area.
The bombing that happened near the AT&T building has created a widespread phone, cellphone, and internet outages.
«Read the rest of this article»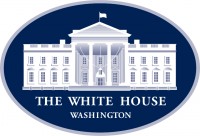 Washington, D.C. – U.S. President Donald J. Trump and First Lady Melania Trump have released a Christmas message video wishing everyone a merry Christmas and a happy new year.
President Trumps shares a Christmas story in the video.
First Lady Melania Trump thanked teachers, first responders and others who've gone above and beyond during the COVID-19 Coronavirus pandemic.
«Read the rest of this article»
Written by Joe Pitts
Mayor of Clarksville
Clarksville, TN – I have been deeply blessed by my loving and giving parents. My dad, who passed in 2018, and my mother, who is still alive and kicking, were always very generous and never ignored a need around them.
«Read the rest of this article»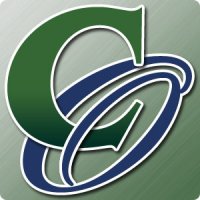 Clarksville, TN – Clarksville Online wishes everyone a Merry Christmas and a Happy New Year. May your heart be gladdened by the magic of Christmas and all the joys it brings.
Give thanks for all the good things this year and all the good things to come.
May the Christmas spirit bring blessing to you and yours. May the promise of Christmas bring you endless blessings.
May this new year bring you joy and laughter. To be happy is the greatest wish in life.
Written by Dinah Maria Mulock
God rest ye, merry gentlemen; let nothing you dismay,
For Jesus Christ, our Saviour, was born on Christmas-day.
The dawn rose red o'er Bethlehem, the stars shone through the gray,
When Jesus Christ, our Saviour, was born on Christmas-day.
«Read the rest of this article»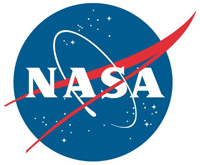 Houston, TX – The Christmas, Hanukkah, and New Year's holidays are typically joyful events spent with family and friends. Astronauts and cosmonauts who happen to be in space during the holidays have found their own unique ways to celebrate the occasions.
In the early years of the space program, holidays spent in space were relatively rare events, such as the flight of Apollo 8 around the Moon during Christmas 1968, making them perhaps more memorable.
As missions became longer and more frequent, holidays in space became less rare occasions. For the past 20 years, holidays spent aboard the International Space Station (ISS) have become annual, if not entirely routine, events.
«Read the rest of this article»