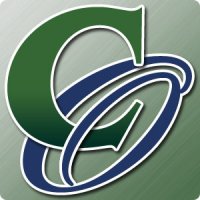 Clarksville, TN – Clarksville Online moved onto a new server overnight. The switchover took longer than expected due to making the site compliant with the software on the new server. With the site's growth over the last couple of years, a faster server was needed. The new server is over 30 times faster than the old server, has 4 times more memory, and 6 times the storage space.
This server will handle Clarksville Online's growth for several years to come.
Beginning this afternoon, Clarksville Online will be moving on to a new internet circuit.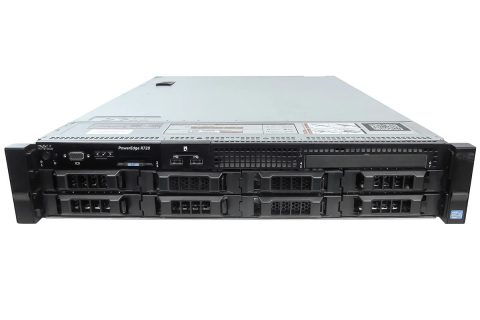 This circuit will allow Clarksville Online to add additional bandwidth in the future. Clarksville Online has already maxed out the old circuit's bandwidth.
The new circuit requires Clarksville Online to change to new IP addresses. This change can take one hour to several hours depending on your internet service provider.
Clarksville Online appreciates everyone's patience during our server upgrade and internet circuit change. These changes were necessary for Clarksville Online to continue providing a fast service and for future growth.