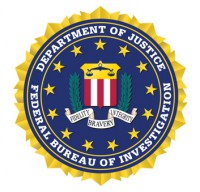 Washington, D.C. – According to the Federal Bureau of Investigation (FBI), two men were charged today in federal court in the District of Columbia in connection with the riots at the U.S. Capitol on Wednesday, January 6th, 2021.
Larry Rendell Brock, of Texas, was charged with one count of knowingly entering or remaining in any restricted building or grounds without lawful authority and one count of violent entry and disorderly conduct on Capitol grounds. Brock was arrested today in Texas.
«Read the rest of this article»

Nashville, TN – The Tennessee Wildlife Resources Agency (TWRA) reports that the 2021 Tennessee Sandhill Crane Festival has been canceled due to COVID-19 Coronavirus concerns. The festival committee has decided to host an online "Celebration of Cranes."
This virtual event is scheduled January 11th-16th, and will include short, daily interviews with all festival partners, three virtual events hosted by the American Eagle Foundation and the International Crane Foundation along with a Facebook Live broadcast from Hiwassee Refuge on Saturday, January 16th at 9:00am CT.
«Read the rest of this article»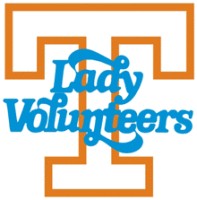 Baton Rouge, LA – The Tennessee Women's Basketball team held off a scrappy LSU squad in a back-and-forth affair on the road on Sunday, winning 64-63 in the Pete Maravich Assembly Center.

It was Tennessee's first win in Baton Rouge in its last four trips, and Kellie Harper picked up her first career victory in the venue as a head coach and former Lady Vol player.

Junior Rae Burrell led Tennessee (8-1, 2-0 SEC), finishing with 18 points and three rebounds. Sophomore Tamari Key turned in a season-high 12 points and six rebounds, and sophomore Jordan Horston also found her way into double figures with 11 points.
«Read the rest of this article»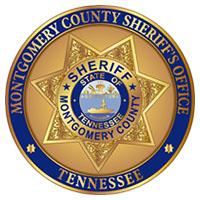 Clarksville, TN – On Sunday, January 10th, 2021, Montgomery County Sheriff's Office investigators identified a body as Daniel Eugene Jones, 31, who was reported missing to the Clarksville Police Department on January 6th, 2021 by his family.
Based on preliminary information, foul play is not suspected. An autopsy will be completed by the Medical Examiner to determine the official cause of death.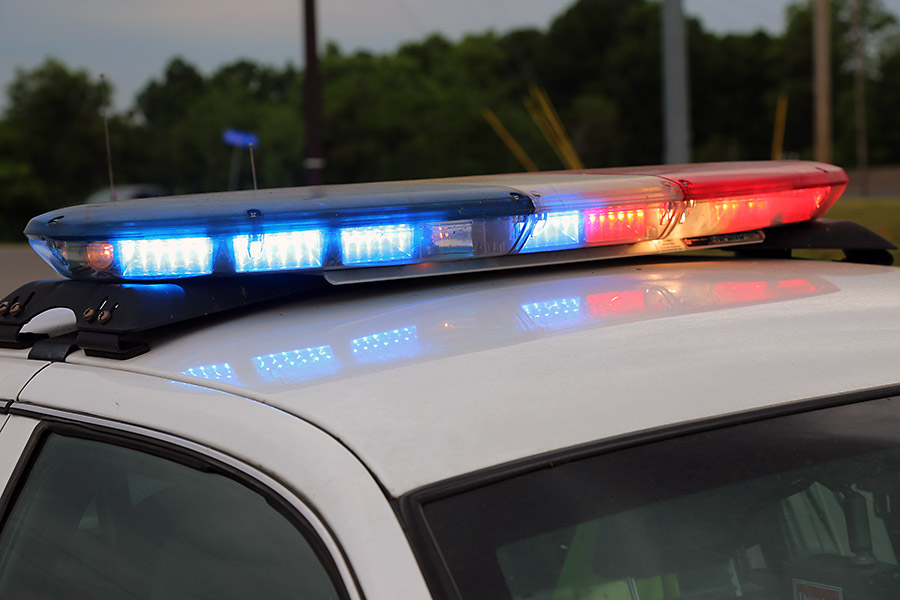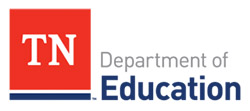 Nashville, TN – This week, the Tennessee Department of Education and the Tennessee STEM Innovation Network (TSIN) announced the Winter STE(A)M Resource Hub, which provides weekly challenges to guide students and families in problem-solving, working collaboratively, and exploring different careers and pathways, is being extended through March.
«Read the rest of this article»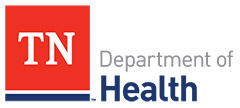 Nashville, TN – The Tennessee Department of Health (TDH) reports that there have been 564,674 confirmed cases of COVID-19 Coronavirus as of Sunday, January 10th, 2021. That is an increase of 5,343 cases from Saturday's 559,331. There have been 6,607 (+62) confirmed deaths in Tennessee because of the virus.
There have been T W O H U N D R E D T W E N T Y N I N E new cases of the COVID-19 Coronavirus reported in Montgomery County. The total is 13,352. Twenty five of the new cases reported today were in the age group of 5-18 year olds. There have been 138 (+3) deaths in Montgomery County due to the virus.
«Read the rest of this article»

Silver Spring, MD – The U.S. Food and Drug Administration (FDA) continued to take action in the ongoing response to the COVID-19 Coronavirus pandemic
The FDA alerted clinical laboratory staff and health care providers that genetic variants of SARS-CoV-2 may lead to false-negative results with molecular tests for SARS-CoV-2. The Letter to Clinical Laboratory Staff and Health Care Providers includes important information about potential false-negative results with molecular tests.
«Read the rest of this article»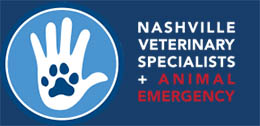 Nashville, TN – Nashville Veterinary Specialists + Animal Emergency will open a new 10,000 square-foot outpatient services building on January 25th, 2021.
The move is in response to the growing need for specialty and emergency veterinary care in Middle Tennessee.
«Read the rest of this article»
Washington, D.C. – The U.S. Department of Health and Human Services (HHS) has announced two upcoming actions by the U.S. Centers for Disease Control and Prevention (CDC) to provide more than $22 billion in funding to states, localities, and territories in support of the nation's response to the COVID-19 Coronavirus pandemic, as directed by the Coronavirus Response and Relief Supplemental Appropriations Act.
Funding will provide critical support for testing and vaccination-related activities to jurisdictions before January 19th, 2021.
More than $19 billion will be allocated to jurisdictions through the existing CDC Epidemiology and Laboratory Capacity (ELC) cooperative agreement.
«Read the rest of this article»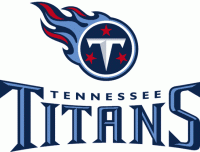 Nashville, TN – In Week 11 of the 2020 season the Tennessee Titans traveled to Baltimore to face the Ravens and won in overtime by a score of 30-24.
Tennessee got on the board first on its opening possession with a nine-play, 79-yard scoring drive.
QB Ryan Tannehill threw passes for first downs to WR Cameron Batson, TE Anthony Firkser, and TE Jonnu Smith, before connecting with Smith for a one-yard touchdown and an early 7-0 lead. On the following Baltimore possession, the Ravens drove down into the red zone but were held to a 30-yard field goal to make it a 7-3 contest.
«Read the rest of this article»