Brentwood, TN – Austin Peay State University (APSU) men's basketball senior forward Terry Taylor has been named the Ohio Valley Conference Player of the Week, the league office announced Monday, February 15th.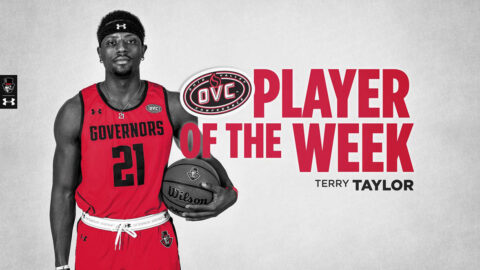 «Read the rest of this article»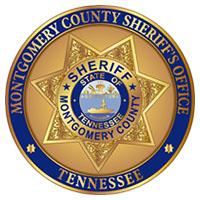 Clarksville, TN – "The road conditions we are experiencing makes it much more difficult to respond to emergency situations. The fewer people we have on the roads equates to fewer accidents or stranded motorists.
This is where the public can greatly help us. Fortunately, we have not been affected too drastically by these storms as of yet. This has a lot to do with many people being off work due to the holiday and our schools being closed.
Tomorrow morning will be a different story. We want to continue to discourage anyone from venturing out onto the roadways unless it is absolutely necessary.
«Read the rest of this article»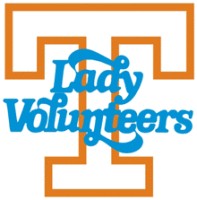 Knoxville, TN – The Tennessee at Mississippi State women's basketball game scheduled for Tuesday has been postponed due to inclement weather and travel issues. A makeup date has not been set.

The game, originally slated for February 4th, was rescheduled for February 16th due to the impact of COVID-19 Coronavirus.
The No. 21 Lady Vols, who have yet to travel home from Texas following Sunday's game at Texas A&M due to a major winter storm that hit the Lone Star State, turn their attention to Thursday's home contest vs. No. 2 South Carolina. The annual Live Pink, Bleed Orange game tips at 7:02pm and will be carried by SEC Network.
Nashville, TN – The National Weather Service (NWS) winter storm warning for Clarksville-Montgomery County and the surrounding area continues until 6:00am Tuesday morning.
Heavy snow and mixed precipitation are expected. An additional snow accumulation of up to 4 inches is possible.
Travel could be very difficult to impossible.
Some sleet and freezing rain may mix in with the snow through the evening.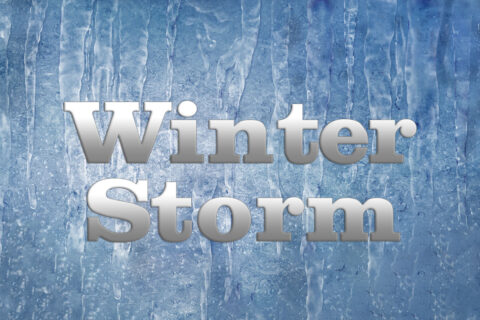 «Read the rest of this article»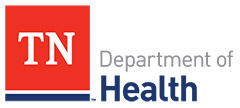 Nashville, TN – The Tennessee Department of Health (TDH) reports that there have been 638,550 confirmed cases of COVID-19 Coronavirus as of Monday, February 15th, 2021. That is an increase of 797 cases from Sunday's 637,753. There have been 8,797 (+28) confirmed deaths in Tennessee because of the virus.
There have been T H I R T Y S I X new cases of the COVID-19 Coronavirus reported in Montgomery County. The total is 16,973. Five of the new cases reported today were in the age group of 5-18 year olds. There have been 201 deaths in Montgomery County due to the virus. There were 177 tests given with 23 positive results for a 12.9 percent positive.
«Read the rest of this article»


Dickson, TN – The Special Investigations Section of the Tennessee Department of Revenue conducted the investigation that led to Meng Wang, former owner of Nori Japanese Grill, pleading guilty to two counts of tax fraud Monday. Judge David Wolfe placed Wang on two years' supervised probation and ordered him to pay restitution of $24,699.99.
«Read the rest of this article»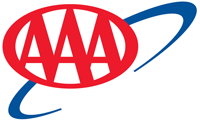 Nashville, TN – Ahead of winter storm advisories—and even ice storm warnings—across parts of Tennessee, AAA encourages motorists to prepare their vehicles now for sub-freezing temperatures.
With nearly one-in-five of all vehicle crashes occurring during winter conditions according to the National Highway Traffic Safety Administration (NHTSA), AAA advises motorists to stay off icy and snowy roads, if possible.
«Read the rest of this article»
Nashville, TN – The Austin Peay State University (APSU) volleyball team began Sunday with a plodding start, stared down an 11-point deficit, and faced the first set point by an opponent this season.
However, when the dust settled, APSU posted back-to-back three-set victories against Tennessee State in a Sunday Ohio Valley Conference doubleheader at Kean Hall.
«Read the rest of this article»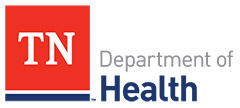 Nashville, TN – The Tennessee Department of Health reminds adults aged 70 and older they are now eligible to receive COVID-19 Coronavirus vaccination.
TDH estimates there are about 300,000 Tennesseans in the 70-74 year age group, and only about one in three Tennesseans in this group have been vaccinated to date.
«Read the rest of this article»

Clarksville, TN – Dr. Chiquita Jackson has been an advocate for students ever since she began her professional career. She has worked tirelessly to ensure that students are supported. She empowers and inspires to foster student growth and development.
«Read the rest of this article»