Marsha Blackburn
U.S. Senator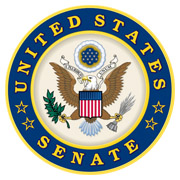 Washington, D.C. – To honor Women's History Month, I hosted an all-star group of women leaders to discuss the importance of making our voices heard.
Thank you to Kayleigh McEnany, Ambassador Kelly Craft, Mercedes Schlapp, Katie Pavlich, Karin Lips, Star Parker, Penny Nance, Andi Bottner, and Kimberley Strassel for joining my Women's Empowerment Roundtable.
Make sure to watch our conversation below!
«Read the rest of this article»

Clarksville, TN – The Austin Peay State University (APSU) men's golf will make a return journey to Bowling Green to take on Western Kentucky in a 7-on-7 match play event Monday, March 22nd at Indian Hills Golf Club.
«Read the rest of this article»
U.S. President Joe Biden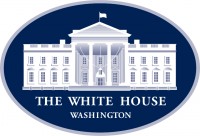 Washington, D.C. – Jill and I share the nation's grief and outrage at the horrific killings of eight people, among them six Asian American women, in Georgia on March 16th, 2021.
While we do not yet know motive, as I said last week, we condemn in the strongest possible terms the ongoing crisis of gender-based and anti-Asian violence that has long plagued our nation.
«Read the rest of this article»

Clarksville, TN – "A beautiful March Homecoming day," is not how any other Austin Peay State University (APSU) Homecoming recap has started, but this has been a season unlike any other. Why should the hallmark day on the schedule be any different?
«Read the rest of this article»

Charleston, IL – Austin Peay State University (APSU) scored eight runs in the sixth inning versus Eastern Illinois, Sunday morning at Williams Field, to overcome a five-run deficit on its way to an 8-6 come-from-behind win over the Ohio Valley Conference co-leader.
«Read the rest of this article»

Nashville, TN – The Tennessee Wildlife Resources Agency (TWRA) is welcoming comments for its 2022 fishing regulations. This is an opportunity for the public to share ideas and concerns about fishing regulations with TWRA staff.
Public comments will be considered by fisheries managers and may be presented as proposals for regulation changes. Comments may be submitted by mail to: Fish Comments, TWRA, Fisheries Management Division, 5107 Edmondson Pike, Nashville, TN 37211or emailed to . Please include "Fish Comments" on the subject line of emailed submissions.
«Read the rest of this article»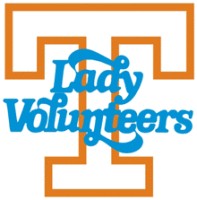 Austin, TX – The No. 3 seed Tennessee Lady Vols basketball team shot a scorching 52 percent from the floor to fend off in-state opponent and No. 14 seed Middle Tennessee in the NCAA First Round on Sunday, winning 87-62 at the Frank Erwin Center.

Senior Rennia Davis led No. 13/15-ranked Tennessee (17-7) in scoring, posting a double-double with 24 points and 14 rebounds. Junior Rae Burrell was close behind with 22 points, and sophomore Tamari Key and senior Kasiyahna Kushkituah were also in double figures with 13 and 10, respectively. Redshirt junior Jordan Walker narrowly missed a double-double, finishing with nine points and a career-high 14 rebounds.
«Read the rest of this article»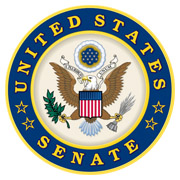 Washington, D.C. – U.S. Senator Marsha Blackburn (R-Tenn.) and Senator Marco Rubio (R-Fla.) are demanding answers about reports that California school officials are considering using COVID-19 relief funding for taxpayer-funded vacations to Hawaii and teacher bonuses.
"We need a full accounting of how taxpayer funds are being utilized to reopen schools," said Senator Blackburn. "These funds should be used for one purpose – getting children back in class. Instead, the teacher's unions are forcing schools to remain closed, while officials are doling out bonuses and reportedly planning taxpayer-funded vacations to Hawaii. I'm sure these parents whose children have been learning from home for the past year would enjoy a free trip to Hawaii."
«Read the rest of this article»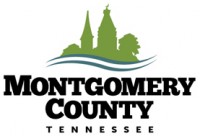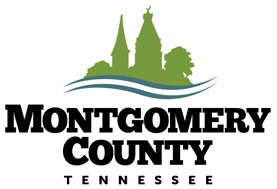 Montgomery County, TN – Wilma Rudolph Boulevard is closed in both directions between Holiday Drive and Morris Drive due to a fire at Captain D's restaurant.
Please avoid the area.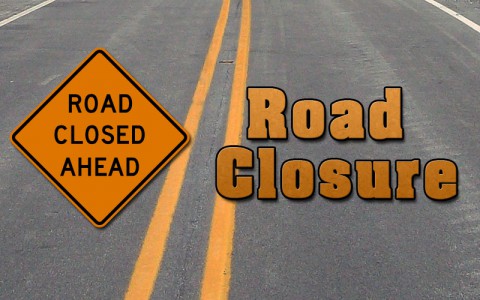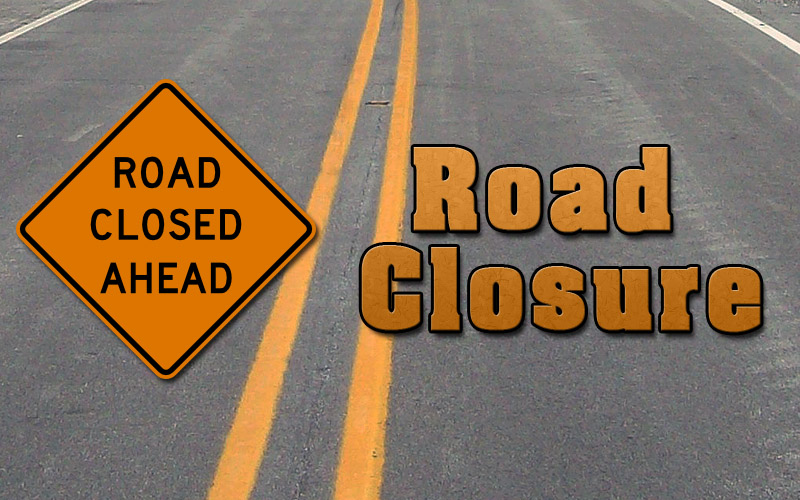 Nashville, TN – Eggstravaganzoo, Nashville Zoo's annual spring celebration will take place on April 3rd with egg hunts and Easter fun for the whole family. With health and safety precautions in place, the Zoo will host 13 egg hunts in an area larger than ever before. Additional activities include keeper talks, animal encounters, and egg hunting for the Zoo's animals throughout the day.
Nashville Zoo is limiting attendance on April 3rd so reservations are required for everyone, including members. The event is expected to sell out so guests are encouraged to reserve their entry time early. The Zoo also recommends that guests reserve their entry time at least an hour prior to their scheduled hunt.
«Read the rest of this article»