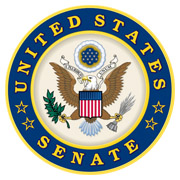 Washington, D.C. – U.S. Senator Marsha Blackburn (R-Tenn.) along with Senators Steve Daines (R-Mont.), Thom Tillis (R-N.C.), Mike Rounds (R-S.D.), Kevin Cramer (R-N.D.), Joni Ernst (R-Iowa), Ted Cruz (R-Texas), Mike Lee (R-Utah), and Rick Scott (R-Fla.) introduced legislation to curb President Joe Biden's ability to renegotiate the failed Iran Nuclear Deal. The legislation was led by Representative Andy Barr (R-Ky.) in the House of Representatives.
"The Obama-Biden administration bent over backward to appease Iran and even sent a jumbo-jet filled with $400 million in pallets of cash to the murderous regime," said Senator Blackburn.
«Read the rest of this article»
Nashville, TN – Today, Wednesday, April 21st, 2021, Tennessee Governor Bill Lee announced "Untold Tennessee" as the theme for a yearlong celebration commemorating 225 years of statehood. Tennesseans are invited to attend events and activities in all 95 counties and submit stories that showcase their area of the state.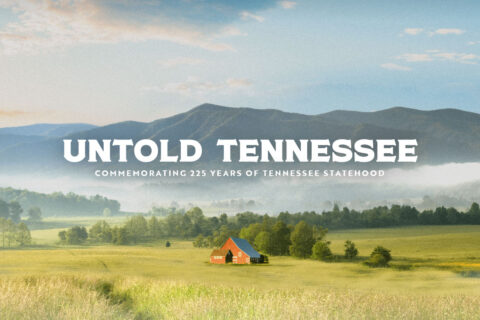 «Read the rest of this article»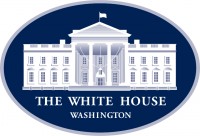 Washington, D.C. – Today, Wednesday, April 21st, 2021, President Joseph R. Biden, Jr. declared that a major disaster exists in the State of Tennessee and ordered Federal assistance to supplement state and local recovery efforts in the areas affected by severe winter storms from February 11th to February 19th, 2021.
«Read the rest of this article»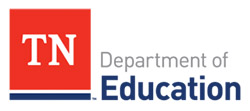 Nashville, TN – Tennessee now meets nine of 10 standards for high-quality pre-K programs, which demonstrates progress over the last several years, according to the 2020 edition of The State of Preschool Yearbook by the National Institute for Early Education Research (NIEER) at Rutgers Graduate School of Education.
«Read the rest of this article»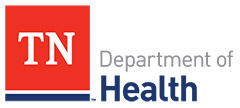 Nashville, TN – On Wednesday, April 21st, 2021, the Tennessee Department of Health (TDH) reports that there have been 693,687 confirmed cases of COVID-19 Coronavirus. That is an increase of 1,051 cases from Tuesday's 692,636. There have been 9,721 (+10) confirmed deaths in Tennessee because of the virus.
SEVENTY NINE new cases of the COVID-19 Coronavirus have been reported in Montgomery County. The total is 19,661. Eighteen of the new cases reported today were in the age group of 5-18 year olds. There have been 224 deaths in Montgomery County due to the virus. There were 384 tests given with 48 positive results for an 8.9 percent positive.
«Read the rest of this article»
Clarksville, TN – Due to inclement weather forecast Friday night, the Austin Peay State University (APSU) baseball team has modified the schedule for its three-game Ohio Valley Conference series against SIU Edwardsville (SIUE). The Governors and Cougars will begin the series with a 1:00pm, Friday doubleheader followed by a 1:00pm, Saturday contest.
The entire three-game series will be broadcast online through ESPN+.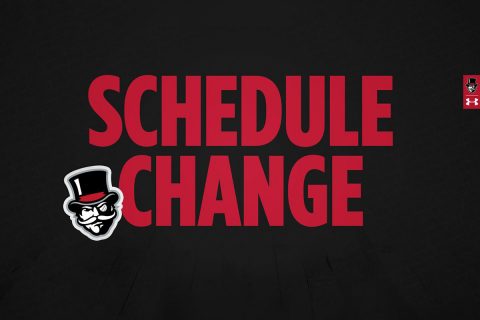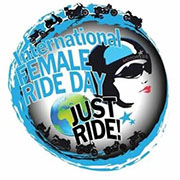 Clarksville, TN – On May 1st, 2021, the 1st Annual International Women's Ride will begin at Appleton Harley-Davidson. Registration starts at 9:00am. KSU is at 10:00am.
Appleton Harley-Davidson is located at 2501 U.S. 41a Bypass in Clarksville Tennessee.
The ending point for the ride is Pati's 1800s Settlement located at 1793 J H O'Bryan Avenue in Grand Rivers Kentucky.
«Read the rest of this article»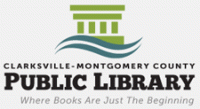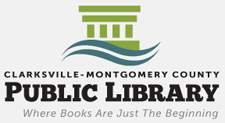 Montgomery County, TN – Imagination Library of Montgomery County is looking for interested persons to fill upcoming open slots on its Advisory Board.
The Board values diversity and inclusion and would like to have a variety of perspectives and viewpoints represented in its Trustees.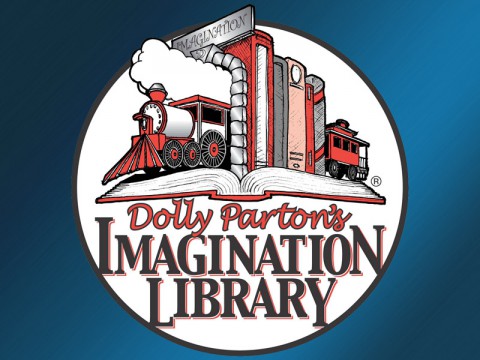 «Read the rest of this article»
Sgt. 1st Class Jacob Connor
101st Airborne Division (Air Assault)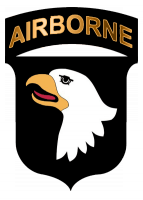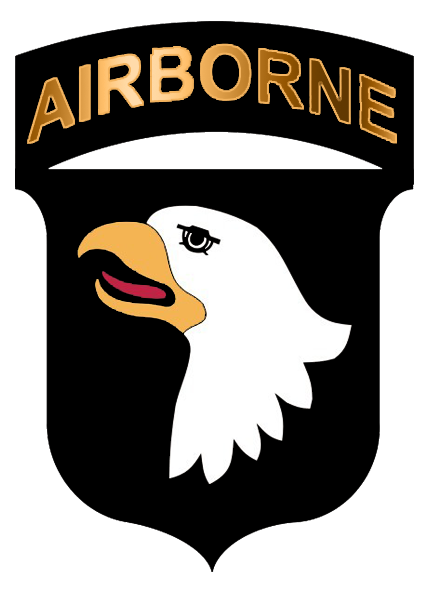 Fort Campbell, KY – Saturday morning brought cool temperatures and brisk winds, but that didn't hinder the excitement among Screaming Eagle Soldiers who were selected to be a part of the annual turkey hunt here, hosted by the Military Officers Association of America.
Dressed in camouflage and armed with duck calls and rifles, nearly 60 Veterans and Soldiers from around the Fort Campbell area gathered at Kyle Lake. The focus of the event, build bonds based on shared passions between the young and experienced . . . and to hunt turkeys of course.
«Read the rest of this article»
Written by Marsha Blackburn
U.S. Senator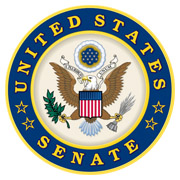 Washington, D.C. – When the shutdowns began last March, our health care facilities quickly became overwhelmed with COVID-19 Coronavirus patients. Local hospitals and clinics canceled routine appointments and treatment visits to accommodate the unprecedented strain on the system.
With much of the Volunteer State reopening, our local clinics are facing a new challenge—the Joe Biden administration's plan to divert critical health care funding in order to pay for abortions.
«Read the rest of this article»