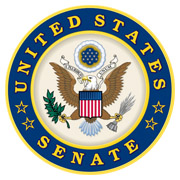 Washington, D.C. – The Volunteer State is no stranger to extreme flooding and tornados, but last month's severe weather was historic in its devastation of roads, homes, and businesses.
In response, I led the Tennessee delegation in a letter to the White House supporting Tennessee Governor Bill Lee's request for a Major Disaster Declaration to address the deadly storms that occurred between March 25th and April 3rd, 2021.
I urged President Joe Biden to approve Governor Lee's declaration and swiftly provide Tennessee with the federal resources necessary to rebuild.
«Read the rest of this article»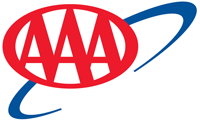 Washington, D.C. – Red light and speed cameras are powerful enforcement tools that have been shown to reduce crashes, but programs must be carefully implemented to maintain community support.
A new checklist released by AAA, Advocates for Highway and Auto Safety, the Governors Highway Safety Association (GHSA), the Insurance Institute for Highway Safety (IIHS), and the National Safety Council (NSC) can serve as a roadmap for communities that are establishing or expanding automated enforcement programs.
«Read the rest of this article»
Conrad Choiniere, Ph.D.
Director of the Office of Analytics and Outreach, Center for Food Safety and Applied Nutrition

Silver Spring, MD – "The FDA understands that consumers want healthy choices when it comes to food and nutrition. Today, we are issuing a procedural notice on preliminary consumer research we are planning on the use of symbols on food product labels.
«Read the rest of this article»
Nashville, TN – Sunday afternoon's game between the Nashville Sounds and Toledo Mud Hens was postponed due to rain at Fifth Third Field.
A makeup date for the postponed contest will be announced at a later time and will be played at First Horizon Park when the Mud Hens visit Nashville August 3rd-8th.
With the postponement, the Sounds return home to Nashville on a three-game winning streak.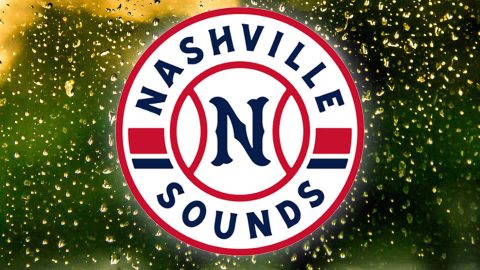 «Read the rest of this article»

Clarksville, TN – Due to heavy rain and thunderstorms in the Clarksville area on Sunday afternoon, the Austin Peay State University softball team regular-season and the series finale at Cathi Maynard Park-Cheryl Holt Field versus Eastern Kentucky has been canceled.
«Read the rest of this article»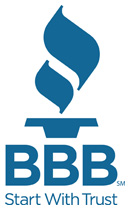 Nashville, TN – During the first months of 2021, the Better Business Bureau (BBB)® has observed a rise in consumer reports to BBB Scam Tracker about cryptocurrency-related issues, as well as a spike in customer complaints about some cryptocurrency platforms. In both types of cases, consumers frequently say that they are unable to access or cash out their funds in crypto investment accounts.

"Consumers have increasingly sought out cryptocurrency investments as crypto continues to gain headlines," said Robyn Householder, President, and CEO of BBB serving Middle TN and Southern KY. "Crypto scammers and shady platforms use dreams of financial success to attract consumers, which is why investors need to check out cryptocurrency opportunities very carefully before investing funds."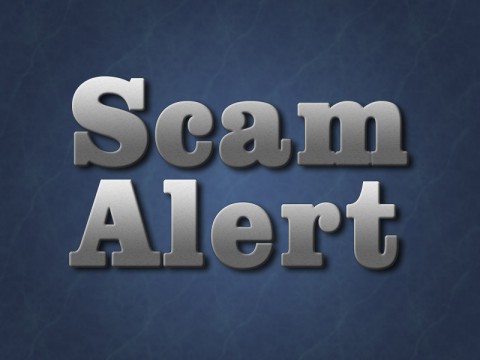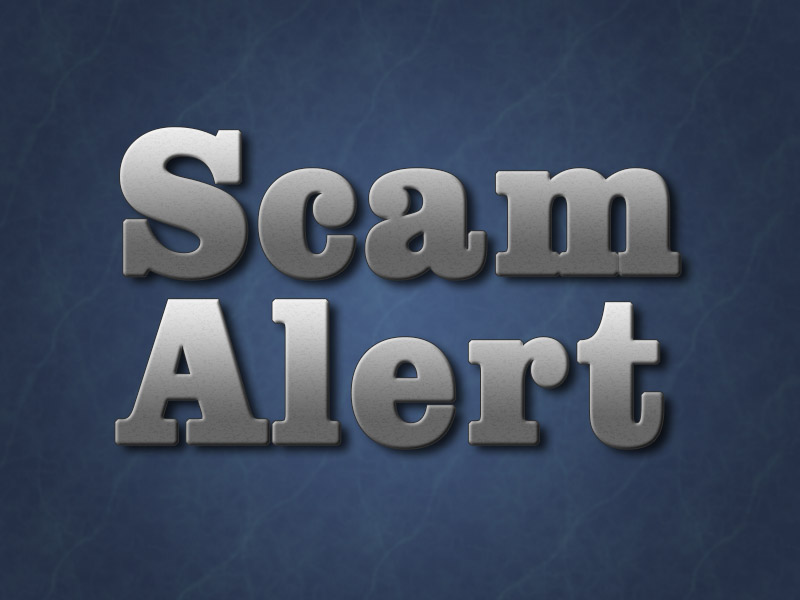 «Read the rest of this article»

Brentwood, TN – For the fifth time in program history, the Austin Peay State University (APSU) women's golf has been named the recipient of the Ohio Valley Conference Women's Golf Team Steve Hamilton Sportsmanship Award.
«Read the rest of this article»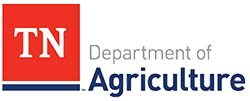 Nashville, TN – The Tennessee state veterinarian is alerting horse owners of cases of equine infectious anemia (EIA), a potentially fatal blood-borne illness.
Two horses in Shelby County, Tennessee recently tested positive for EIA. The stable is now under quarantine and animal health officials are testing additional horses on the premises.
«Read the rest of this article»

Clarksville, TN – This week, Austin Peay State University (APSU) hosted seven commencement ceremonies to honor our December 2020 and Spring 2021 graduates.
«Read the rest of this article»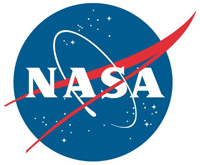 Washington, D.C. – NASA's Ingenuity Mars Helicopter completed its fifth flight on the Red Planet with its first one-way journey from Wright Brothers Field to an airfield 423 feet (129 meters) to the south. After arrival above its new airfield, Ingenuity climbed to an altitude record of 33 feet (10 meters) and captured high-resolution color images of its new neighborhood before touching down.
The flight represents the rotorcraft's transition to its new operations demonstration phase. This phase will focus on investigating what kind of capabilities a rotorcraft operating from Mars can provide.
«Read the rest of this article»