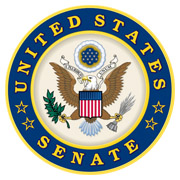 Washington, D.C. – Each day, police officers risk their lives to keep our communities safe. This Police Week, we honor the men and women who bravely maintain law and order. Read more about my work to Back the Blue.
Securing The Southern Border
President Biden's disastrous border policies put the fate of women and children into the hands of traffickers and, unfortunately, the fallout has already found its way into Tennessee communities. When our border isn't secure, every town is a border town. That's why I am leading legislation to reinstate former President Trump's Migrant Protection Protocols. Read more about the proposal here.
«Read the rest of this article»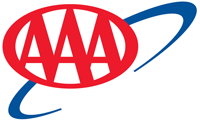 Orlando, FL – AAA Travel expects a significant rebound in the number of Americans planning to travel this Memorial Day holiday weekend.
From May 27th through May 31st, more than 37 million people are expected to travel 50 miles or more from home, an increase of 60% from last year when only 23 million traveled, the lowest on record since AAA began recording in 2000.
«Read the rest of this article»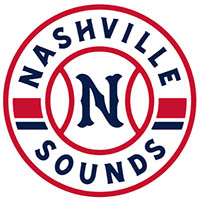 Nashville, TN – The Nashville Sounds ninth-inning comeback attempt came up short as they fell 4-3 to the Memphis Redbirds in front of 8,993 fans on Sunday afternoon at First Horizon Park.
Corey Ray singled home two runs in the bottom of the ninth to cut the Memphis lead to 4-3 but Logan Forsythe grounded into a double play and Christian Kelley flew out to end the game.
Memphis took a 1-0 lead in the second on a single from Dennis Ortega and John Nogowski added to the lead in the fifth with an RBI single of his own to put the Redbirds up 2-0.
«Read the rest of this article»

Clarksville, TN – On Thursday, May 27th, 2021, Baggett Heating and Cooling will be holding a Job Fair. If you're looking for a new career or wanting to advance in your HVAC field, Baggett Heating and Cooling is looking for new team members.
They are looking for Service Technicians, Tune-up Technicians, and Installation Technicians.
«Read the rest of this article»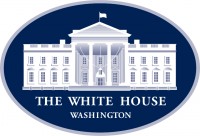 Washington, D.C. – U.S. Senator Marsha Blackburn (R-Tenn.) introduced legislation to reinstate the Migrant Protection Protocols. This legislation will require aliens seeking asylum at the Southern border or without proper documentation to return to Mexico to wait for their immigration proceedings.
"President Joe Biden's failed immigration policies have created a crisis at our southern border," said Senator Blackburn.
«Read the rest of this article»
World Famous Daredevils Return to Nashville Friday, October 15th
Nashville, TN – With thrill-loving fans clamoring to experience the exhilaration that only live action sports can deliver, Nitro Circus is gearing up to make its highly-anticipated return. Nitro Circus will bring the high-flying You Got This tour to Nashville for a Friday, October 15th show at First Horizon Park.
This is part of an extensive North American trek that will visit more than 25 cities across the continent this year.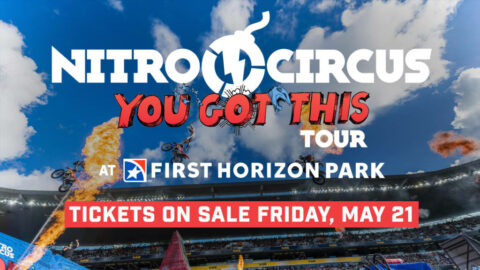 «Read the rest of this article»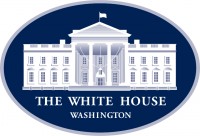 Washington, D.C. – By the authority vested in me as President by the Constitution and the laws of the United States of America, including sections 3301 and 3302 of title 5, United States Code, it is hereby ordered as follows:
Section 1. Revocation of Presidential Actions. The following Presidential actions are revoked: Executive Order 13925 of May 28th, 2020 (Preventing Online Censorship), Executive Order 13933 of June 26th, 2020 (Protecting American Monuments, Memorials, and Statues and Combating Recent Criminal Violence), Executive Order 13934 of July 3rd, 2020 (Building and Rebuilding Monuments to American Heroes), Executive Order 13964 of December 10th, 2020 (Rebranding United States Foreign Assistance To Advance American Influence), Executive Order 13978 of January 18th, 2021 (Building the National Garden of American Heroes), and Executive Order 13980 of January 18th, 2021 (Protecting Americans From Overcriminalization Through Regulatory Reform).
«Read the rest of this article»

Clarksville, TN – Carl Little, who spent more than two decades serving in the United States Air Force and Army and spent the last two seasons as Director of Player Development at North Carolina Central, has joined Nate James' Austin Peay State University (APSU) men's basketball coaching staff as Director of Operations.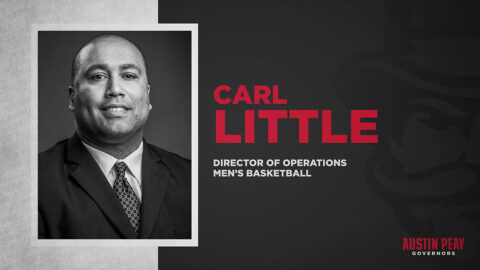 «Read the rest of this article»

Clarksville, TN – Historic Collinsville Pioneer Settlement in rural Montgomery County, Tennessee, celebrates its 2021 season-opening weekend June 5th-6th. The 40-acre, open-air property showcases pioneer life from 1840-1900 with 16 authentically furnished buildings.
«Read the rest of this article»