Murray, KY – Catcher Jack Alexander hit two home runs and drove in four runs, helping the Austin Peay State University (APSU) baseball team clinch its spot in next weekend's Ohio Valley Conference Baseball Championship tournament with a 9-3 victory in Game 1 of Friday's doubleheader against Murray State at Johnny Reagan Field.
«Read the rest of this article»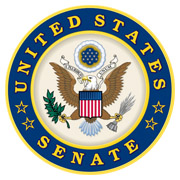 Washington, D.C. – U.S. Senator Marsha Blackburn (R-Tenn.) introduced bipartisan legislation with co-lead Senator Jacky Rosen (D-Nev.) to require detailed reporting of known operatives, recruiting methods, and resources of the terrorist group Hezbollah in Latin America.
It will also authorize sanctions against Hezbollah actors in the region and strengthen the anti-money laundering work of the U.S. Department of Homeland Security's Trade Transparency Units.
«Read the rest of this article»
Keston Hiura Homers in Second Straight Game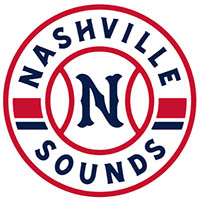 Nashville, TN – The Nashville Sounds bullpen pitched seven scoreless innings to lead the Sounds to a 3-2 win over the Gwinnett Stripers Friday night in front of 7,874 fans at First Horizon Park. Nashville has won a season-best four straight games.
The bullpen surrendered just one hit, struck out four, and walked six.
Hernán Peréz gave the Sounds a quick 1-0 lead in the first with a single. But the lead did not last as Sean Kazmar Jr. and Kyle Muller delivered back-to-back RBI singles to give Gwinnett a 2-1 advantage.
«Read the rest of this article»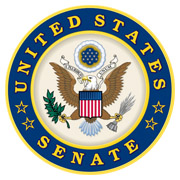 Washington, D.C. – PRESIDENT JOE BIDEN: (Applause.) Thank you. Thank you. Please, thank you. Thank you. Thank you. Thank you.
Susan, progress is possible. We're moving.
Good afternoon, everyone. As I said from the beginning of my campaign, Madam Speaker, that the campaign for President –throughout, you would call me and tell me, "Keep it up" — was about bringing people together, about uniting the country. We need to u- — reunite — we need to unite as one people, one nation, one America. And that was the thing I was most often criticized about — saying, "How can you unite the country?" We must unite the county.
«Read the rest of this article»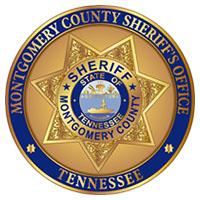 Montgomery County, TN – The Montgomery County Sheriff's Office (MCSO) is asking for the public's assistance in locating a runaway juvenile.
Co'Ron Comer, 15, was last seen on Wednesday morning, May 19th, 2021. Co'Ron is 6 feet tall and weighs 210 pounds with black hair and brown eyes.
He was last seen by his grandmother getting on the bus to go to school. He was wearing a green, yellow, and blue jogging suit with Air Force one sneakers.
«Read the rest of this article»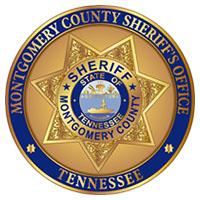 Clarksville, TN – Investigators with the Montgomery County Sheriff's Office (MCSO) have arrested two men in connection to a threat of harm to the employees of LG Electronics.
At approximately 10:00am on May 13th, 2021, LG Electronics received a phone call where a man stated he was going to enter the building and harm the employees.
Units responded to the scene to secure the building and start an investigation.
«Read the rest of this article»
Blanchfield Army Community Hospital Public Affairs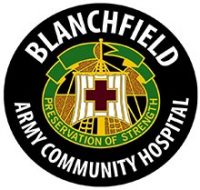 Fort Campbell, KY – The Blanchfield Army Community Hospital (BACH) Air Assault Family Medical Home, the hospital's largest family primary care clinic, returns to its original location within the hospital's C Building, June 1st.
Since March 2020, the Air Assault Family Medical Home has operated out of Byrd Soldier and Family Medical Home, near Gate 10, as the hospital took precautionary measures to minimize the COVID-19 Coronavirus pandemic's impact on the Fort Campbell community.
«Read the rest of this article»

Montgomery County, TN – Clarksville-Montgomery County School System (CMCSS) Director of Schools Millard House II has been named the lone finalist for the superintendent of Houston Independent School District (ISD) in Houston, TX.
«Read the rest of this article»

Clarksville, TN – The Clarksville Transit System (CTS) and the City of Clarksville are offering free summer transportation to young people to help them engage in summer jobs and enrichment programs.
CTS will offer the Summer Youth Free Ride Program from June 1st to August 31st to youth 18 and under with a valid CTS Youth or Student ID.
«Read the rest of this article»

Clarksville, TN – As expected, a pair of Austin Peay State University track and field standouts have qualified for the 2021 NCAA East Preliminary, hosted by North Florida and the Jacksonville Sports Council in Jacksonville, May 26th-29th.
«Read the rest of this article»