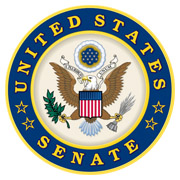 Washington, D.C. – President Joe Biden has created a crisis at the southern border. Now his administration is secretly transporting migrant children to communities throughout the United States.
They are doing this in the dead of night without the knowledge or permission of state and local officials. Why is Joe Biden doing the cartel's dirty work for them? The American people deserve the truth.
This week, I sent a letter to the U.S. Department of Homeland Security and the Department of Health and Human Services demanding answers.
«Read the rest of this article»
Washington, D.C. – The National Highway Traffic Safety Administration (NHTSA) reports Ford Motor Company is recalling certain model 2016-2019 Ford Explorers.
A detached roof rail cover can create a road hazard, increasing the risk of a crash.
«Read the rest of this article»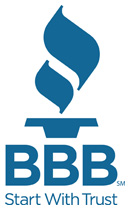 Nashville, TN – May is national moving month, and at the top of everyone's moving checklist is changing their address.
If you are planning a move, watch out for this website. Consumers report that United Address Change's website misled them into thinking they were submitting address changes with the United States Postal Service.
Instead, the site made unapproved charges to their credit cards.

Movers Mislead by Website

According to Better Business Bureau of North Central Texas, United Address Change as an "F" for failure to respond to complaints. BBB has processed 96 complaints, and the company did not respond to 29 of those.
«Read the rest of this article»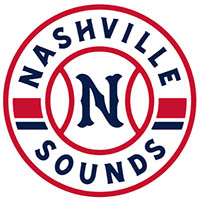 Nashville, TN – Five Nashville Sounds pitchers combined to one-hit the Gwinnett Stripers in a 1-0 win in front of 7,923 fans at First Horizon Park on Sunday afternoon. The Sounds have won six straight games and swept the series.
The only run that was needed for the Sounds came with two outs in the bottom of the first inning when Keston Hiura drilled a solo homer off Gwinnett starter Tucker Davidson. It was Hiura's third homer of the homestand.
Left-hander Aaron Ashby started for the Sounds one day ahead of his 23rd birthday.
«Read the rest of this article»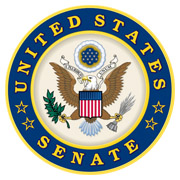 Washington, D.C. – U.S. Senators Marsha Blackburn (R-Tenn.) and Bill Hagerty (R-Tenn.) along with Representative Chuck Fleischmann (R-Tenn.) sent a letter to Health and Human Services Secretary Xavier Becerra and Homeland Security Secretary Alejandro Mayorkas asking for transparency after the Joe Biden Administration allegedly has been transporting illegal unaccompanied minors to Tennessee.
"Joe Biden has created a crisis at the southern border. Biden's actions and rhetoric have caused thousands of illegal aliens to flood our borders and overwhelm our Border Patrol agents, who have been able to apprehend just half a million of them," said Senator Blackburn.
«Read the rest of this article»
Low water pressure possible for the vicinity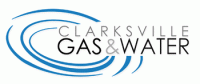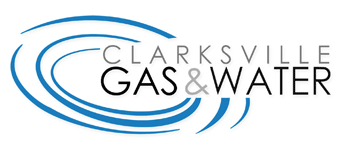 Clarksville, TN – The Clarksville Gas and Water Department (CGW) has planned a water outage on Tuesday, May 25th, 2021 at 8:00am, on Paula Drive for fire hydrant replacement work that will affect the following areas.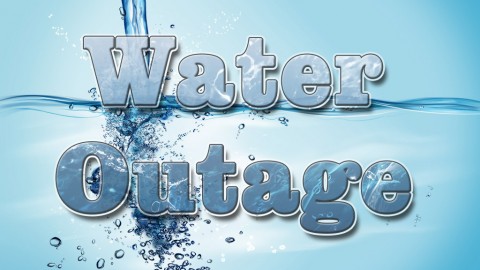 «Read the rest of this article»
Clarksville, TN – Legends Bank introduces a new brand to provide a better banking experience for women.
Her Bank officially launched on May 18th with a kick-off event at Ozari in Nashville, Tennessee.
«Read the rest of this article»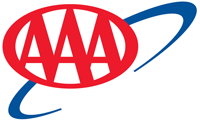 Washington, D.C. – The national gas price average is the most expensive in six years at $3.04. Gas prices were expected to flirt with $3.00/gallon leading up to Memorial Day weekend, but last week's shutdown of the Colonial Pipeline caused prices to spike weeks ahead of the holiday.
On the week, the national average jumped eight cents.
«Read the rest of this article»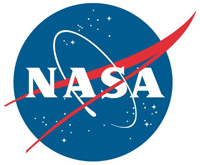 Pasadena, CA – A NASA team has found that organic salts are likely present on Mars. Like shards of ancient pottery, these salts are the chemical remnants of organic compounds, such as those previously detected by NASA's Curiosity rover. Organic compounds and salts on Mars could have formed by geologic processes or be remnants of ancient microbial life.
Besides adding more evidence to the idea that there once was organic matter on Mars, directly detecting organic salts would also support modern-day Martian habitability, given that on Earth, some organisms can use organic salts, such as oxalates and acetates, for energy.
«Read the rest of this article»