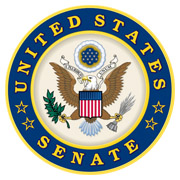 Washington, D.C. – Following reports of the Biden administration secretly flying unaccompanied minors into Chattanooga under the cover of darkness, U.S. Senators Marsha Blackburn (R-Tenn.), Thom Tillis (R-N.C.), Chuck Grassley (R-Iowa), Jim Inhofe (R-Okla.), Steve Daines (R- Mont.), Mike Braun (R- Ind.), Kevin Cramer (R- N.D.), Cindy Hyde-Smith (R-Miss.), Joni Ernst (R-Iowa), Roger Wicker (R-Miss.), and James Lankford (R-Okla.) sent a letter to the U.S. Department of Justice requesting Attorney General Merrick Garland release guidance memos produced by the DOJ that reinstated funding for sanctuary cities and jurisdictions.
«Read the rest of this article»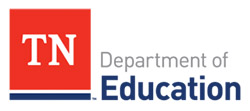 Nashville, TN – The Tennessee Department of Education and the Tennessee STEM Innovation Network (TSIN) have announced 13 schools received the Tennessee STEM School Designation for 2021.
The honor recognizes schools for preparing students for postsecondary and future career success by committing to promote STEM and/or STEAM (science, technology, engineering, arts, and mathematics) learning for their students.
«Read the rest of this article»

Clarksville, TN – Hailing from Greenwood, Missouri, Hogan Stoker is set to be head coach Ross Brown's latest addition to the Austin Peay State University (APSU) men's tennis program for the upcoming 2021-22 academic year.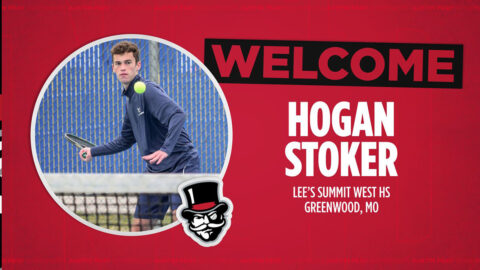 «Read the rest of this article»
Tennessee National Guard Public Affairs Office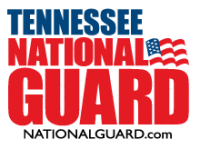 Clarksville, TN – As COVID-19 Coronavirus started spreading across Tennessee in March 2020, Sgt. Zack Vredenburgh, a Clarksville resident and combat medic with Smyrna's 208th Area Support Medical Company, knew his military training would be helpful during the coming pandemic.
So when Tennessee's Adjutant General announced that Soldiers and Airmen were needed to support Tennessee's Department of Health with testing and various other tasks, he was ready.
«Read the rest of this article»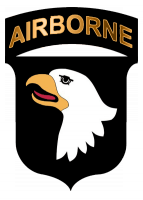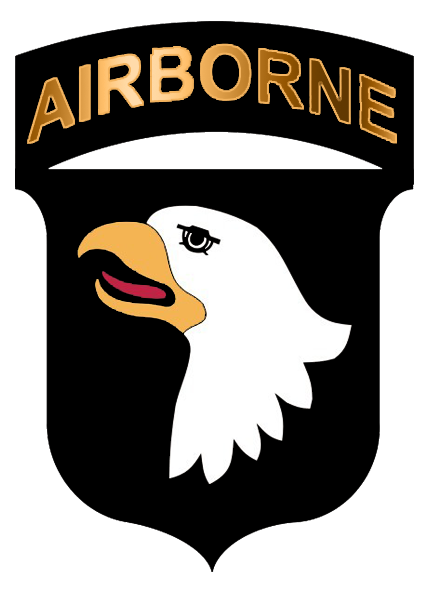 Fort Campbell, KY – Effective immediately, fully vaccinated individuals are exempt from wearing a mask indoors or outdoors at Fort Campbell facilities, with a few exceptions.
In concert with the new U.S. Department of Defense (DoD) policy for mask wear, personnel who are not fully vaccinated must continue to follow all applicable DoD mask guidance.
For unvaccinated Soldiers, there is no change to mask policy on post. Fort Campbell and DoD policy still require mask wear for unvaccinated personnel both outdoors when unable to physically distance and indoors.
«Read the rest of this article»

Clarksville, TN – The Customs House Museum and Cultural Center is located in Historic Downtown Clarksville, Tennessee. Come explore an entire city block featuring large gallery spaces filled with fine art, science, and history.
Some of the events in June at the Museum are Patsy Sharpe: Small Worlds, Richard Sloan's Birds of the Southeast, Annual Staff Art Exhibit, Susan Bryant: 7 Chapters from A Book About Light, Curiosities: Objects from the Museum Collection.
«Read the rest of this article»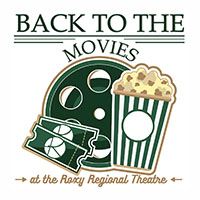 Clarksville, TN – It's the celebration of a lifetime! Kick off your Memorial Day weekend at the Roxy Regional Theatre as we get Back to the Movies with Disney and Pixar's vibrant tale of family, fun, and adventure, "COCO', this Friday, May 28th, 2021 at 7:00pm.
Despite his family's baffling generations-old ban on music, Miguel (Anthony Gonzalez) dreams of becoming an accomplished musician like his idol, Ernesto de la Cruz. Desperate to prove his talent, Miguel finds himself in the stunning and colorful Land of the Dead following a mysterious chain of events.
«Read the rest of this article»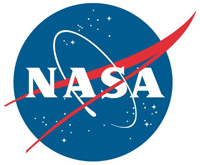 Washington, D.C. – As part of the Artemis program, NASA is planning to send its first mobile robot to the Moon in late 2023 in search of ice and other resources on and below the lunar surface.
Data from the Volatiles Investigating Polar Exploration Rover, or VIPER, would help the agency map resources at the lunar South Pole that could one day be harvested for long-term human exploration at the Moon.
«Read the rest of this article»