Zach Green has hit Five Home Runs in his last Five Games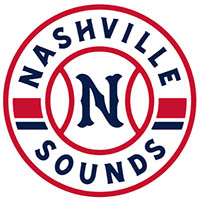 Nashville, TN – Zach Green crushed two home runs to lead the Nashville Sounds to an 8-3 win over the Columbus Clippers Saturday night at Huntington Park. Nashville has won 11 straight games and 14 of their last 16.
The Sounds took a quick 2-0 lead in the first as Corey Ray drove in two runs with a double. The Clippers tied the game in the second on a solo home run from Bobby Bradley and an RBI-single from Gavin Collins.
In the third, Tyrone Taylor walked and was driven in on a two-run homer from Green to give Nashville a 4-2 advantage. Taylor gave the Sounds a 7-2 lead in the fourth with a three-run, bases-clearing double.
«Read the rest of this article»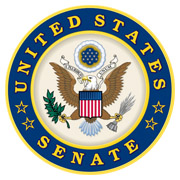 Washington, D.C. – U.S. Senator Marsha Blackburn (R-Tenn.), along with Senators Cynthia Lummis (R-Wyo.) and Kyrsten Sinema (D- Ariz.), John Hickenlooper (D-Colo.), Tim Scott (R-S.C.), and Mike Braun (R- Ind.) launched the U.S. Senate Financial Innovation Caucus to highlight responsible innovation in the United States financial system, and how financial technologies can make financial markets more inclusive, safe, and prosperous for all Americans.
"Our kids and grandkids deserve the opportunity to one day thrive in a secure and innovative marketplace," said Senator Blackburn.
«Read the rest of this article»
Jackson, TN – The Austin Peay State University (APSU) baseball team saw its incredible late season run end in the Ohio Valley Conference Baseball Championship's consolation final as they dropped a 7-6, 11-inning contest to Murray State, Saturday afternoon in The Ballpark at Jackson.
«Read the rest of this article»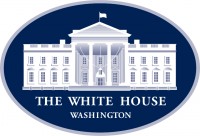 Washington, D.C. – In the last weeks, our nation has seen a series of anti-Semitic attacks, targeting and terrorizing American Jews.
We have seen a brick thrown through window of a Jewish-owned business in Manhattan, a swastika carved into the door of a synagogue in Salt Lake City, families threatened outside a restaurant in Los Angeles, and museums in Florida and Alaska, dedicated to celebrating Jewish life and culture and remembering the Holocaust, vandalized with anti-Jewish messages.
«Read the rest of this article»
Tennessee Department of Transportation (TDOT)

Nashville, TN – The Tennessee Department of Transportation (TDOT) in Montgomery County will be doing widening on SR 149 and SR 13/48.
Daily, from 9:00am-3:00pm, there will be intermittent road closures for blasting activities on SR 13 and 149 near the Cumberland River.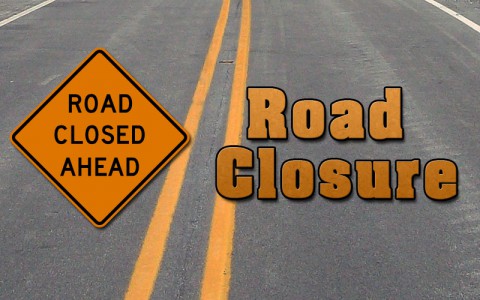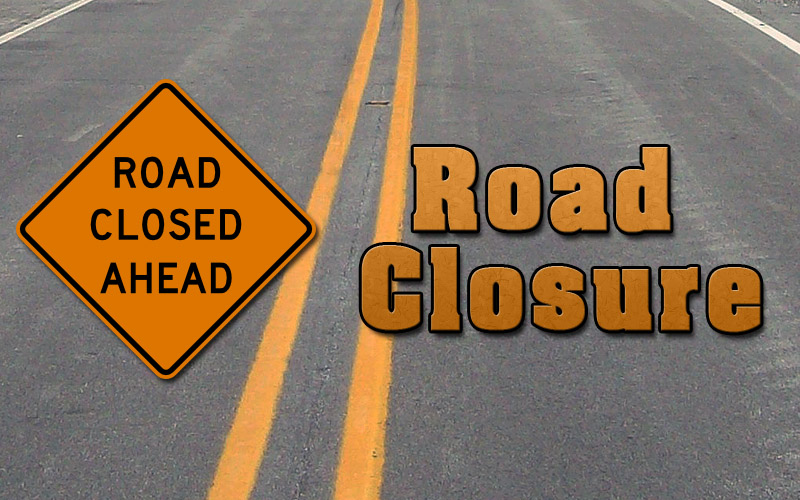 «Read the rest of this article»
Written by Marsha Blackburn
U.S. Senator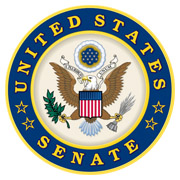 Washington, D.C. – The once-rummaged shelves at grocery stores are full once more, but for parents stocking up on snacks and summer cookout supplies, something still looks wrong. Prices are on the rise.
Last week, a few thousand residents from West Tennessee joined my tele-town hall to voice their concerns about rising prices at the store, at the pump, and even further up the supply chain. Mark, who owns a small machine shop, told me, "Steel prices and wood prices are just going through the roof."
«Read the rest of this article»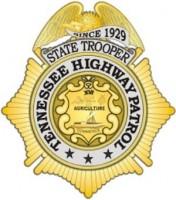 Nashville, TN – The Tennessee Highway Patrol (THP) plans to increase patrols and utilize a variety of traffic safety enforcement tools to reduce the number of serious injury and fatal crashes across the state during this year's Memorial Day holiday period. The THP will conduct saturation patrols, seat belt and sobriety checkpoints, as well as increased visibility on high-crash corridors throughout the summer to reduce serious injury and fatal crashes.
"Memorial Day signals the start of summer travel," said Colonel Matt Perry. "We are coming out of a pandemic that created severe and unique challenges for us all. With this, we see traffic fatalities on the rise. Now that more vehicles are getting back on the road, we need you now more than ever to drive safe."
«Read the rest of this article»
Clarksville, TN – The Clarksville City Council recently directed $1.4 million from federal Community Development Block Grant and CARES Act coronavirus relief funding into local programs designed to help people overcome pandemic-related economic challenges.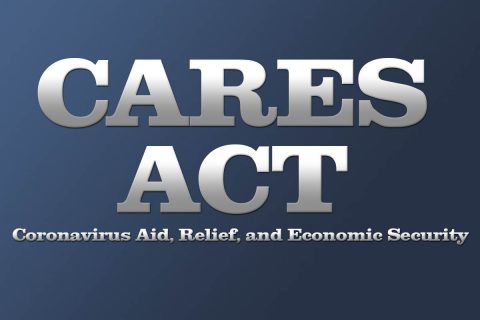 «Read the rest of this article»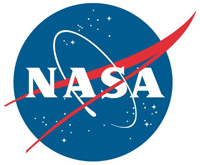 Pasadena, CA – Cloudy days are rare in the thin, dry atmosphere of Mars. Clouds are typically found at the planet's equator in the coldest time of year, when Mars is the farthest from the Sun in its oval-shaped orbit. But one full Martian year ago – two Earth years – scientists noticed clouds forming over NASA's Curiosity rover earlier than expected.
This year, they were ready to start documenting these "early" clouds from the moment they first appeared in late January.
«Read the rest of this article»