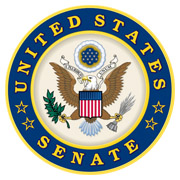 Washington, D.C. – There is no question we're missing answers on the origins of COVID-19 Coronavirus and that the World Health Organization has failed to produce them. This week I wrote to President Joe Biden demanding a real investigation into what went wrong in Wuhan. Read more about my work to call out Wuhan Lab hypocrisy and Big Tech COVID censorship.
Calling For Border Transparency
In the four months since President Joe Biden took control in Washington, never once has this administration indicated they understand the severity of the crisis on our southern border.
«Read the rest of this article»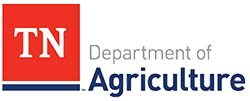 Nashville, TN – The U.S. Department of Agriculture's Animal and Plant Health Inspection Service (APHIS) has confirmed the presence of box tree moth, Cydalima perspectalis, in the United States and Tennessee is a state that may have received infested boxwood plants.
«Read the rest of this article»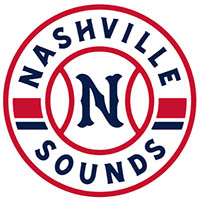 Nashville, TN – The Nashville Sounds completed the sweep with a 9-3 win over the Columbus Clippers Sunday afternoon at Huntington Park. Nashville has won 12 straight games and completed their second consecutive six-game sweep.
Nashville jumped out to a quick 3-0 lead in the second inning on an RBI-double from Dylan Cozens and a two-RBI single from Christian Kelley. In the bottom half, Tyler Krieger cut the Nashville lead to 3-2 with a two-run homer for Columbus.
«Read the rest of this article»
Calling All Veteran and Military Family Member Artists

Clarksville, TN – The Steven A. Cohen Military Family Clinic at Centerstone is calling all veteran and military family member artists to be a part of its 3rd Annual Cohen Clinic at Centerstone Community Art Show.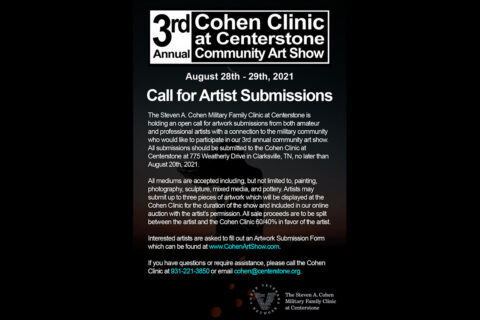 «Read the rest of this article»
This Memorial Day, beware of fake charities and scams targeting members of the military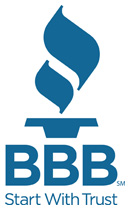 Nashville, TN – Memorial Day is this weekend, which means many people will be preparing for the unofficial start of summer. It is also a time to honor those who have lost their lives for our country.

Unfortunately, scammers use this time of year to take advantage of victims in a variety of schemes with a patriotic or military approach.

In 2020, active-duty service members lost more than $190,000 to scammers across the United States, according to reports generated by BBB Scam Tracker. Veterans across the nation were impacted to an even greater degree, with over $270,000 lost to fraudulent business practices.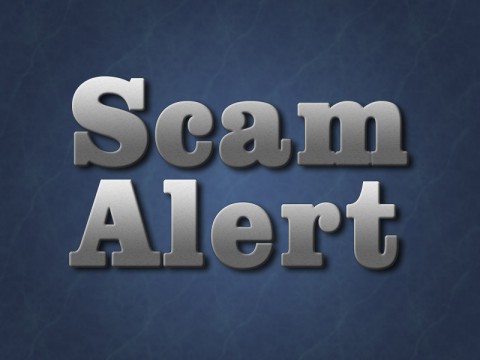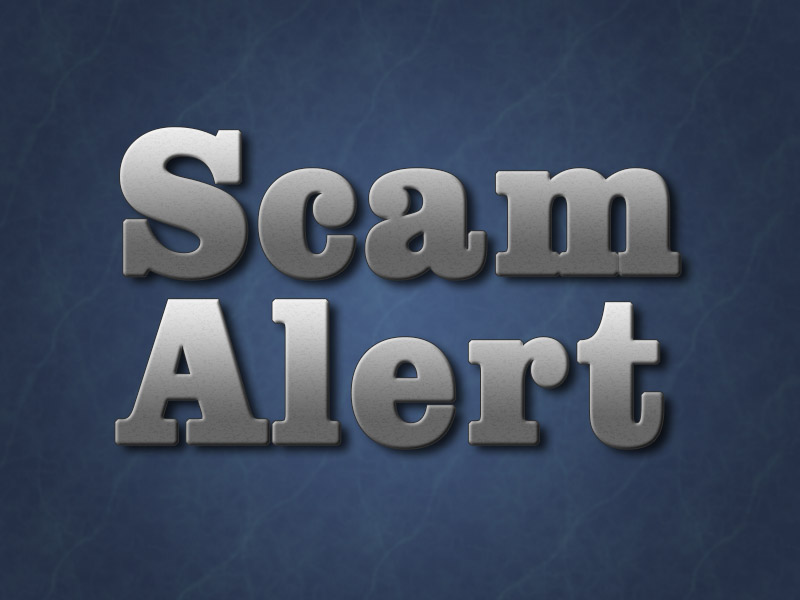 «Read the rest of this article»

Clarksville, TN – The Clarksville Area Chamber of Commerce upcoming events and announcements during the month of June.
Chairman Paul Turner and the Board of Directors cordially invite you to the Clarksville Area Chamber of Commerce Annual Dinner & Gala: Navigating the Future on June 8th at 5:30pm at the Wilma Rudolph Event Center.
«Read the rest of this article»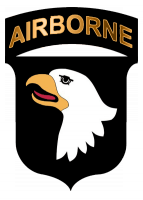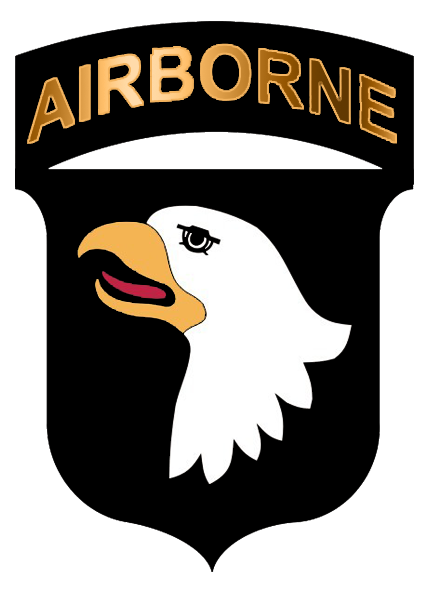 Fort Campbell, KY – To kick off Memorial Day weekend members of the 101st Airborne Division (Air Assault) share the day with members of the fitness community Demi Bagby, Robert Killian Austen Alexander, Michael Eckert, and Erik Bartell in a friendly five on five fitness competition.
This event brought members of the active duty, veterans and military supporters together for a common goal of remembering the men and women who fought for our nation, but never made it home.
"We as people die twice, when your life is taken and when your name is no longer in the stories from others. This weekend make sure you say the names out loud of your fallen brother or sister with others so we always remember their sacrifice and keep them honor alive," said Ben Bunn a retired member of Army Special Forces.
«Read the rest of this article»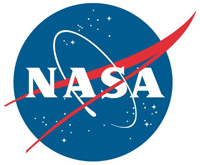 Washington, D.C. – On the 91st Martian day, or sol, of NASA's Mars 2020 Perseverance rover mission, the Ingenuity Mars Helicopter performed its sixth flight. The flight was designed to expand the flight envelope and demonstrate aerial-imaging capabilities by taking stereo images of a region of interest to the west.
Ingenuity was commanded to climb to an altitude of 33 feet (10 meters) before translating 492 feet (150 meters) to the southwest at a ground speed of 9 mph (4 meters per second).
«Read the rest of this article»