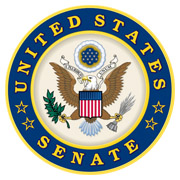 Washington, D.C. – U.S. Senators Marsha Blackburn (R-TN) and Marco Rubio (R-FL) were joined by Senators Chuck Grassley (R-IA), Susan Collins (R-ME), Jerry Moran (R-KS), Todd Young (R-IN), John Hoeven (R-ND), Joni Ernst (R-IA), Mike Braun (R-IN), John Boozman (R-AR), Rick Scott (R-FL), Cindy Hyde-Smith (R-MS), Roger Wicker (R-MS), James Lankford (R-OK), Bill Hagerty (R-TN), and Josh Hawley (R-MO) in reintroducing the Palestinian International Terrorism Support Prevention Act.
This bill would impose sanctions against foreign individuals, entities, and governments that provide support to Hamas, Palestinian Islamic Jihad, and other Palestinian terrorist groups that just spent weeks launching more than 4,000 rockets at Israeli civilians.
«Read the rest of this article»
Daylong event will celebrate Black History, Culture.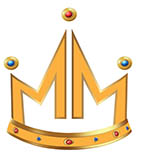 Clarksville, TN – Manifest Magic Black Girl Cooperative will host Clarksville's first Juneteenth Festival from 11:00am to 9:00pm on June 19th at the Wilma Rudolph Event Center in Liberty Park.
Clarksville's inaugural Juneteenth Festival will celebrate freedom and the rich history and culture of Black African Americans through music, live performances, food, poetry, storytelling, art, literature, dance, and more.
"We want to see a community that celebrates our diversity and embraces our differences as an opportunity to learn, uplift, and empower," said Juanita Charles, one of the event organizers and founder of Manifest Magic.
«Read the rest of this article»

Nashville, TN – The Tennessee Department of Human Services (TDHS) and partnering agencies are recognizing the important impact the Community Services Block Grant (CSBG) has been able to make in communities over the last year.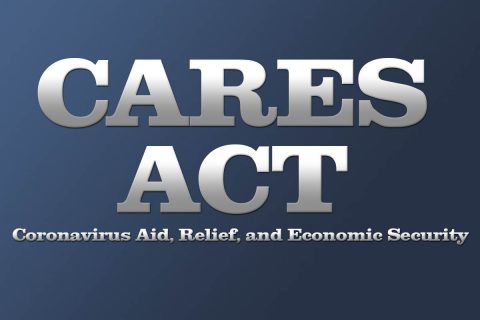 «Read the rest of this article»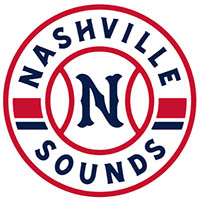 Nashville, TN – Minor League Baseball announced today that Nashville Sounds outfielder Tyrone Taylor has been named Triple-A East Player of the Week for his play from May 24-30. Taylor is the first Sounds player to garner the league's weekly honor this season.
Taylor joined Nashville from the Milwaukee Brewers on May 25th and has played in four games on the current road trip. He is hitting .533 (8-for-15) with 7 runs, 2 doubles, 3 home runs, 8 RBI, and 4 walks. He has homered in three of the four games he has played with the Sounds.
«Read the rest of this article»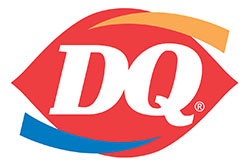 Clarksville, TN – The Clarksville DQ Grill & Chill located at 2900 Wilma Rudolph Boulevard recently received a PRIDE (Personal Responsibility in Delivering Excellence) Award from the Dairy Queen® system for achieving a high level of cleanliness and food safety.
"We feel honored to have received such a prestigious award," states owner Jeff Groves. "We work hard to keep our restaurant at a high level of cleanliness to ensure that we provide a safe and enjoyable environment for our customers."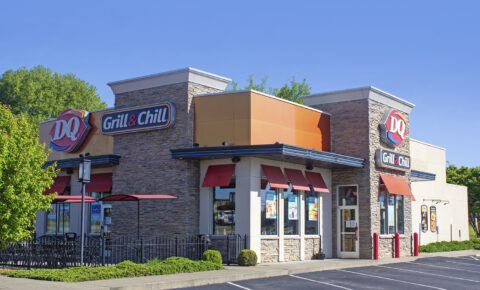 «Read the rest of this article»
Written by Joe Pitts
Mayor of Clarksville
Clarksville, TN – As we prepare to observe a solemn Memorial Day, I'm mindful that this is the 20th year our country has been at war in Afghanistan, longer than any other American conflict.
Now, with an announced end to the deployment to Afghanistan, we remember that about 2.7 million Americans have served this century in Iraq and Afghanistan — many of them from Fort Campbell — and more than half of them deployed more than once.
«Read the rest of this article»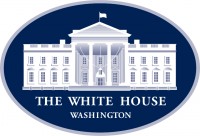 Washington, D.C. – On Memorial Day, we honor and reflect upon the courage, integrity, and selfless dedication of the members of our Armed Forces who have made the greatest sacrifice in service to our Nation.
Whether in the waters of the Pacific, on the beachheads of Europe, in the deserts of the Middle East, or in the mountains of Afghanistan, American service members have given their lives to uphold our Constitution and to defend the safety and freedoms of our citizens.
«Read the rest of this article»
Washington, D.C. – Three years after the Civil War ended, the head of an organization of Union veterans the Grand Army of the Republic (GAR) established Decoration Day as a time for the nation to decorate the graves of the war dead with flowers on May 5th, 1868.
On May 30th, it was declared that Decoration Day should be observed by Major General John A. Logan.
It is believed that the date was chosen because flowers would be in bloom all over the country.
The first large observance was held that year at Arlington National Cemetery, across the Potomac River from Washington, D.C.
«Read the rest of this article»