Fort Campbell, KY – On Wednesday, June 23rd, 2021, Soldiers and veterans 3rd Brigade Combat Team, 101st Airborne Division (Air Assault) along with their family members participate in an M4 and M17 live firing range at Fort Campbell, KY as part of their annual RAK Rendezvous.
The event was designed to give veterans and family members a chance to utilize the weapon systems currently used by the U.S. Army today as well as strengthen the bond of Rakkasan Soldiers and veterans of the unit.
«Read the rest of this article»
Creates Pathways to Become a Teacher for Free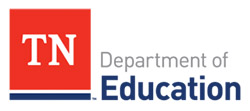 Nashville, TN – On Thursday, June 23rd, 2021, the?Tennessee Department of Education announced?$4.5 million in Grow Your Own grants has been awarded to establish partnerships between Educator Preparation Providers (EPPs) and local school districts and create innovative pathways to becoming a teacher in Tennessee for free.
«Read the rest of this article»
Fort Campbell, KY – On June 28th, 2021, United States Army Garrison Fort Campbell will bid farewell to Col. Jeremy D. Bell and welcome Col. Andrew Q. Jordan at 10:00am during a Change of Command ceremony at Wilson Theater, Fort Campbell, KY.
Jordan enlisted in 1995 and served in the Oklahoma Army National Guard while attending Oklahoma State University. In 1998, he graduated from OSU as a Top Ten Graduate and received a commission in the Infantry as a Distinguished Military Graduate.
«Read the rest of this article»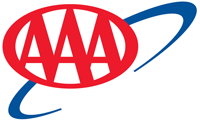 Orlando, FL – More than 47.7 million Americans will take to the nation's roadways and skies this Independence Day (July 1st–5th), as travel volumes are expected to nearly fully recover to pre-pandemic levels. In fact, this will be the second-highest Independence Day travel volume on record, trailing only 2019.
Overall, just 2.5% fewer Americans are expected to travel this year compared to Independence Day in 2019. This represents an increase of nearly 40% compared to last year, when total travel fell to 34.2 million.
«Read the rest of this article»
Blanchfield Army Community Hospital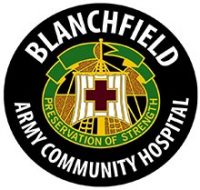 Fort Campbell, KY – Col. Vincent B. Myers is scheduled to assume duties as U.S. Army Medical Department Activity Fort Campbell, Kentucky, and Blanchfield Army Community Hospital Commanding Officer from Col. Patrick T. Birchfield during a change of command ceremony on June 28th, 2021.
A Harrison, Tennessee native, Birchfield will report to U.S. Army Space and Missile Defense Command, Redstone Arsenal, Alabama, where he will serve as Command Surgeon. During his assignment at BACH, the medical team achieved a number of significant accomplishments but the greatest challenge came from the COVID-19 Coronavirus pandemic.
«Read the rest of this article»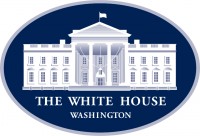 Washington, D.C. – President Biden believes that the surge in gun violence that has affected communities across the country over the last year and a half is unacceptable, and his Administration is moving decisively to act with a whole-of-government approach as we enter the summer months when cities typically experience a spike in violence.
Today, the Biden-Harris Administration is announcing a comprehensive strategy to combat gun violence and other violent crime.
«Read the rest of this article»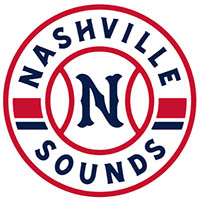 Nashville, TN – Despite three home runs in the ninth inning, the Nashville Sounds fell to the Charlotte Knights 13-6 Wednesday night at First Horizon Park.
Charlotte's offense got on the board and took a 2-0 lead in the second inning. Jake Burger singled to lead off the inning and came in to score on an error. Seby Zavala hit a deep sacrifice fly to bring in the second run of the frame.
The Knights added to their lead with four runs in the fourth, two in fifth, and four in the sixth.
«Read the rest of this article»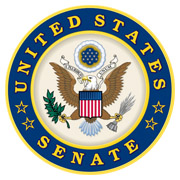 Washington D.C. – U.S. Senator Marsha Blackburn (R-Tenn.) spoke out against the Democrats' efforts to federalize our elections and destroy the democratic process through their partisan election bill.
Preserve One Person, One Vote
"If the Constitution is the foundation of our Republic, then the concept of one person, one vote is the cornerstone…It is of the people, by the people, for the people that this process is carried out in each and every one of our counties."
«Read the rest of this article»
Delivering 500,000 Books Directly to Tennessee Students & Teachers at Home
Nashville, TN – To combat summer learning loss in Tennessee and support student learning in the home, Governor's Early Literacy Foundation (GELF) today announced the second year of its K-3 Book Delivery program to deliver 500,000 books to teachers and students statewide, including every rising first-grader in Tennessee.
«Read the rest of this article»
Traffic detoured to Tennessee Avenue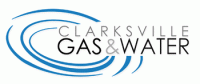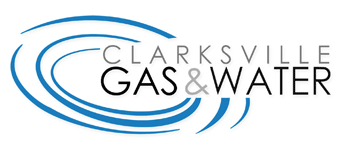 Clarksville, TN – The Clarksville Gas and Water Department (CGW) has closed a section of Cumberland Terrace from Tennessee Avenue to 751 Cumberland Terrace for sewer line repair work.
Motorists will be detoured to Tennessee Avenue during the work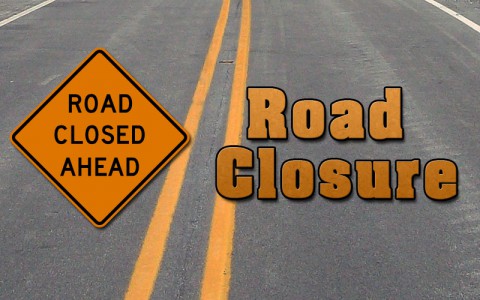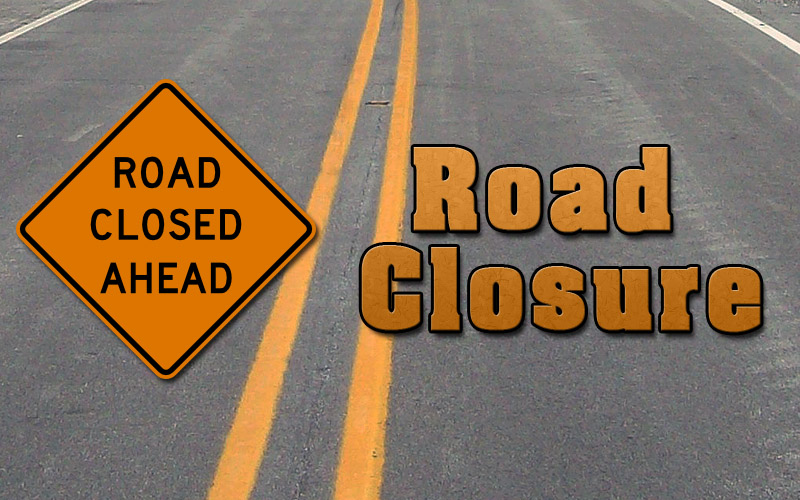 «Read the rest of this article»