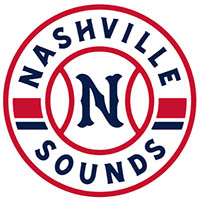 Nashville, TN – The Nashville Sounds came within one win of a new franchise record, but the win streak came to an end at 15 as they were shut out by the Charlotte Knights 1-0 Friday night at Truist Field. Nashville won 15 consecutive games for the third time in franchise history and the first since July 29th-August 14th, 2018. The Sounds were shut out for the first time since August 26th, 2019 at Omaha.
Charlotte scored the only run of the game in the fourth inning. Adam Engel reached safely on an error, stole two bases, and came in to score on a groundout from Jake Burger.
«Read the rest of this article»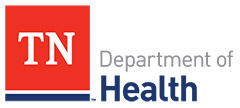 Nashville, TN – The Tennessee Department of Health today announced receipt of a $38.8 million award from the U.S. Centers for Disease Control and Prevention (CDC) to address COVID-19 Coronavirus health disparities.
The two-year, non-research grant is funded through the Coronavirus Response and Relief Supplemental Appropriations Act.
«Read the rest of this article»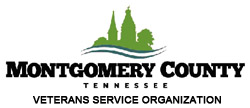 Montgomery County, TN – The Montgomery County Veterans Service Organization, in conjunction with Veterans of Foreign Wars Post 4895 and American Legion Post 289, will be conducting the annual Flag Day ceremony beginning at 10:00am, Monday, June 14th, 2021 at VFW Post 4895, 1701 Haynes Street, Clarksville.
«Read the rest of this article»

Clarksville, TN – In 2018, Austin Peay State University (APSU) helped redefine how school systems recruit teachers amid a national teacher shortage. That year, APSU's Eriksson College of Education developed a groundbreaking partnership with the Clarksville-Montgomery County School System (CMCSS) to provide 20 recent high school graduates and 20 CMCSS teacher's aides with an accelerated, free path to become full-time school system teachers in just three years.
«Read the rest of this article»
Written by Marsha Blackburn
U.S. Senator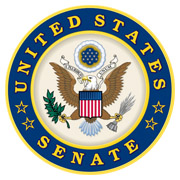 Washington, D.C. – This past weekend marked Memorial Day and the end of Military Appreciation Month. But here in Tennessee, showing our gratitude to our service members and their families isn't something we do just once a year. It's part of our way of life.
Last week, President Joe Biden unveiled his 2022 budget request, which is a stark shift away from his usual taxpayer-funded spending sprees. While he's willing to dole out trillions for energy-efficient cars and blue state bailouts, his priorities sideline much-needed defense spending.
«Read the rest of this article»
Friday, June 4th, 2021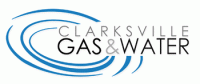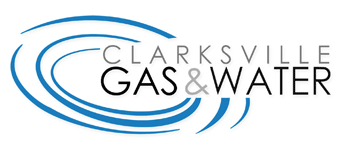 Clarksville, TN – The Clarksville Gas and Water Department (CGW) has turned off water service on Red River Street from College Street to Arctic Street for water main leak repair.
The water main leak repair work and water outage on Red River Street is also affecting all of Red River Street from College Street to Frosty Morn Drive and from Frosty Morn Drive to College Street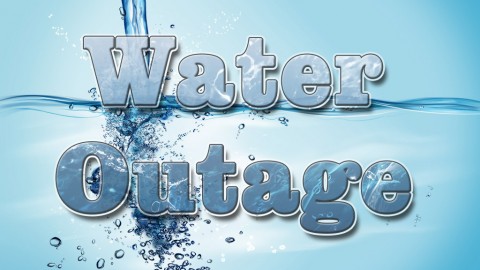 «Read the rest of this article»
Clarksville, TN – The road from Louisiana to Tennessee may be long, but the road between retired pastor and executive director of Loaves and Fishes is not. That's what the Rev. Ricky Willis, former pastor of Zachary United Methodist Church in Baton Rouge, Louisiana, recently said.
"One of the most rewarding aspects for me as a pastor was when I was involved in leading others in outreach ministries and missions," Willis said. "So, when I came across this opportunity at Loaves and Fishes, it was truly an answer to my prayer and seemed like a perfect fit."
«Read the rest of this article»

Clarksville, TN – The Austin Peay State University (APSU) Office of Continuing Education, in collaboration with Montgomery County Emergency Medical Service (EMS), is launching a new Emergency Medical Technician (EMT) course this fall.
«Read the rest of this article»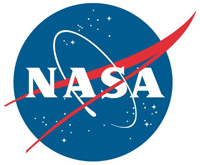 Pasadena, CA – On Monday, June 7th, at 12:35pm CT (10:35am PDT), NASA's Juno spacecraft will come within 645 miles (1,038 kilometers) of the surface of Jupiter's largest moon, Ganymede.
The flyby will be the closest a spacecraft has come to the solar system's largest natural satellite since NASA's Galileo spacecraft made its penultimate close approach back on May 20th, 2000.
«Read the rest of this article»